Our drama industry has turned into Indian daily soaps and that's the reality nowadays. Because the way quality of content has fallen like a burning plane into the ground, the same scenario happened here with the Pakistani drama industry.
Even Pakistan's famous filmmaker Mehreen Jabbar who has delivered some of the famous dramas, telefilms, and featured films made a great impact. We are living in the 21st century and what are we witnessing is a hugging ban, couples cannot be romantic on screen, etc.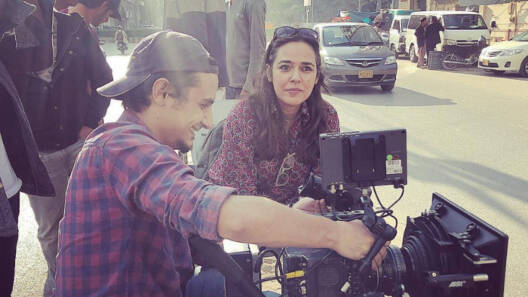 Mehreen Jabbar recently had enough and took out the whole frustration. She took the matter on the micro-blogging site Twitter and shared her opinion.
Mehreen Jabbar openly criticized Pakistani dramas
Her recent tweet in which she opened with heavy words criticized the quality of the Pakistani dramas. "Why have most of our dramas become like Indian soap operas?" the filmmaker tweeted.
"Bad lighting, nonstop carpet music, perfect blow dries for women, the same stubble/beards for men. Everyone is in constant trauma and shouting or crying and 1000 episodes of a stretched-out storyline. Where did those moments go?"
Mehreen Jabbar previously had an interview in which she explained how the Pakistani industry doesn't suit her work ethic and how this clash has weighed her down. "After working 25 years in the business, I have become exhausted," she said.
'Industry cares about more capitalism' – Mehreen Jabbar
The director further explained that "today's industry cares more about capitalizing on mediocre or show content that'll fetch high ratings rather than producing something they're proud of, the priority being doing justice to the story."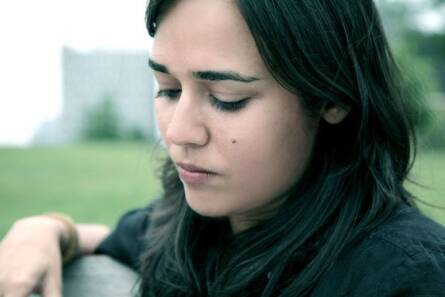 "I don't want to direct a drama that will get ruined because a channel wants to extend it by several hours. I just want to tell stories in the best way possible without unnecessary elongation or gimmickry," she continued.
"If a story is best told within five to six episodes, then so be it. If 30 episodes are required, I'll work with that as well."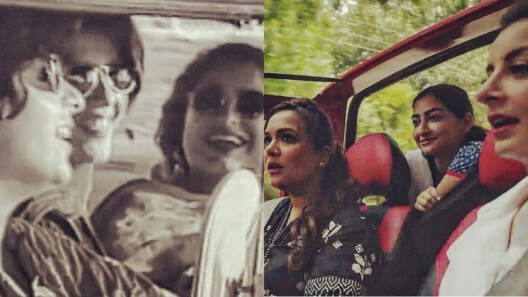 Mehreen has moved her attention towards the web series and telefilms more. This year another telefilm is all set to release "Farar" a revival of her old film from the 90s with the same name.
She posted on her Instagram with the caption "Twenty-five years later, three friends trying to get by and shine in the glorious and mad city that is Karachi. From old Farar to a new Farar. Coming this year."
Mehreen Jabbar is everyone's favorite even Sarwat Gillani also praised Mehreen for her amazing work at Mata-e-Jaan.
What do you think of the story? Tell us in the comments section below.