It's a sad reality that women of all ages, sizes, education, and backgrounds, are harassed by men around them. Even if a woman is upfront and confident in the eyes of the world, even then she has a story. We are now shocked to know about the story of actor Mehar Bano.
In an interview with Something Haute Bano revealed that actress Saba Qamar once rescued her when she was harassed at a drama set.
"One of my first cases when I had to experience harassment, Saba Qamar actually came to my rescue," revealed Bano.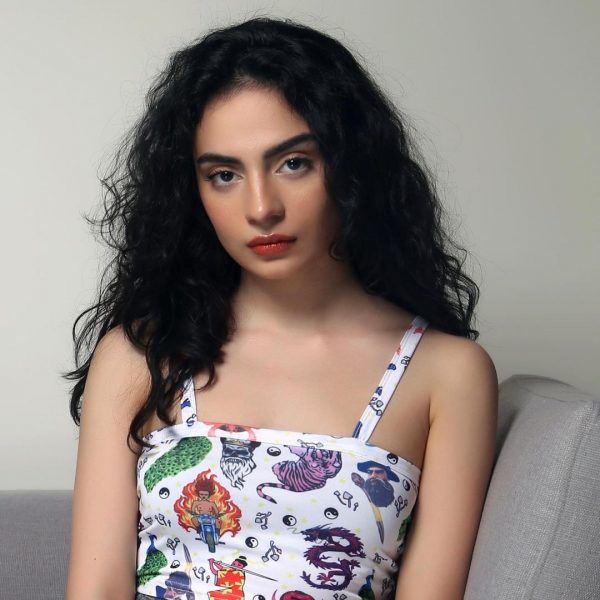 The Pakistani actor added, "Aik mic wala tha. You can get harassed at any time by anyone. Especially when you don't know what's going on and you are just a child."
Bano said she had to involve a senior actor as she was new in this field at that time
"I told her [Saba Qamar] because I did not know what was going on, she just went on set and got him kicked out. I think it is the only time, I remember a woman taking such a strong stance for me."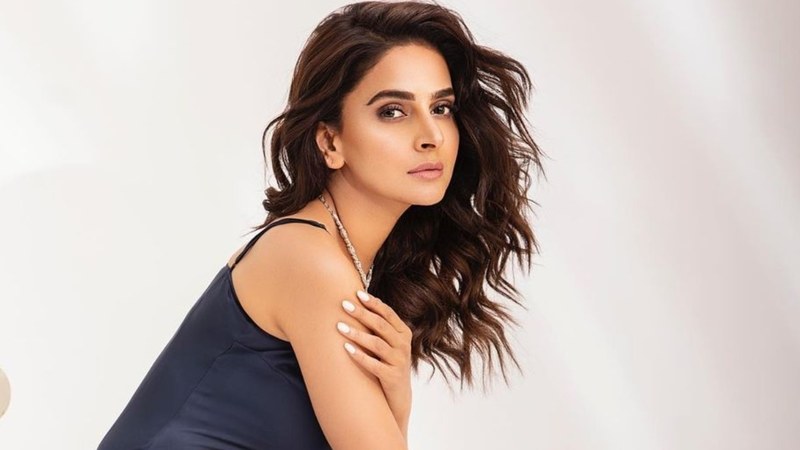 This incident did make Bano more aware of the fact that how unpredictable workplace harassment can be.
"It made me realize that I should be more aware that what happens to me and what happens to other girls so that I can also stand up for them," concluded Bano.
Watch the video here
Both Qamar and Bano are great actors and have worked together in multiple projects such as Bunty I Love You and Miss Fire.
Qamar was recently in the news when she announced her wedding with blogger Azeem Khan, which she later called off within a week's time.
What do you think of this story? Let us know in the comments section below.