Salma Agha, the Pakistan-born British Indian singer, and actress who sang as well as acted in Hindi films in the 1980s and the early 1990s is loved worldwide. Her daughter Zara Khan who she shares with Rehmat Khan, a squash coach, opted for the same profession as her mother. The 28-year-old is not only an actor but also a singer.
Khan made her Bollywood debut with the 2013 Yash Raj's romantic thriller film Aurangzeb opposite Arjun Kapoor. Formerly known as Sasha, she is an Indian actress and singer, who has appeared in many Hindi films including the aforementioned, Khoj, and Desi Kattey.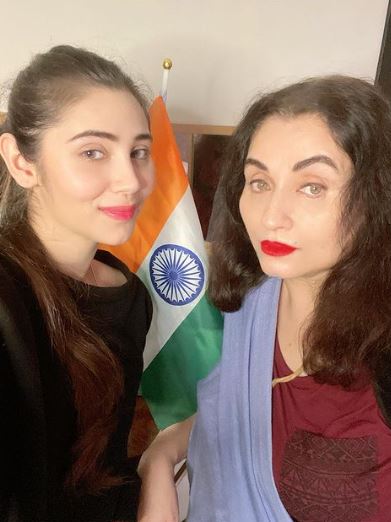 Khan's parents have excelled in their careers. In addition to this, she has a younger brother, Liaqat Ali Khan, a gold medalist in badminton, one half-brother Tariq Khan, and two half-sisters Suraiya Khan and Natasha Khan (better known as Bat for Lashes, a British singer-songwriter).
Apart from this, Khan's main vocal influence was her mother, who she said was 'passionate about singing'. Not only that but she also helped develop her interest in the world of singing and music. Moreover, her first recording, the song Barbaadiyaan, appeared along with Ram Sampath, an Indian composer in the 2013 film Aurangzeb. She was a playback singer for the song.
Meanwhile, Khan's mother, the renowned celeb is a Filmfare awardee for both; the 'Best Actress' and the 'Best Female Playback Singer' categories. It was for her singing that she won the Filmfare Best Female Playback Award. She is also known for her role in Kasam Paida Karne Wale Ki (1984) opposite Mithun Chakraborty, and for her song Come Closer from the same film.
Let's take a look at the recent clicks of Salma Agha's daughter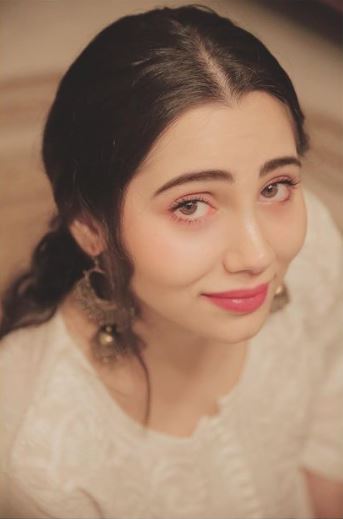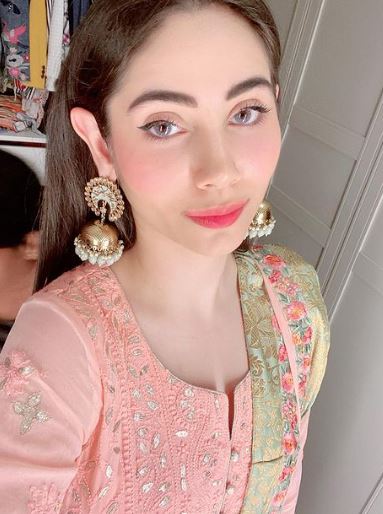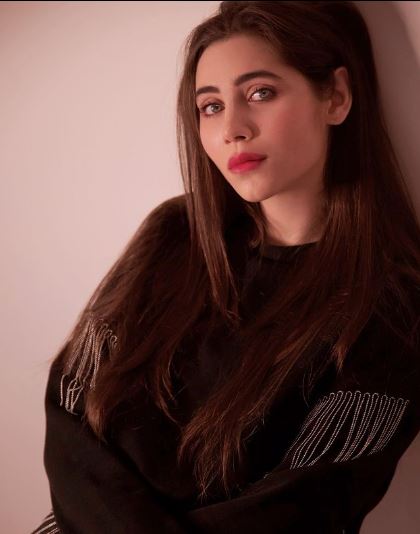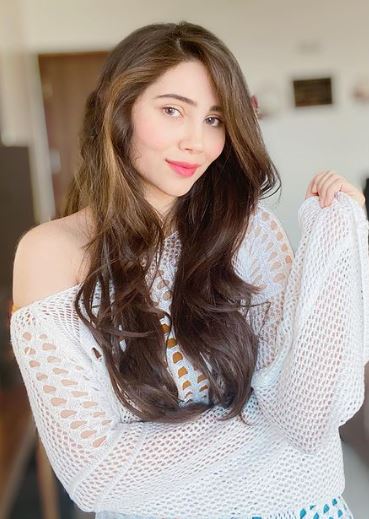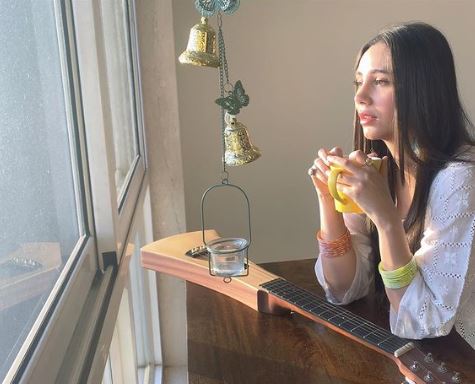 No doubt! She has definitely grown up into a beautiful lady. Like mother like daughter, of course.
Lately, the veteran actor's daughter registered a case at a police sation after she received rape threats on her Instagram account. Khan was trolled by a female MBA student from Hyderabad on social media.
According to the police, the accused student is mentally unstable. Khan, in her complaint, said that between October 28 and November 3, she received many abusive messages on her Instagram account from an unknown person.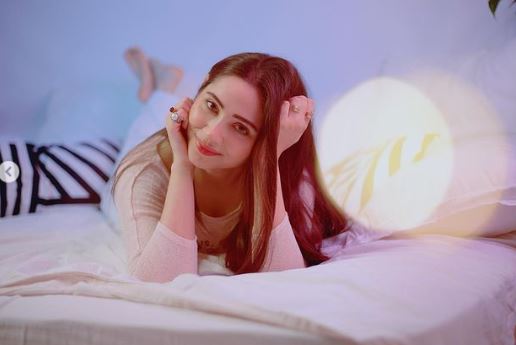 Turns out, the accused, identified as Noorah Saravar, had created a fake account on Instagram. Reportedly, she told the investigating officer that Khan and her co-workers were working with a political party and targeting her.
Police have registered a case against the accused and sent a notice. However, the law enforcers are yet to establish a motive behind the threatening messages to the veteran actor's daughter.
Did you know late the late qawwal Amjad Sabri's daughter Hoorain who we remember as a cute little kid, is also all grown up now! You need to check out what she is up to these days!
What do you think of this story? Let us know in the comments section below.