This guy has the best date for Valentine's day!
Imagine your bae tasting delicious every single day… not everyone is that lucky, but this guy is!
It's almost as if "Nutella" never stops trending and why should it, it's the absolute best tasting thing in the world.  Talha Bhatti isn't just in awe of this flavorful delight, he considers Nutella to be a significant part of his life… quiet literally. See how Nutella is a part of everything he does. He calls Nutella his bae and has an album dedicated to it. Here's a sneak peek into their personal life!
Here is Talha, he chills out with bae on the terrace, daily!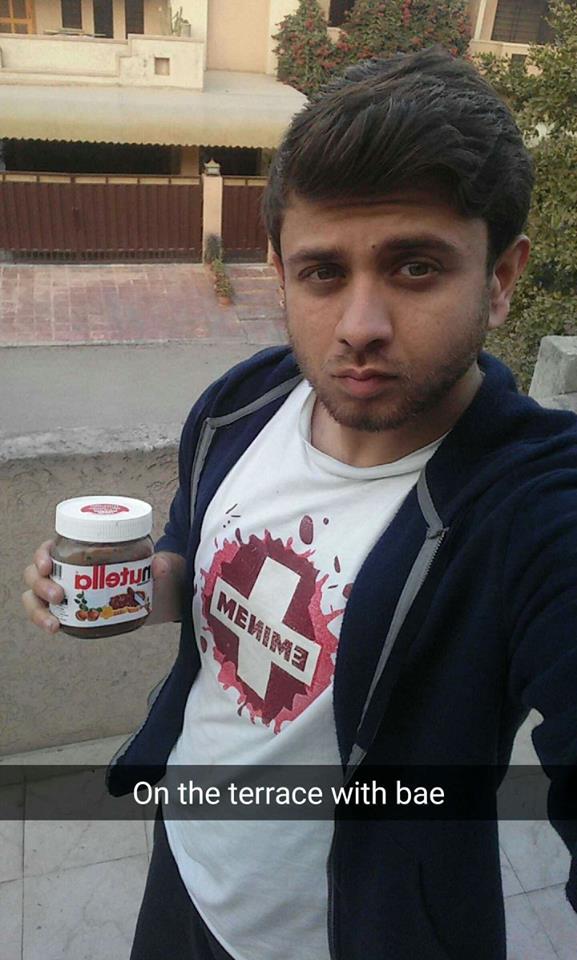 His bae is ultra bold!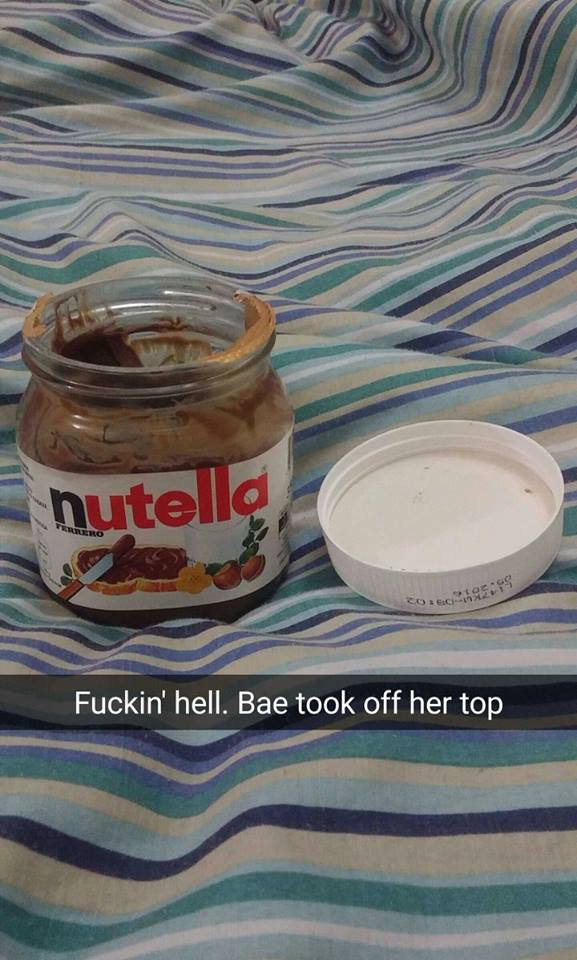 …And tastes delicious as well!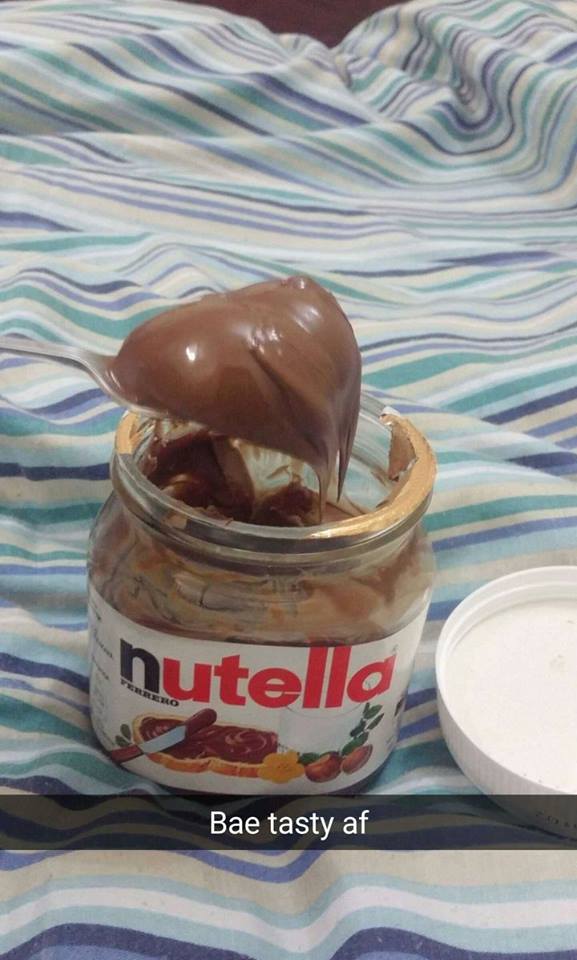 Nutella is as dominating as hell!
When Talha studies too hard for exams, bae be like…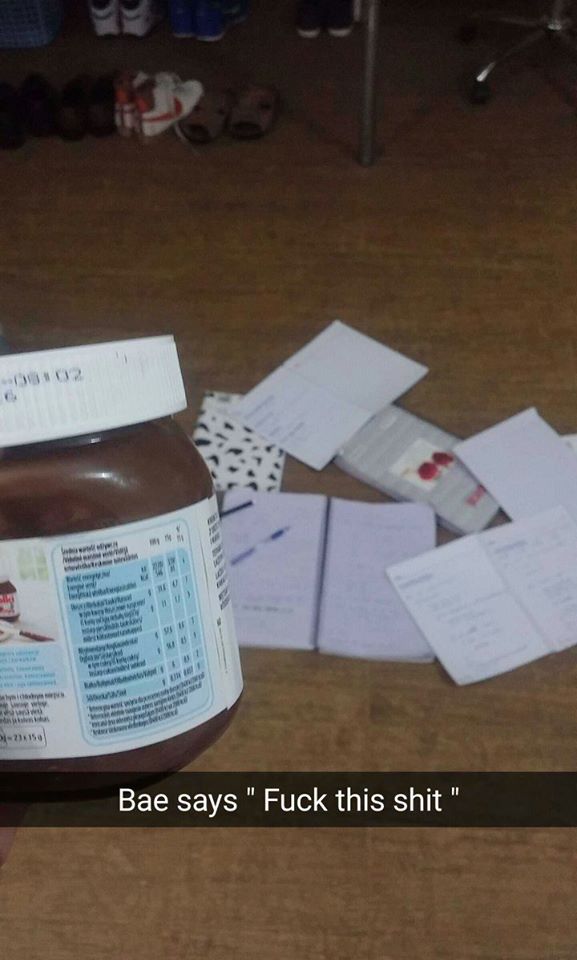 Bae has no competition, she knows she is one of a kind!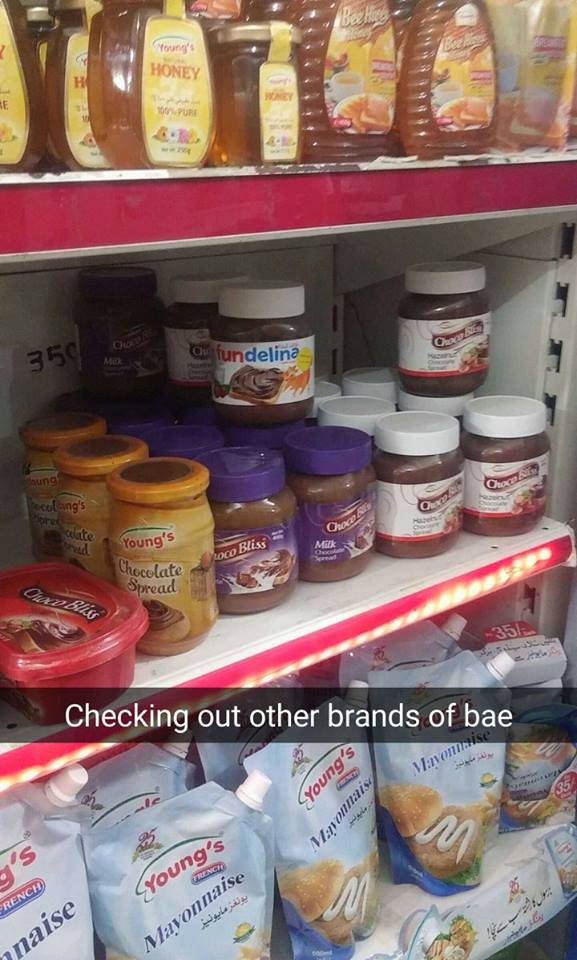 That's the price Talha has to pay for checking out bae's competition!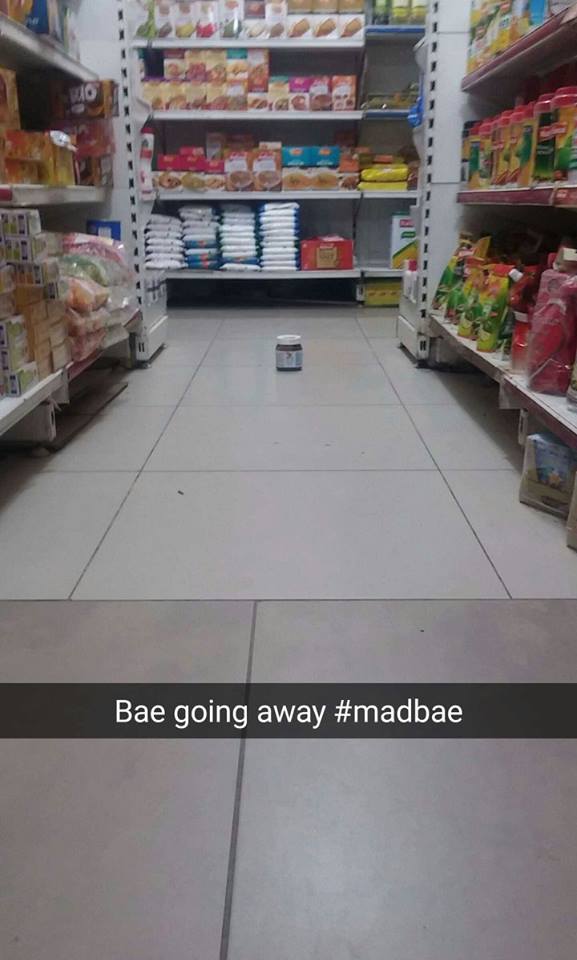 Looks like someone is still upset…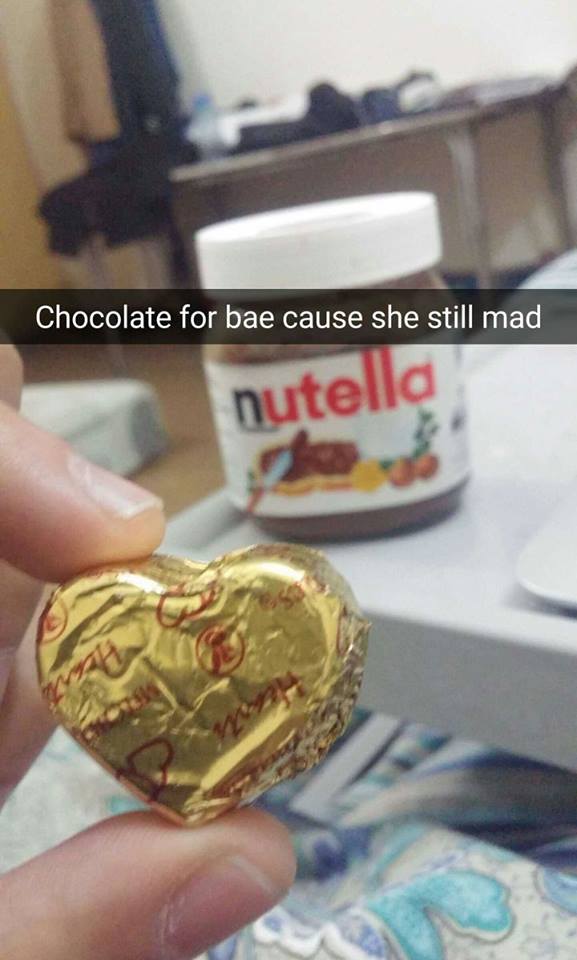 She even watches TV with him!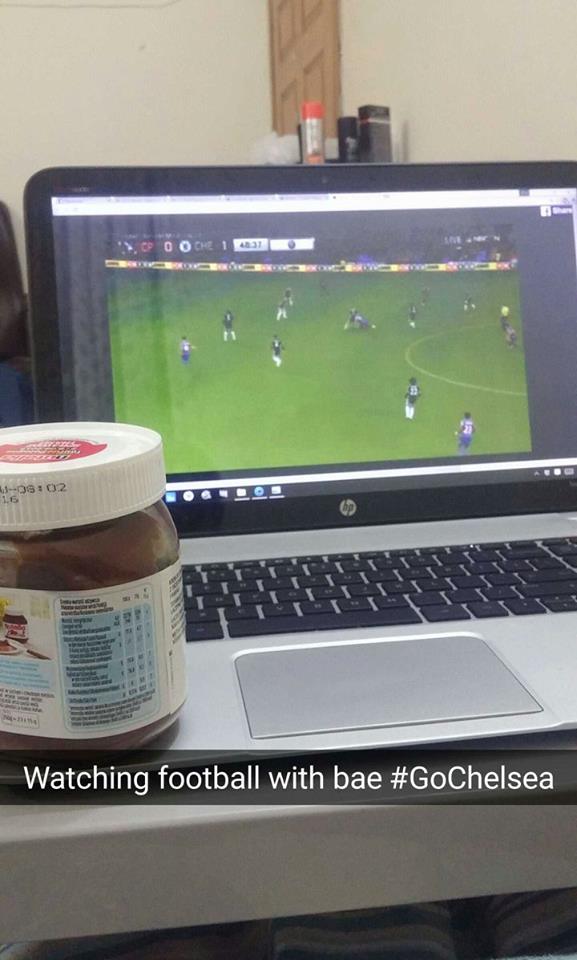 And cooks for him as well!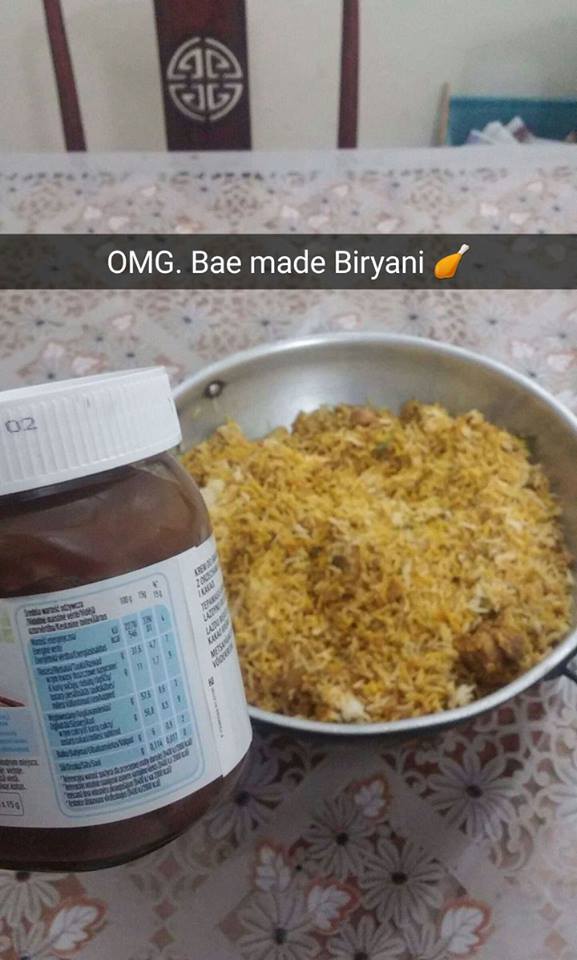 This is not it… they even sleep together, you don't believe us?  Click here to find out more!