Saqlain Shariff's is one of the youngest social change makers in Pakistan and honestly we just needed to find out what makes this guy tick. He decided to take an initiative in his first year of university and make it flourish into what it is today. He is leading Pakistan to an educated and enlightened future.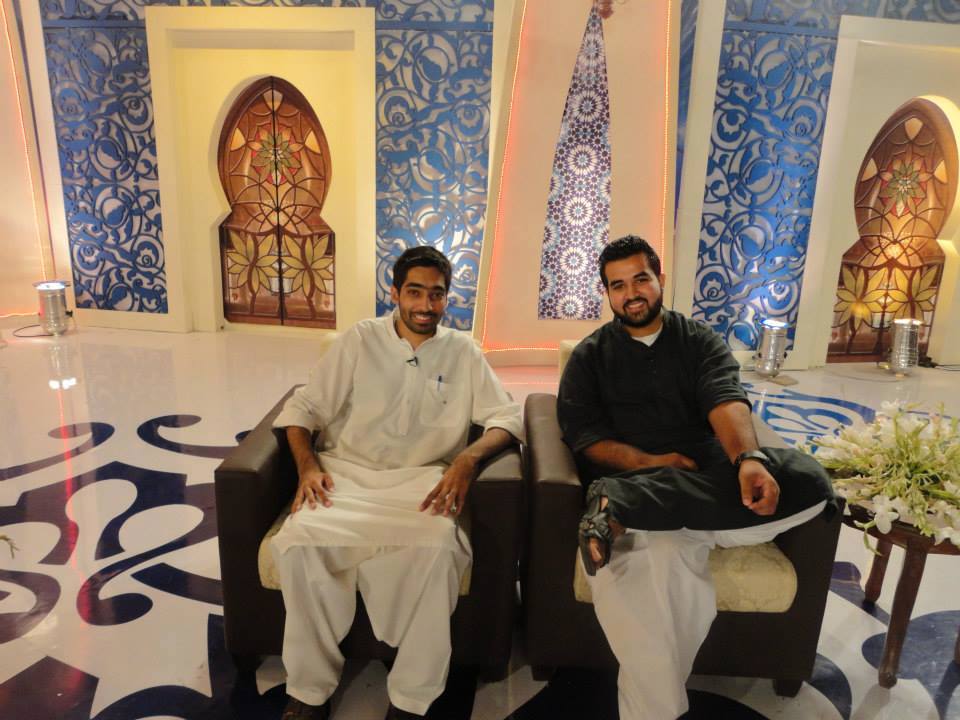 Left: Omair Khaimani – Right: Saqlain Shariff
1. Tell us about yourself
Omair and I came up with the concept of Kaizen Pakistan during our second semester  at IOBM and we started teaching 8 kids at the backyard of my house on 10th March 2011.
It didn't just start overnight, it took us 5 weeks and frequent visits to slums to talk their parents and convince them. Many didn't trust us, few agreed and then later didn't show up and only few showed up.
It wasn't just limited to kids and parents, we were let down by a school as well, who initially agreed to provide their premises for Kaizen Pakistan in afternoon.
It was only on 10th March when the owners called us and informed us that trustees are not willing to allow us using their premises.
There was no way back for us, and we instantly agreed on starting operations in backyard. We bought floor mats and chinese tables and that's how Kaizen Pakistan Started.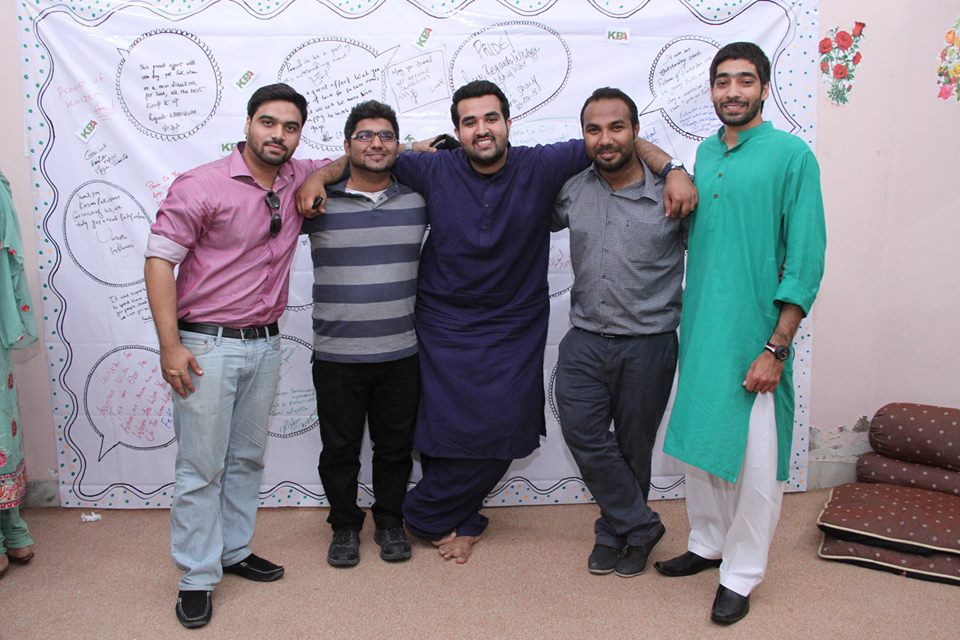 2. What Is Your Initiative 'Kaizen Pakistan' About?
Kaizen Pakistan for me is the answer to all the table talks where we criticize leaders, institutes, organizations but what about individual's role? If we don't take any responsibility then we don't have any right to criticize or complain either.
Kaizen Pakistan caters to three categories of students; firstly the dropouts, students who due to their personal and financial reasons dropped out discontinued their studies, we convince them, prepare them for private schools and get them admitted in different private schools.
Currently 25 of our students are enrolled in different private schools across Karachi, including one in Habib Public School, 6 in Educators, 1 Fatimiyah Boys College and other  schools.  Secondly, those students who have crossed their kindergarten age, we teach them at our academy through our Montessori trained teachers. Last group is of the Montessori kids who can't afford fees of regular kindergarten schools. Kaizen Pakistan is basically a Montessori with higher age bracket (4years to 15years).  Currently, 90+ students are enrolled at our academy.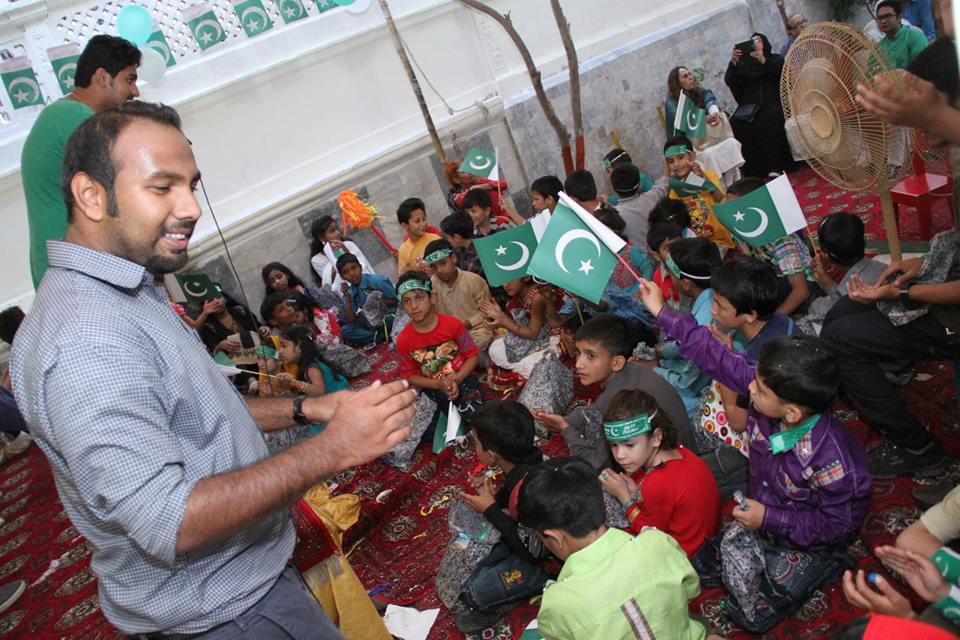 3. What inspired you to come up with such an initiative?
Well it was more of a challenge for both us.  We were having a deep discussion regarding Pakistan's progress and how incompetent and corrupt leaders have destroyed Pakistan over the years.
Our teacher Sir Zeeshan Vohra, challenged us that why don't you guys take responsibility and do something. It doesn't need to be something big or on large scale. He told us just to teach a single kid, and in doing so you will make an impact. So that's how the idea of Kaizen Pakistan flourished.
Omair came up with this name, it mean Continuous Improvement of  Pakistan.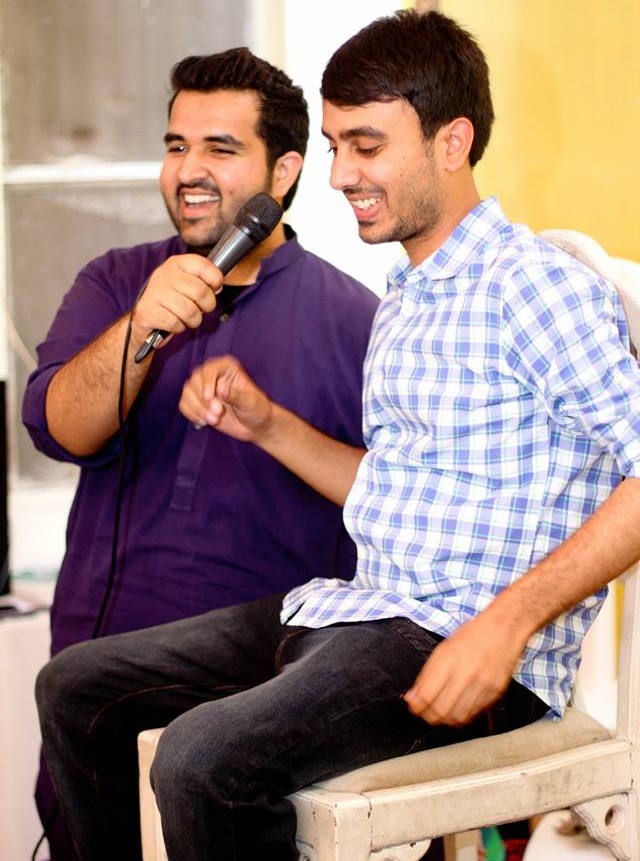 4. How does your organization aim to make a difference?
Well, primarily our mission is to make an impact through education and focus on strong base of all our students. Secondarily,
We want to inspire the youth to take responsibility and one doesn't need to be outstanding to do something extra ordinary.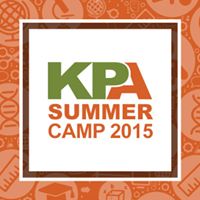 5. Where do you see this initiative in the next 5 years?
Well, Kaizen Pakistan will be 5 years old in March 2016 and that's an achievement in itself.
In next five years, we are targeting to extend our operations till primary level and also we would like to cater more and more students while making sure that quality and standard of education is not compromised.
Also, we have seen another dream that is Kaizen Pakistan School Baltistan.
6. What would be your ultimate goal for the youth around you?
Well, the message is clear,
'You don't need to be extra ordinary to do something outstanding.'
So the important thing is to dream, dream big to challenge your inner self.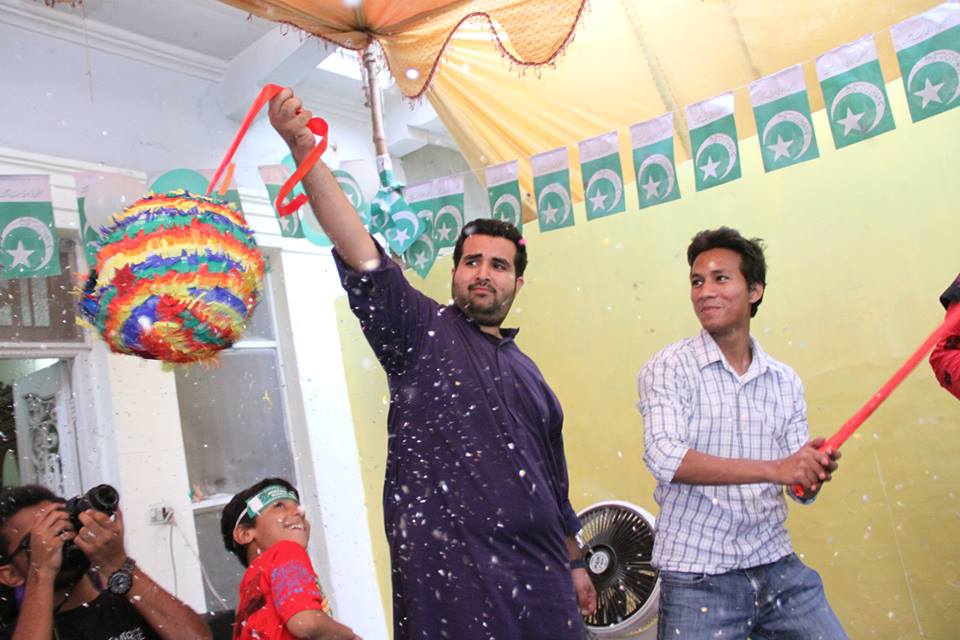 7. What is your advice to other individuals who are trying to achieve a dream like yourself?
Khuwaab dekha karo, Junoon khud ajaye ga.