Pakistan has previously been quite unfortunate when it comes to having honest and visionary leadership. However, back in 2018, after incurring decades of corruption, Pakistan finally got Prime Minister Imran Khan as their leader. Pakistanis not only love him unconditionally and look up to him but also love his lookalike who recently went viral for his uncanny resemblance to Khan. It is Shah Hussain from Sialkot who is definitely the Humshakal of PM Imran Khan.
After 22 years of fighting for the office, Khan, chairman of Pakistan Tehreek-e-Insaf became Pakistan's 22nd Prime Minister. Khan was a shoo-in for the role, particularly after a tremendous victory by his party numbers during the elections. Our youth sees the PM as the agent of change and hope.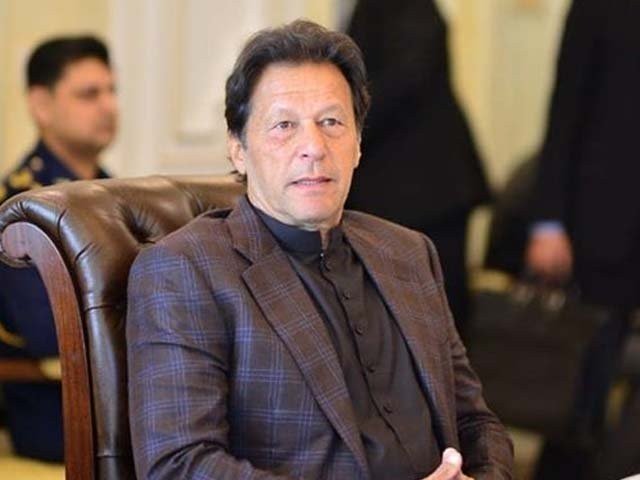 Courtesy of social media, a video of a man in a rickshaw in Sialkot came to the limelight, and we have to admit – the resemblance is eerily uncanny.
Since we have seen so many doppelgangers up till now, of every other famous personality emerging every now and then, the theory that we have 'seven people who look just like us' is coming to be quite true.
We don't know about the five others but the Internet has definitely spotted one for our beloved PM Khan in Sialkot. In a video that recently surfaced on social media, a man was spotted riding in a rickshaw and got mistaken for the premier. Soon, the video went viral, leaving the viewers utterly shocked.
Can you believe it? The resemblance is just so astonishing – the facial structure and features look so similar.
It must be noted that this is not the first time Khan's lookalike was spotted. Back in 2018, a few girls saw a lookalike of him driving a Mehran. It did not take long for the video to go viral soon after his election as the country's premier.
So, who is this doppelganger?
Identified as Shah Hussain, the premier's lookalike or humshakal of PM Imran hails from Kalam, Swat. In an exclusive interview with the Urdu Point, Hussain, who as of now resides in Sialkot, gave an insight into his life.
"I feel very happy when people come to me to take pictures with me and also become my customer," Hussain reveals. The recently discovered doppelganger is a married man with three kids.
Speaking to the media outlet, he said, "In summers I do the leatherwork and go to Swat where people support me, and really like me. Whereas in winters, I sell dried fruits here, in Sialkot."
In addition to this, he expressed his desire to meet the PM, and talk to him at least once, face-to-face.
The striking resemblance with Khan can be seen easily and we wonder if he has seen him yet.
The thought of having a lookalike is both thrilling and exciting. Doppelgangers tend to woo and excite the public, especially when one throws popular figures in the mix. Is he going to be the next viral man to make waves in Pakistan like the famous chai wala?
Story Courtesy: Urdu Point
What do you think of this story? Let us know in the comments section below.