Meet Saqib Jillani – a lawyer who is the managing partner at a law firm, less than 10 years after he finished his Masters.
But that's only the tip of the iceberg. He holds dual law degrees, one from University of Punjab and the other from University of London. He did his Masters in International Trade and Commercial Law from the University of Durham with a distinction. He has worked at prestigious law firms in Pakistan and the Middle East, before setting up his own firm in 2012.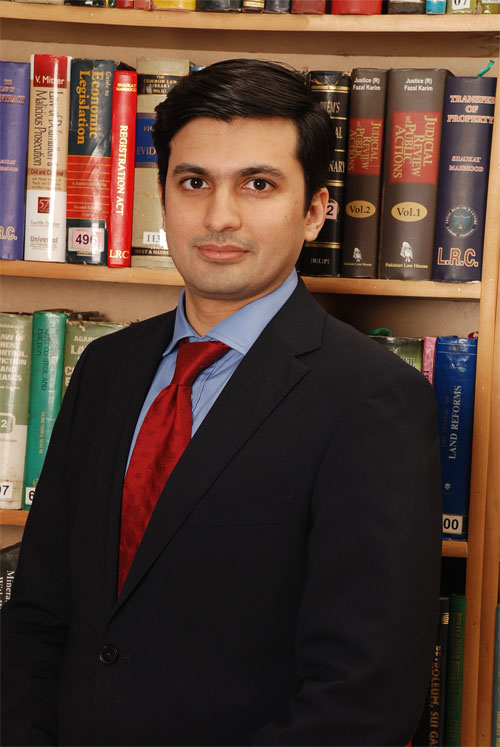 His most outstanding contribution is his book on the investment laws of Pakistan, which holds great value for any foreign investor, particularly Chinese investors wanting to invest in Pakistan. The book is part of a multi-volume book on the laws of Belt and Road countries being compiled in China. The term 'Belt and Road countries' was coined by the Chinese government, consisting of more than 60 countries in which China plans to invest in the next 15 – 20 years.  As a matter of fact, China-Pakistan Economic Corridor (CPEC) is also part of the Belt and Road Initiative. The book is a great contribution in the context of attracting foreign direct investment in Pakistan as it provides a simple, easy to understand guide to key Pakistani laws.
Saqib is a well-recognised lawyer in the corporate circles of Pakistan. He advises commercial entities and high net worth individuals on a range of commercial and corporate matters. His work covers major sectors such as the power sector, textile, cement, Oil & Gas, the pharmaceutical industry, Information Technology, Intellectual Property, competition law as well as areas of civil and commercial disputes.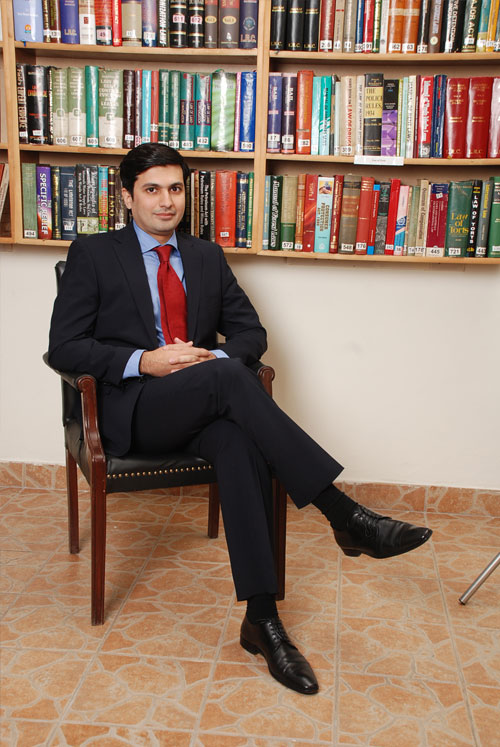 Some of his many achievements include:
Advising Pakistan Air Force in relation to the development of a 50 Kanal (worth more than USD 100 Million) of land in the heart of Karachi by a foreign investor;
Acting for a leading pharmaceutical company against Government of Punjab, challenging a major drug law introduced by the Government of Punjab;
Acting for a Nutraceutical company in high court in relation to enlistment of its products by Drug Regulatory Authority of Pakistan;
Advised and drafted a contract for more than USD 55 Million between Ameri Group of UAE and the Government of Ghana;
Acting for a leading oil & gas company in relation to a multi-million dollar arbitration against Ministry of Petroleum and Natural Resources of Pakistan.
These are only a few of the many accomplishments he's achieved in his life and the list will just keep on growing. Good work, Saqib. Make us all proud.
You can reach him at saqibjillani@jillanico.com.