Pakistani television actress, model, producer, and television host, Nadia Khan, has made her mark in the Pakistani entertainment industry. Many fans rely on her to get to know the details of their favorite celebrities. However, the Nadia Khan Show host recently sat down to interview her own daughter, Alizeh.
Khan's performances have always been appreciated and applauded by the audience. And her role as a mother is not any different. She and her daughter seem to share a special mother-daughter bond, and we are here for it!
Let's take a look at Alizeh's recent pictures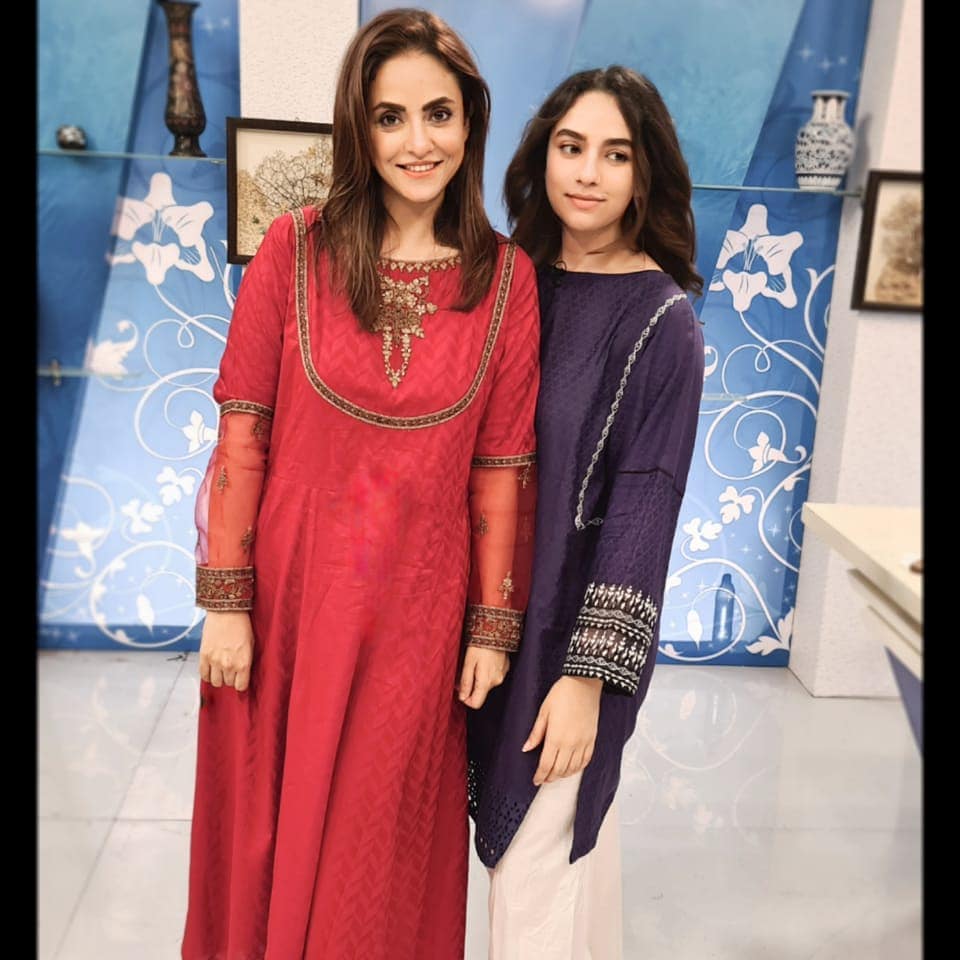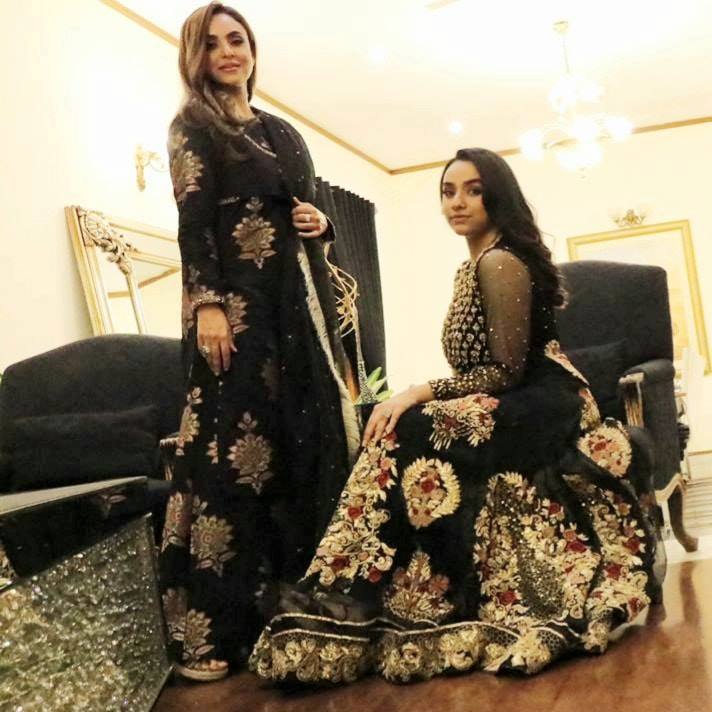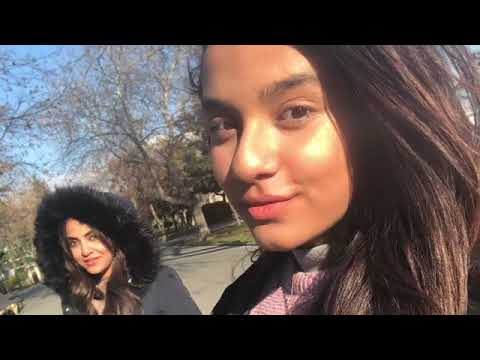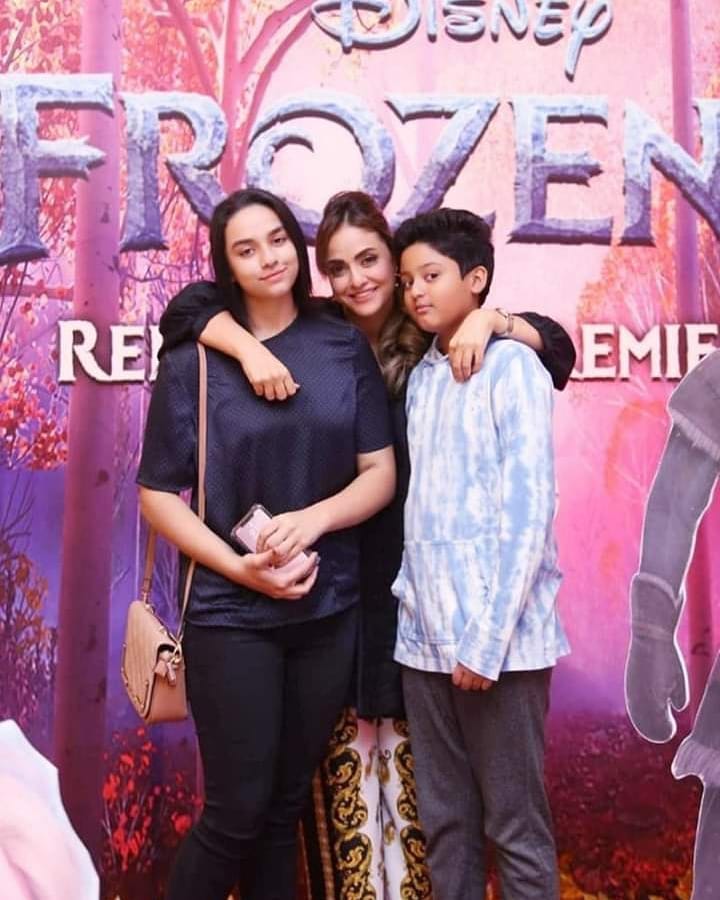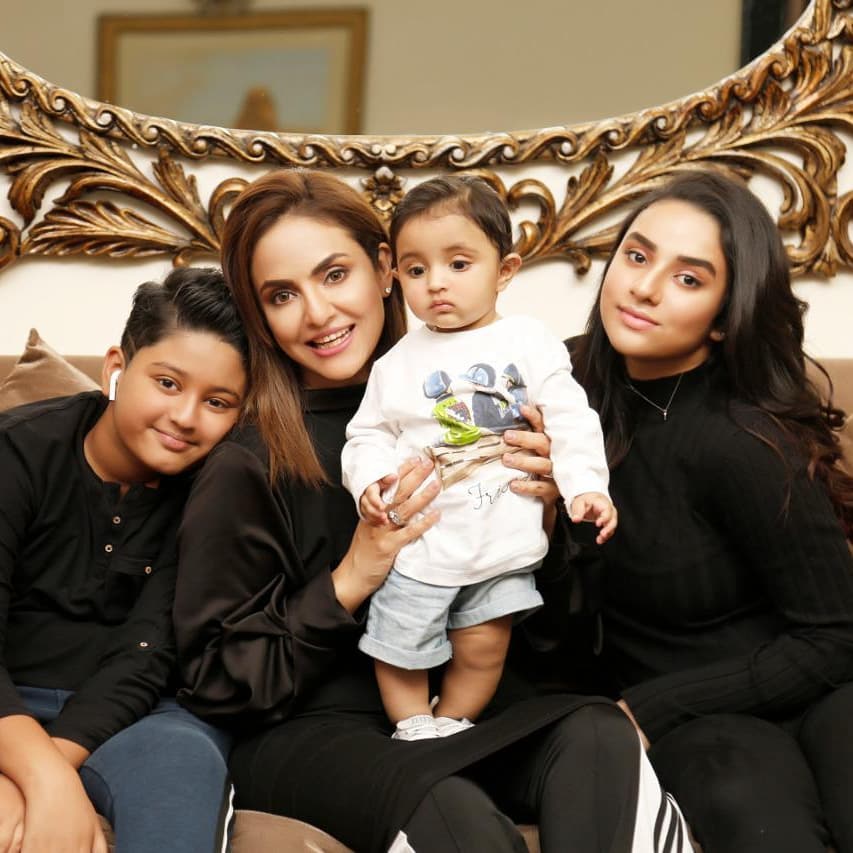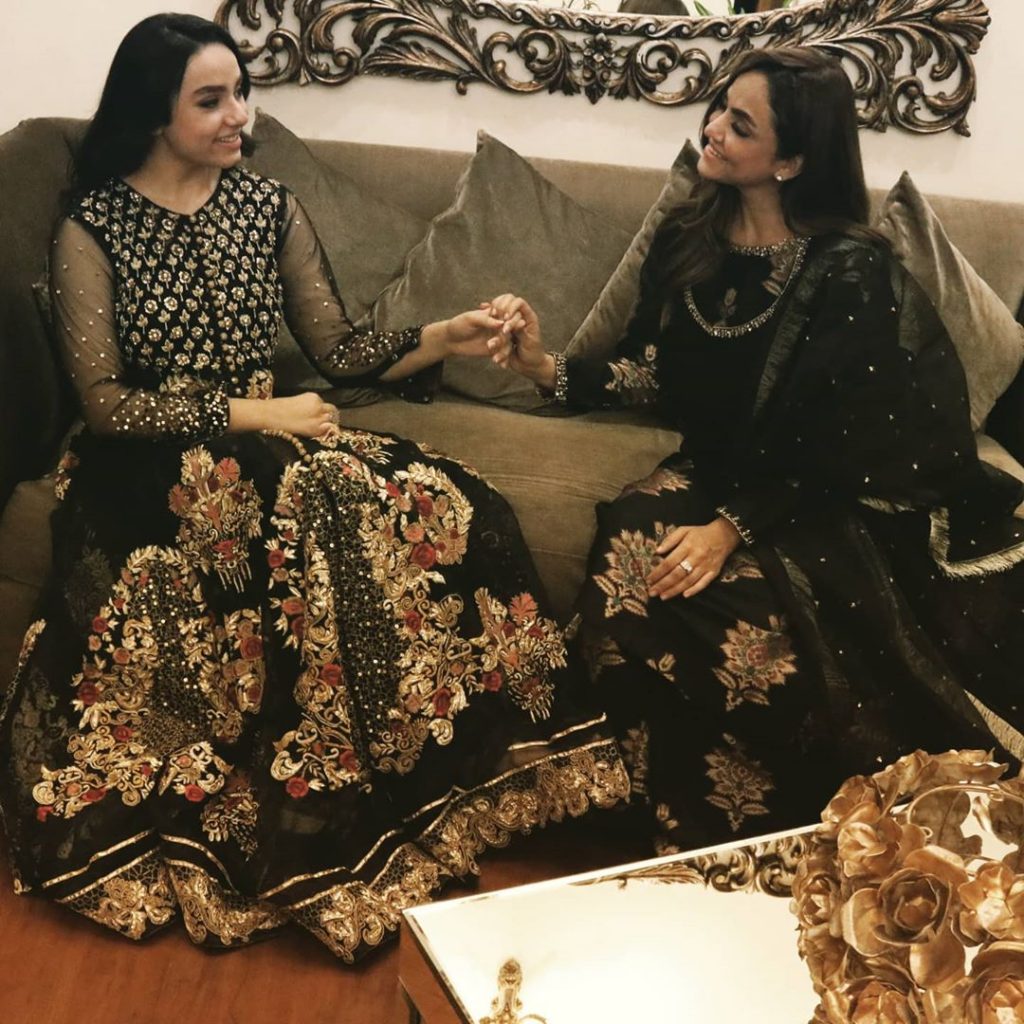 The popular host first appeared on television screens in 1995 as Farry in PTV's Bandhan. Since then she has been impressing her fans and followers. Especially as a host for the Nadia Khan Show, through which she garnered thousands of fans.
Recently, the star has been hosting Morning @ Home which airs on PTV and is also shared on its YouTube channel. On one of her shows, the Aisi Hai Tanhai actress invited her own daughter for an interview. And it was the most adorable thing we have seen so far.
Here's how the interview goes like
Speaking about her home's environment Alizeh tells, "We now have a mixed environment at home. There are strict rules when it comes to studies and it was vital for a disciplined life. My mom taught me how to respect elders and be an excellent sister and a good human being."
In the interview, Nadia asked her daughter if her friends talk about her being an introvert. To this, she said, "Yes, they talk and it gets extremely hard to make friends. But I just want to say that there is nothing wrong with being an introvert. It helps you study better, and get close to your family. By being an introvert, you can also avoid difficult situations."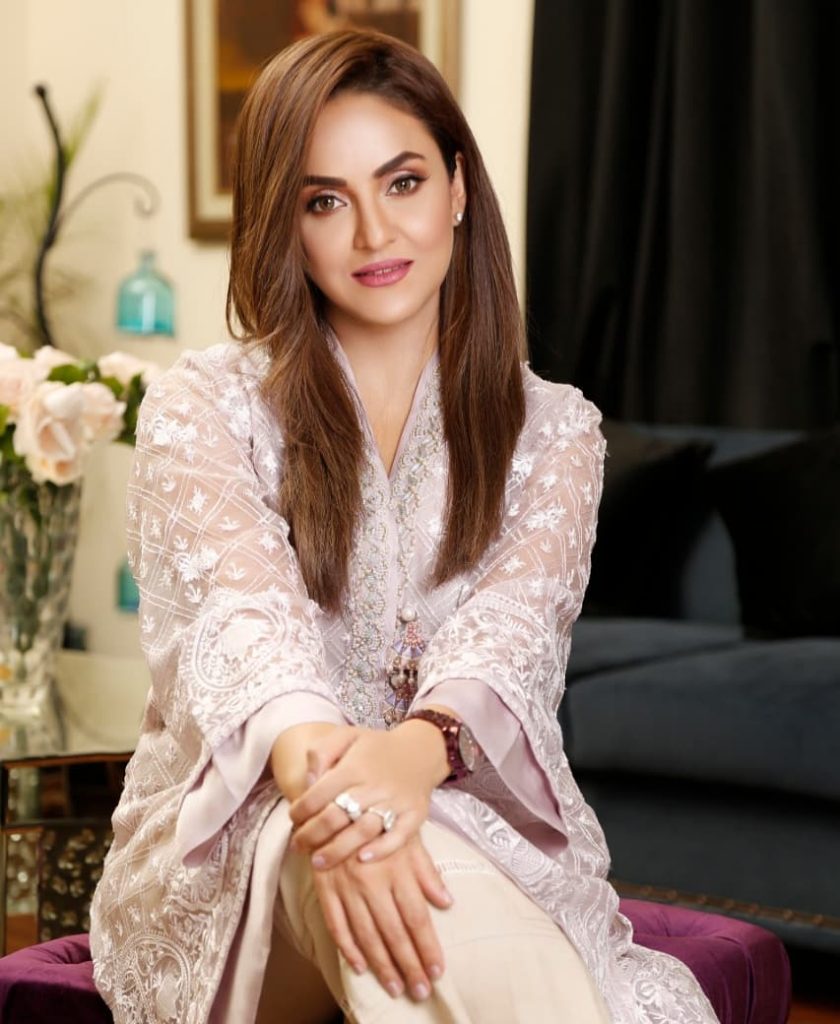 While sharing the worst quality of her mother, Alizeh stated, "She is very fast and gets bored with long stories. I have many stories but she can't listen and gets lost in her own world."
On the other hand, she also shared the best quality of her mother and said, "Whenever there is a difficult situation at hand, my mom never really shows it. For the sake of us and for her show, she keeps it together. Like a few days ago, my mom's most favorite dog died. And I came to the set with her, to keep a check on her. But that day I realized that my mom truly is a wonder woman. And that is what I like the most about her."
At the end of the interview, Khan also shared that her daughter is not fond of shopping or spending a lot of money on herself. The daughter herself said, "What will you get out of showing off? People who don't have enough will feel bad. Nothing good comes out of over spending."
Watch the video below- Enjoy!
Did you know late Amjad Sabri's daughter Hoorain who we remember as a cute little kid, is also all grown up now! Also, check out what she is up to these days!
What do you think of this story? Let us know in the comments section below.