Disclaimer*: The articles shared under 'Your Voice' section are sent to us by contributors and we neither confirm nor deny the authenticity of any facts stated below. Parhlo will not be liable for any false, inaccurate, inappropriate or incomplete information presented on the website. Read our disclaimer.
This story has been submitted by Maryam Arif.
Maryam Arif was born in Karachi in August 2004. When she was 10 years old she started to write. Soon afterward she wrote poems for young dawn at the age of 12. Her love for writing led her to write her first book when she was 14 and soon afterward she wrote seven books in one year at the age of 15. Becoming one of youngest Pakistani to have eight books under her name along with three coloring books; one for children, two for adults, and one for children. Arif is also a Goodreads verified author.
With two podcasts, she is also one of the youngest Pakistanis to have an international audience on both her platforms.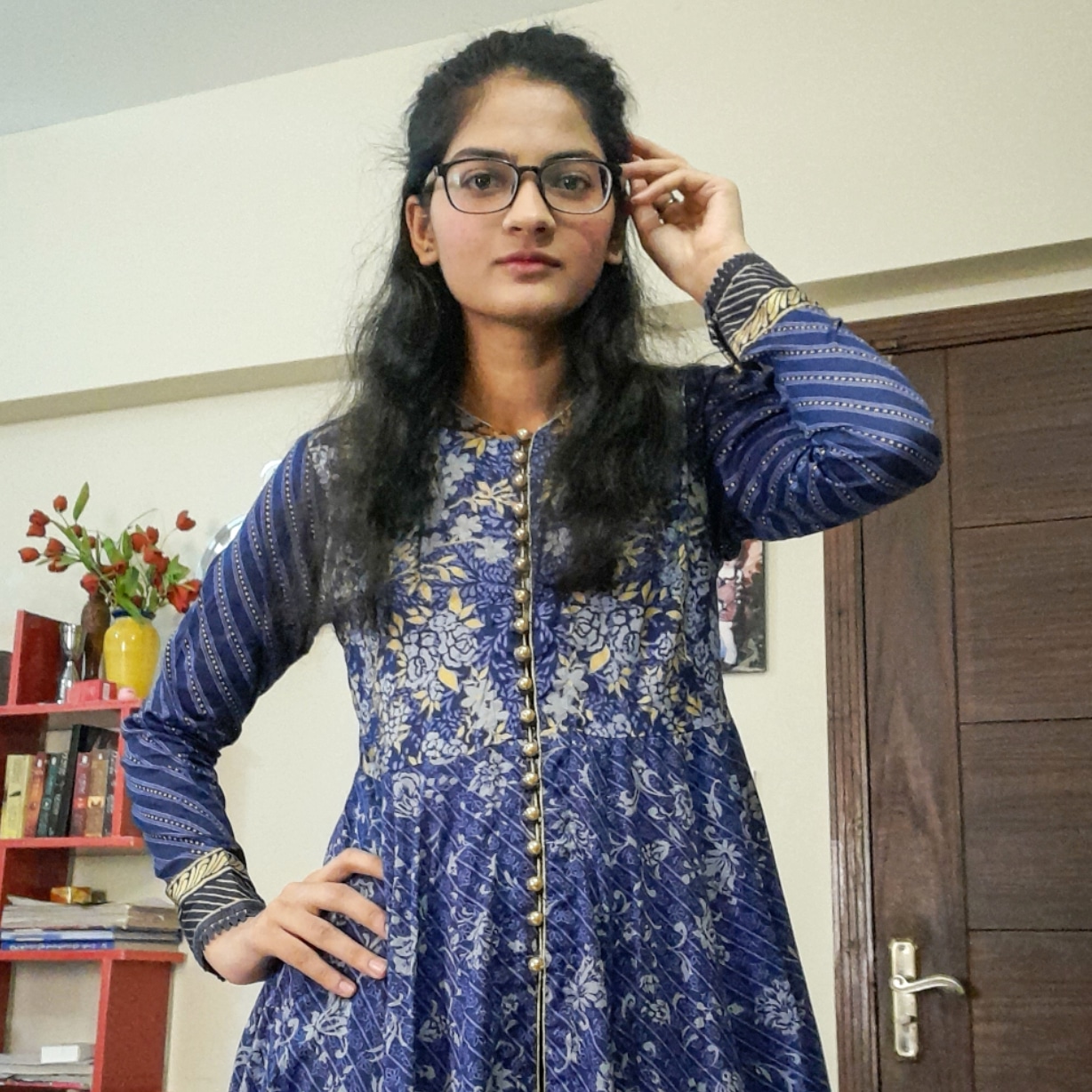 Self-help books
Her first three books were in series. The books were written for Pakistani youth to empower them to be successful and to drive the nation forward. They include"Unlimited Power: The secret of achieving more", "Growth from fears" and "Reasons and morals".
Her books were bought internationally and they are available on 13 marketplaces all over the world. Arif's love for her country is seen in her writings. She then decided to write a book on blogging named "Make money by blogging" after making websites and blogging for clients. The book was bought internationally.
She has also written "Top 9 Persuasive Copywriting Techniques" due to her skill in copywriting which she gained over the years. She is also a Goodreads verified author and her books sell on Amazon as well.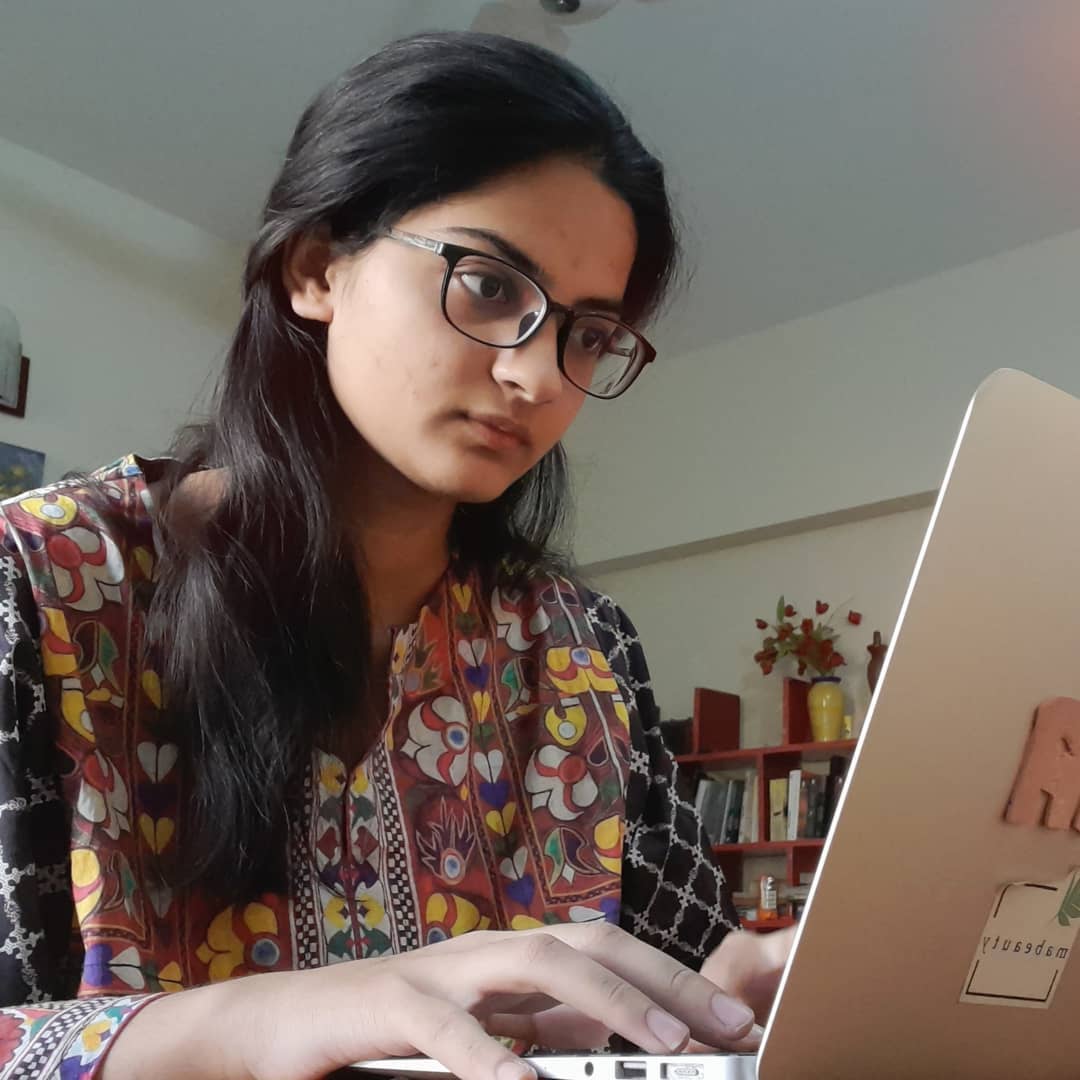 Children's books
Furthermore, she wrote two children's books in the name of the Mr. Baker series. The books under this series were: "The Cupcake Party" and "Unicorn Island". She had originally written them for her cousin; who loved stories but ended up publishing those books. The books had the most page reads in India through Kindle unlimited.
Novel
Arif has also written a 50,000+ novel known as "Sour Blood" which is a fiction novel that she has self-published.
The motivation behind the coloring books
Arif has also self-published three coloring books; one for children and two for adults which are available internationally. Arif loved coloring books since she was young thus, it came as no surprise when she published her first coloring book at 15. The same year she was writing her books. Life is plain without colors and coloring books, help us to lighten up the dim pages. Arif wanted people to color and have a great time doing it.
Meanwhile, all her books are available on Amazon.
Motivation behind podcast
Arif has 2 Podcasts, "New Trends", and "Live Biology". New Trends is all about the trending things that are going
on in the society while Live Biology is about everything related to biology whether it is about the nervous,
digestive or respiratory system.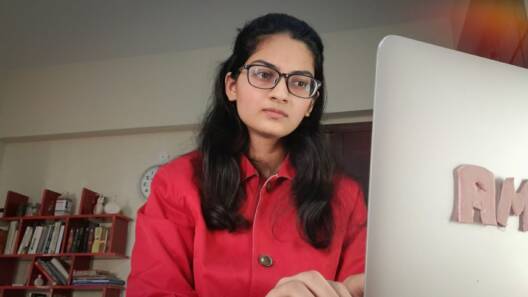 Arif uses "New Trends" to talk about fashion and positive things about society while "Live Biology" is mainly for those who are interested in knowing life.
"Live Biology" has an audience of 50% people from the US, 9% from the UK along with other countries including
7% audience from Pakistan. It is available on 6 platforms including Spotify, Google podcasts, etc. "New Trends" has a 51% audience in the US and 14% in Brazil.
What do you think of this story? Let us know in the comments section below.