Pakistan's Hindu community has long been confined to the sidelines for the part when it comes to the key positions in the country. In recent years, however, talented individuals from the Hindu community have been making progress. Most recently it is a woman named Manisha Kumari who has set precedent by becoming the first Hindu female Deputy Superintendent of Police (DSP) of Sindh.
As per social media, Manisha is the daughter of Baloo Mal Ropeta and hails from Jacobabad. Moreover, she successfully qualified for CCE-19 and became the first female Hindu DSP of Sindh.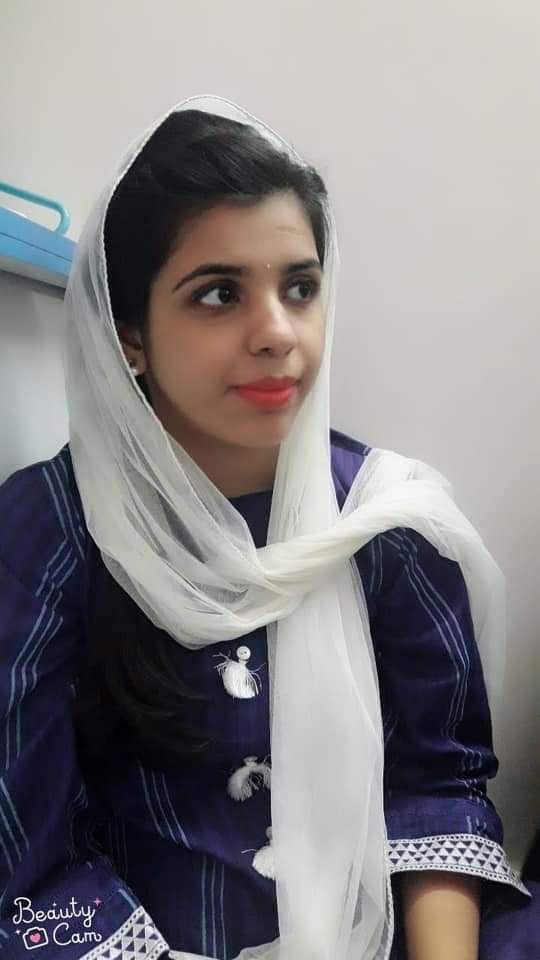 Meanwhile, it was human rights activist, Kapil Dev, who first pointed out that Manisha had become a DSP. Taking to Twitter, he wrote, "Amidst all the negative news, here is some positive news. Manisha d/o Ballo Mal would be the first Hindu girl to have been appointed as DSP after clearing the CCE exam…"
Meanwhile, people on social media are happy and wishing Manisha all the very best. Moreover, a happy picture of Sindh's new DSP is also making rounds on Twitter. Needless to say, it is an absolute pleasure to see women of our country excelling in all areas!
Twittersphere pours in good wishes for Manisha
The ruling Pakistan Tehreek-e-Insaf (PTI) government, under the leadership of Prime Minister Imran Khan, vowed to protect the civil, social, and religious rights of minorities in their 2018 election manifesto.
Pakistan has witnessed a lot of civil and Army officers from our minorities who have greatly contributed to the development of Pakistan as the frontline soldiers. Meanwhile, Hindu doctors in Pakistan are also very competent and qualified.
Our country is blessed with immense talent. Last year, Rahul Dev became the first Hindu general duty (GD) pilot in Pakistan Air Force chose, The government should take care of the minorities so that people like Manisha and Rahul continue to grow and serve the nation in the years to come.
This young achiever has a long way to go and watching her goals and determination, Manisha will not be slowing down conquering several great matches. We hope she achieves every aim she sets her mind to. And so, we congratulate her and wish her all the best for a very bright future. Bravo!
What do you think of this story? Let us know in the comments section below.