Balochistan is a home to great talented youth who have demonstrated their talents and visions to the world. Among those brilliant gems is Imran Khan Hara who belongs to the Sibi district. Hara is a young entrepreneur in the sector of E-commerce.
He is the Founder and CEO of an online shop called Balochi Traditional Shop-BTS. It is a brand of hand-embroidered products called (Kundi) which is an embroidered thread work with unique designs and colors created in the Tehsil Lahri of Sibi District.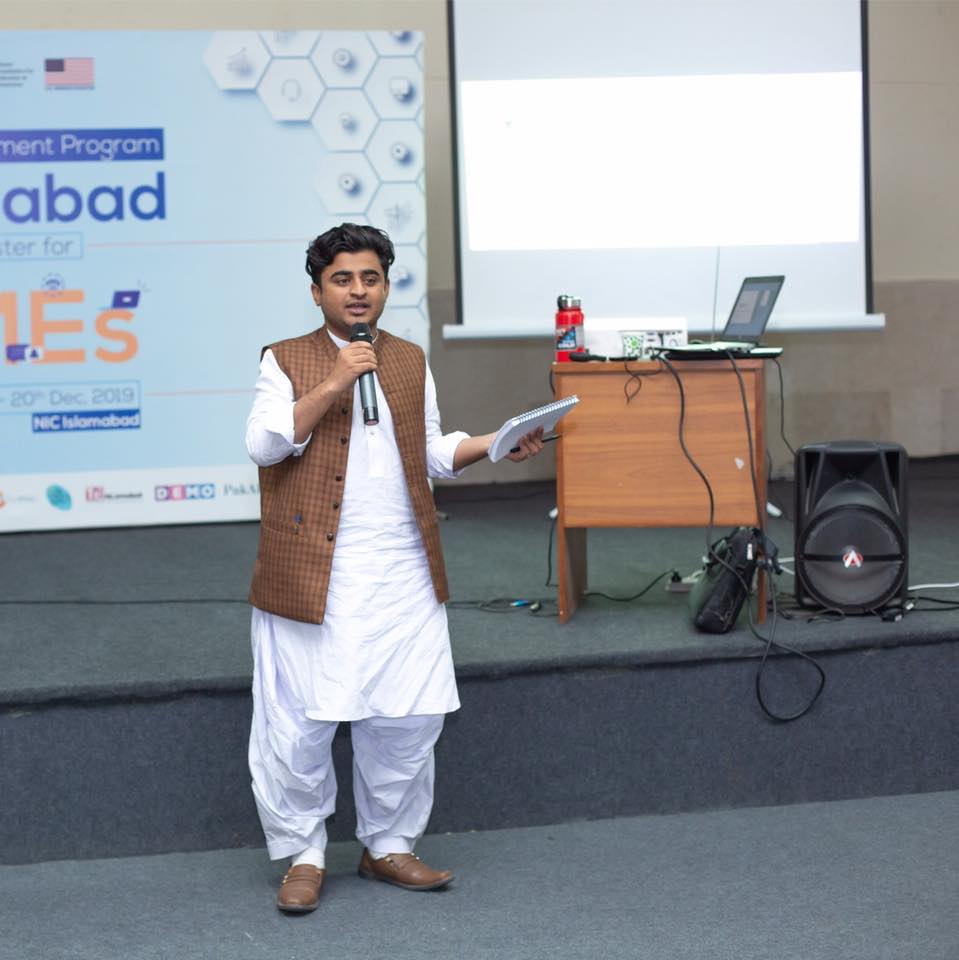 Initially, the business started off by creating a page on Facebook. Soon, the page became so popular that its products were sold not only in Pakistan but all over the world as well. These included customized handmade wallets, bags, keychains, and many other embroidered stuff.
In addition to this, he performs multiple tasks to bring change for the better in society. He believes in practical work rather than just theories why is why he takes action and performs work on several platforms and serves society. His list of contributions is a long one.
Hara is an active member of many welfare organizations. He is the founder of the campaign for Sibi green. In addition to this, he is also contributing as a philanthropist, culture and climate change activist, traveler, and influencer.
The long journey of struggle
The talented gem was born in the deprived family of Sibi in the Balochistan province of Pakistan. He had to work from an early age to meet the financial needs of his family. At that time, he sold rice (biryani), ran a shop,  worked in medical stores, and did a lot of hard work. 
Hara was dropped out of school. However, he resumed his education. He did intermediate from Govt Boys Degree College Sibi, and later obtained a BSc degree in Geography from the University of Balochistan.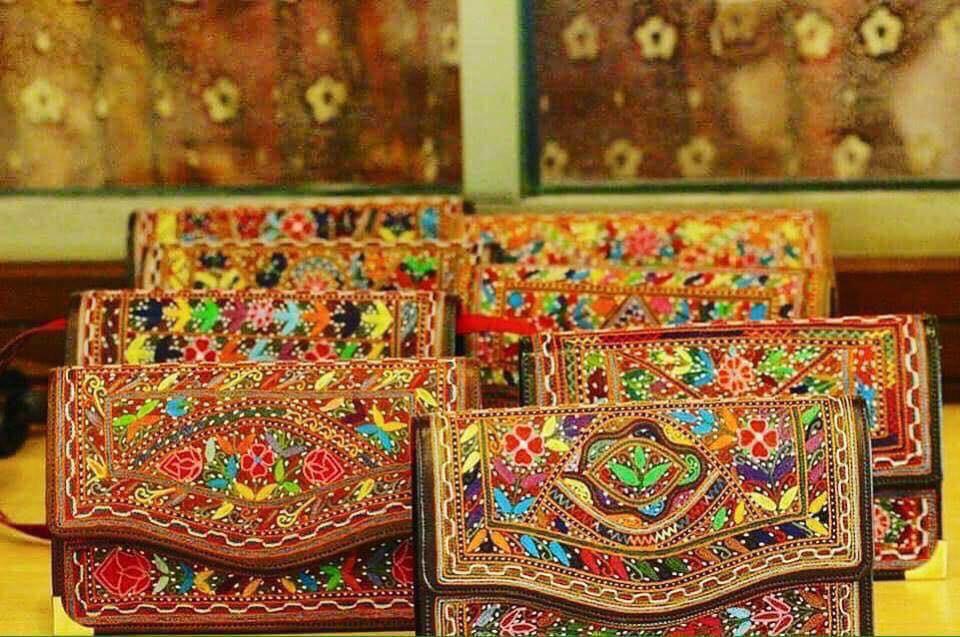 The handicrafts of Balochistan drew immense admiration and popularity throughout the world. These products are famous for the delicacy of their unique designs and attractive colors.
Hara took a stand to restore the artwork
Sadly, Balochistan has a low literacy rate and minimal infrastructure.
Even though it is rich in traditional handicrafts, the craftsmen did not have any platform to promote their handicraft. More so, the valuable products were not even reached to local markets. The lack of awareness and acknowledgment was fading their artwork.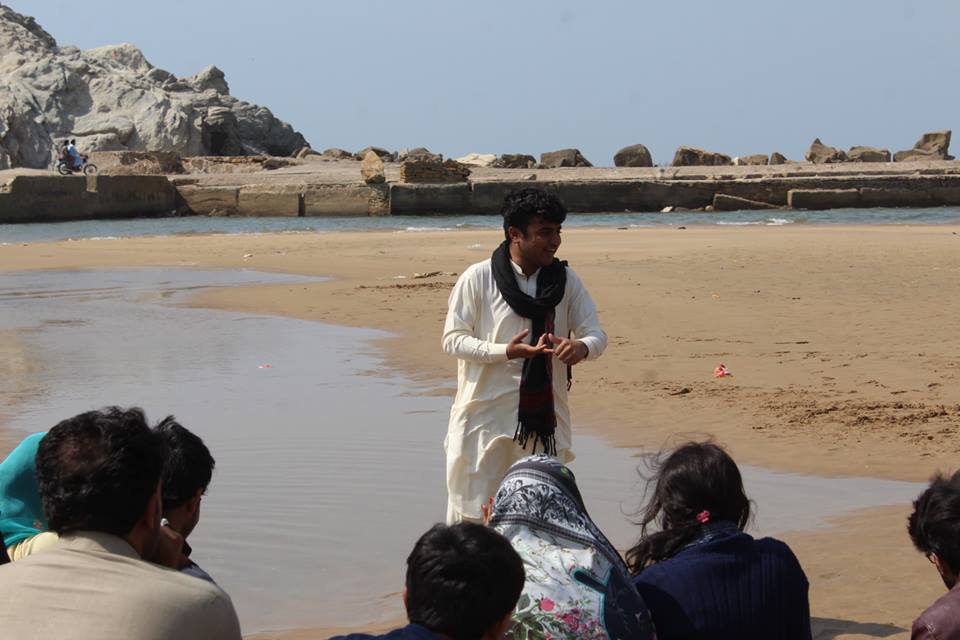 Balochi traditional Shop-BTS is a social enterprise. It took a stand to restore their artwork and promote the products not only in Pakistan but internationally as well. The skilled people were given a proper platform to sell their products without any hassle and were guided to grow accordingly. 
The quality of handmade products was collected from skilled artisans and sold online. It provided employment opportunities and made them able to sell their handicrafts goods to a high-end market.
Doubtlessly, he is an inspiration to the youth of Balochistan. Those who wish to pursue their goals and progress by bringing positive change in society. He proved that with skills, talent, and hard work, one can overcome all obstacles and bring an improvement in society.
Read More: Meet Ghulam Hussain – A Pakistani Who Has Dedicated His Life To Educating Girls In Karachi's Outskirts!
What do you think of this story? Let us know in the comments section below.