Singing sensation Hadiqa Kiani, the name that needs no introduction, recently took to Twitter to celebrate her son, Naaday Ali's 15th birthday. The popular singer praised her son, Naaday Ali for his kind-heartedness and making her proud all these years.
Time really flies. It has been 15 years now since Hadiqa Kiani adopted her son, Naaday Ali from the Edhi Foundation after the 2005 Kashmir earthquake, and now it's his 15th birthday. The earthquake was one of the deadliest earthquakes to hit Pakistan.
Recently, the Boohey Barian singer penned down a heartfelt birthday wish for her son.
It turned out that the baby was premature, born in its seventh month, and there was little hope of his survival. So his parents had sent the child for treatment to the Edhi Foundation in Islamabad, as they could not afford to provide the necessary medical care.
However, they died in the earthquake in Balakot. Later. the grandfather came to inform Mrs. Edhi that she could give him up for adoption to any family that she deemed fit. Luckily, she handed him over to Kiani.
Later, she married Syed Fareed Sarwary, a UK-based Afghan businessman. But unfortunately, it soon turned into a divorce. Moreover, Kiani now lives in Pakistan with her mother who has been paralyzed since 2006, and her son.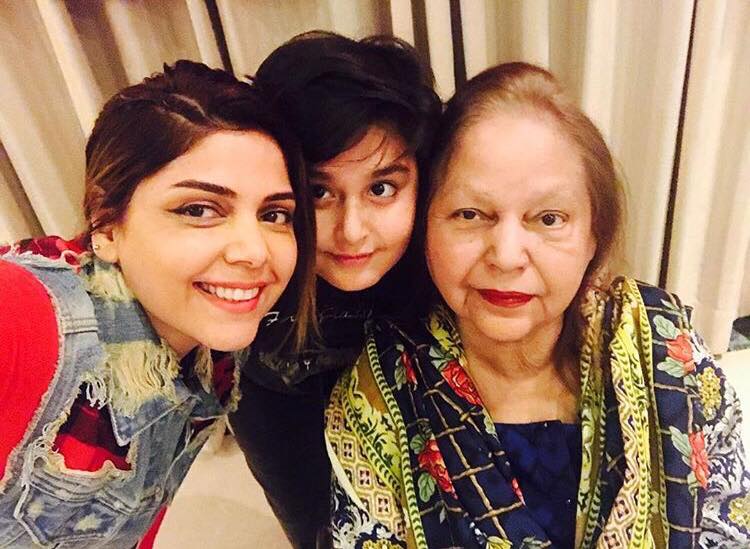 When the pop singer decided to go forward with the adoption, many told her that it would ruin her chances of remarrying. However, fighting all the odds and stereotypes, Kiani adopted a seven-month-old child.
Let's take a look at Naaday Ali's pictures over all these years with his mother.
How adorable!!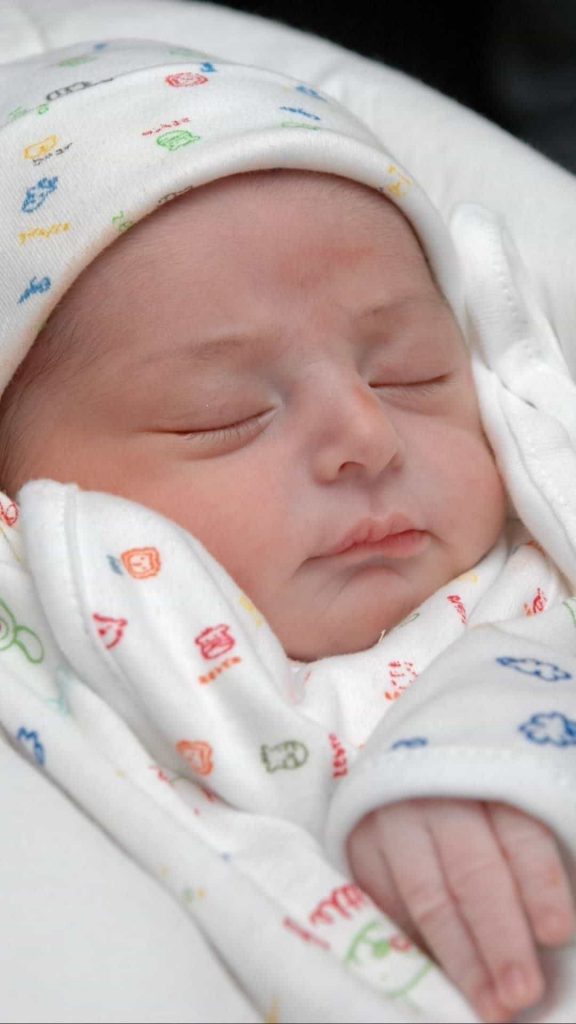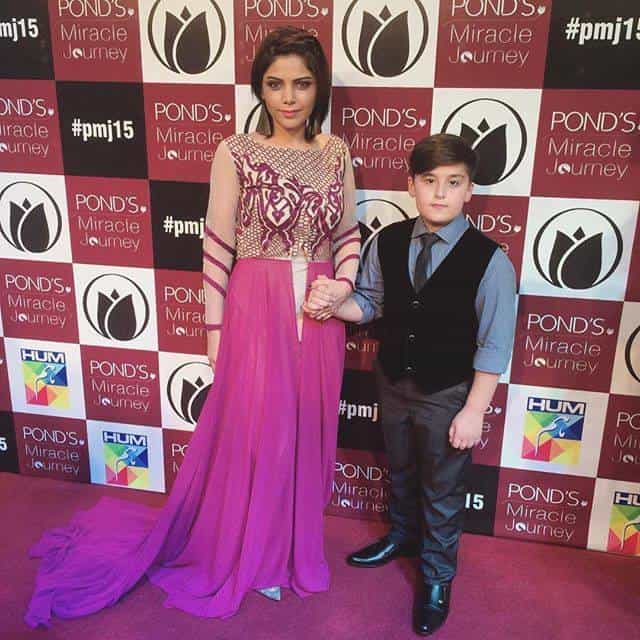 Mother & son can be seen spending quality time with each other.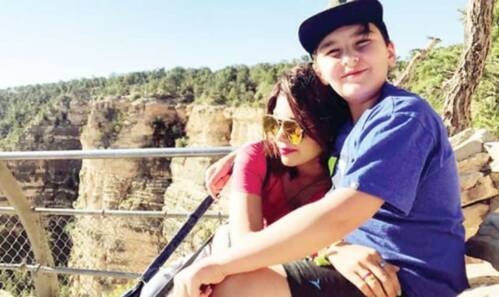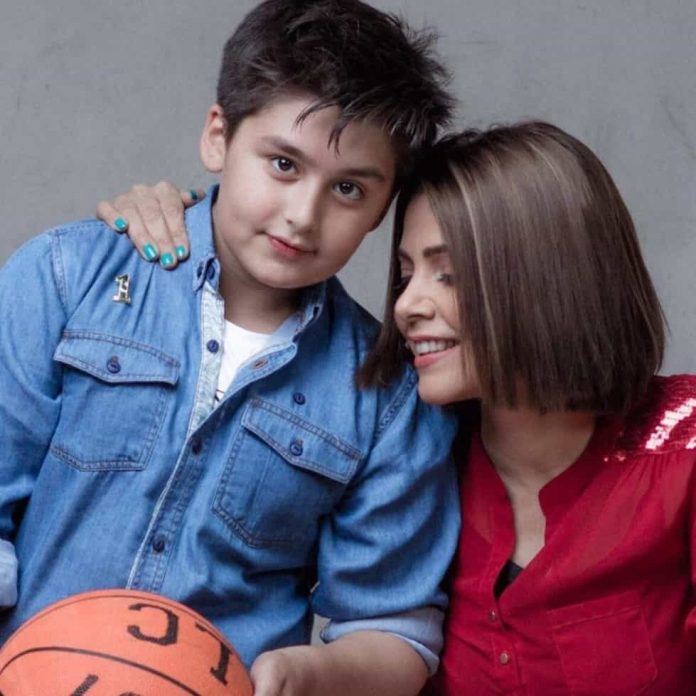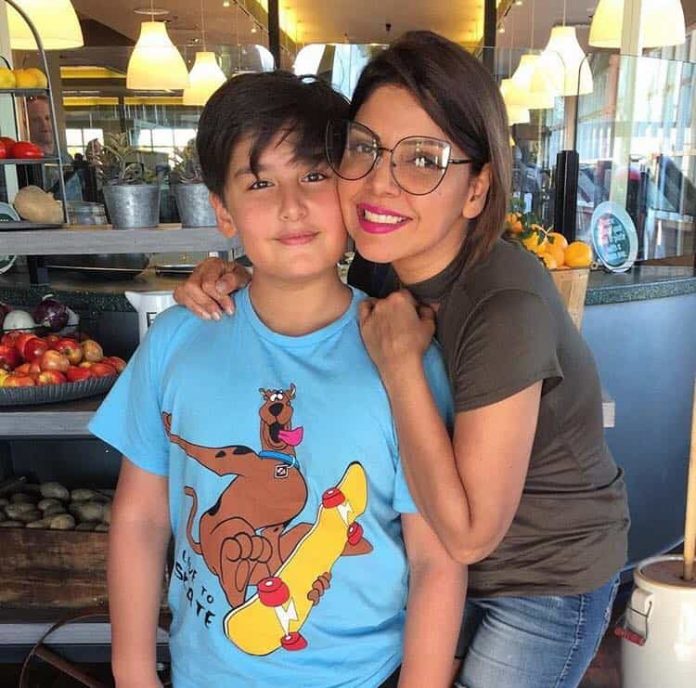 Well, he grew up in no time!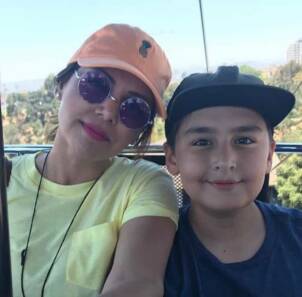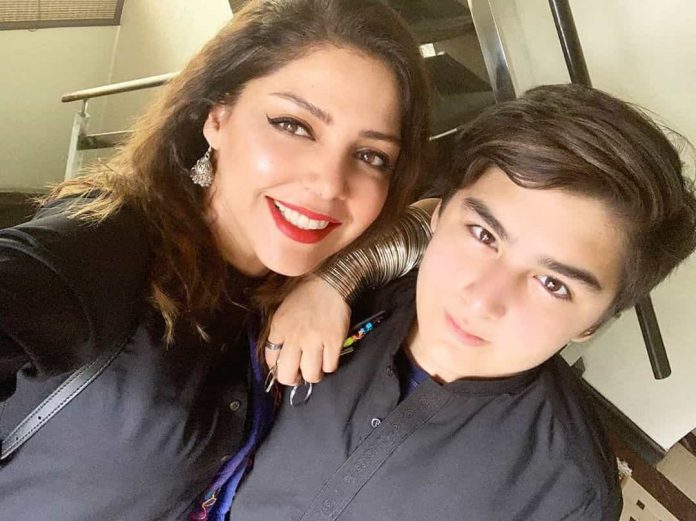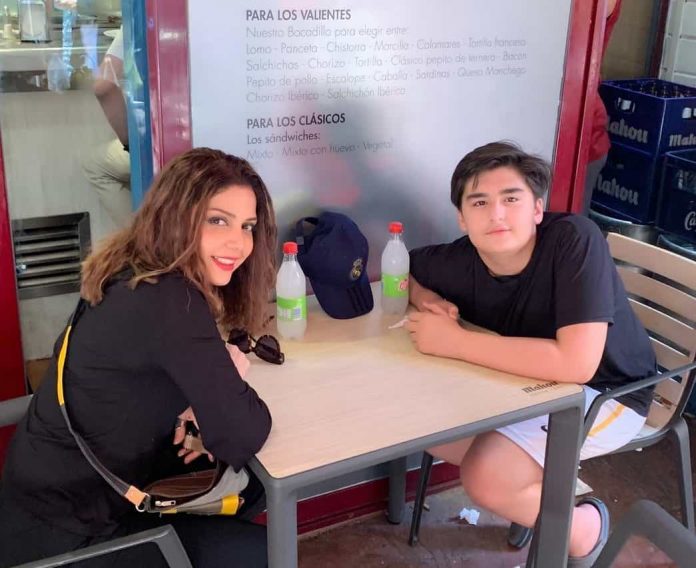 Here's a recent picture of them together.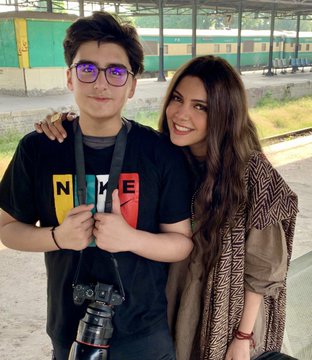 For sure, the boy has turned out to be quite handsome and all grown up now! Yesterday was his fifteenth birthday. Love how close they both are with each other.
Fans of the singer extended their best wishes to both her and her son on the latter's birthday.
Meanwhile, it is to be noted that Kiani is a famous Pakistani singer, songwriter, and philanthropist. Besides this, she has received many local and international awards for her melodious voice.
Kiani in 2006 received the fourth-highest Pakistan Civilian award, Tamgha-e-Imtiaz, for her contribution to the entertainment industry. In addition to this, the Boohay Baariyan singer had been appointed as the first Pakistani woman to become a United Nations Development Programme Goodwill ambassador.
Meanwhile, we can't be more proud of Kiani and her son. Moreover, she has surely proved herself in every walk of life and has certainly inspired us as well! May she and her son have a bright future ahead of them!
What do you think of this story? Let us know in the comments section below.