Disclaimer*: The articles shared under 'Your Voice' section are sent to us by contributors and we neither confirm nor deny the authenticity of any facts stated below. Parhlo will not be liable for any false, inaccurate, inappropriate or incomplete information presented on the website. Read our disclaimer.
Ever heard someone speaking what exactly you feel good that you start considering it MAGIC? There's a guy who is pro in doing it. Ahmed Ayhan Moosa, a modern day poet who writes poetries while sorting out his business deals. A guy who can quote Ghalib and Shakespeare in the same breath while explaining market's financial condition.
He is one of those poets who sarcastically highlights the societal norms. In one of his ghazal, he explains how getting degree has become the actual purpose of academics for students and not the education, which will make you realize that even after getting a 4GPA in the semester somehow, we were unable to learn what we were actually supposed to.
In the same ghazal, he shocks us by revealing a fact that how often we ignore our health while earning and end up spending the same hard-earned wealth to get our health back. The irony…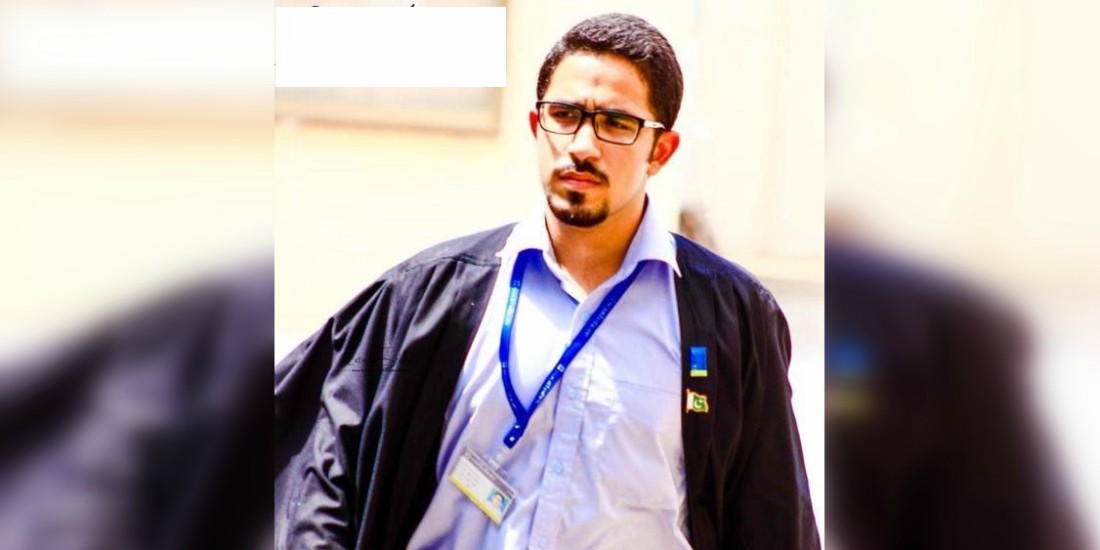 The best thing about Ayhan is that all his poetries reflect the struggle of an individual who has been through a lot but still refuses to give up. Basically, his poetry gives out a positive message to the struggling ones out there which are needed for today's generation so that they can feel the essence of Urdu language.
The most recent ghazal Ayhan penned down, "Bohat Mushkil Safar Hai Baba" is about a father-son relationship. One of the leading Urdu Shayari websites uploaded it on their social media handles and it received excellent feedback from poetry lovers all around the world.
https://www.facebook.com/ZindagiLifeOfficial/videos/802228069960385/
We wish that Karachi hosts a mushaira very soon so that we can witness this modern Urdu poet putting us under the spell with his ghazals.
Read Also: Attention Writers; Pakistan's First Poetry Slam Comes To Karachi!