Singer Meesha Shafi who accused actor-cum-singer Ali Zafar of sexual harassment said on Tuesday that she did not see the harassment incident, but felt it.
During the second day of the cross-examination pertaining to a defamation case filed by Ali Zafar, Meesha said Zafar "groped" her during a rehearsal in December 2017.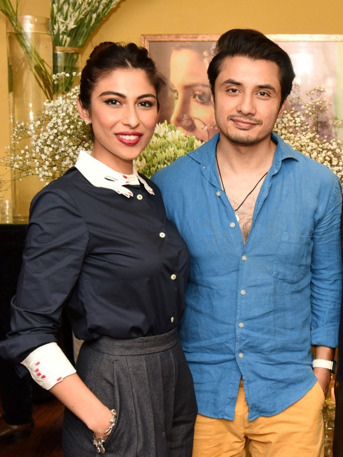 When asked was it correct that there were no eyewitnesses to the incident, she said, "Yes, even I myself am not an eye witness to this incident. I felt it [but] I did not see it."
The singer also maintained that she received legal advice before posting her tweet regarding the alleged harassment.
This is the tweet she shared in April, 2018.
She wanted to resolve the matter privately but was forced to go public after it became clear to her that private resolution was not an option.
According to Meesha, this private settlement would have meant an "apology" from Zafar about his past behavior.
Meesha said that the tweet was drafted less than five days prior to her tweeting it. "I cannot remember [sharing the draft with anyone else]." According to the singer, "I was very nervous and scared about the possible implications and cost of making such a choice. So, I did speak to friends and family and legal counsels" for moral and legal support.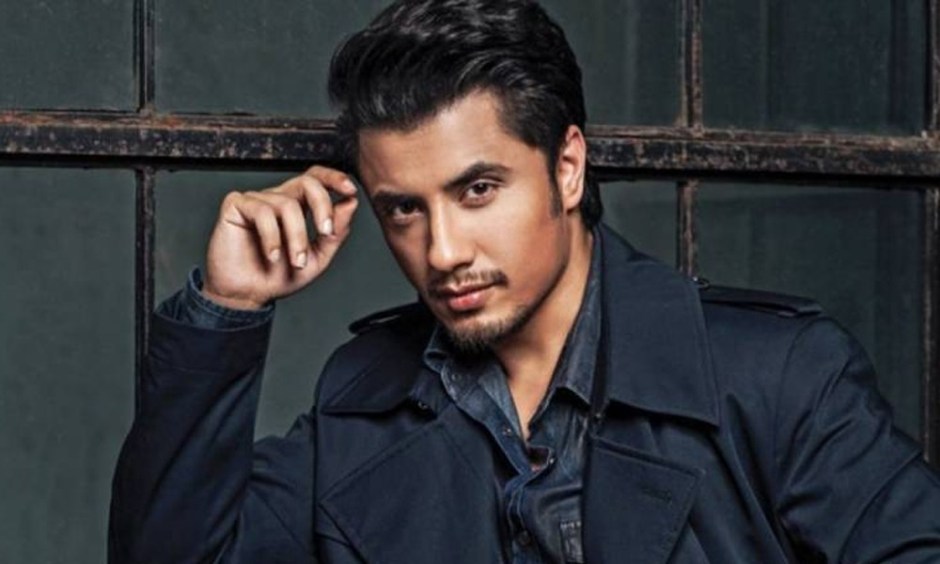 The singer said there were "all too many [incidents of harassment] and they were all needless and uncalled for as the plaintiff and I have never shared an affectionate dynamic".
She said she did not confront Zafar. "These touches were fleeting and discrete as harassment often is," she added.
In a question about the harmless intention of Zafar, she said, "Since I had already had a previous experience of harassment at the hands of the plaintiff giving the benefit of doubt becomes harder as a behavior pattern reveals itself."
Did media misreport Meesha Shafi's case?
Meesha attended a court proceeding in Lahore in December. A case was heard against her in Lahore Sessions Court as part of a defamation suit filed by Zafar.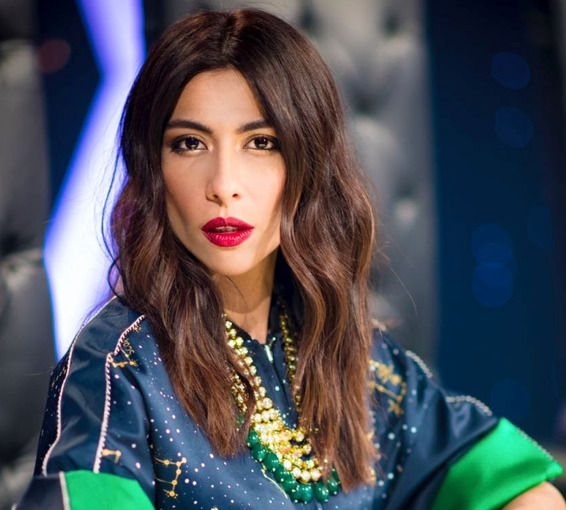 Post proceeding, Shafi while speaking to the press, stated recently that following her high-profile sexual harassment case against Zafar, many women in the showbiz industry approached her with their own experiences of harassment.
The singer was also reported as saying that her case was misreported. Not only that but she also added that she incurred heavy financial losses during the process.
Read More: Here Is What We Know So Far About Ali Zafar And Meesha Shafi Case
What do you think of this story? Let us know in the comments section below.