Yes, no Pakistan court has given any verdict in the Meesha Shafi and Ali Zafar case. However, fake new reports sent shockwaves across social media that how this could even happen!
Shafi was clearly a victim of a disinformation campaign on social media deeming her "guilty". The fake news seems to have stemmed from a report by the British tabloid The Daily Mail.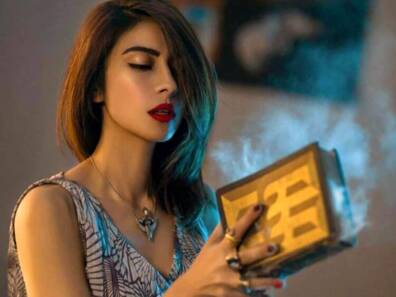 "A Pakistani singer whose accusations that a pop star groped her sparked the country's #MeToo movement faces three years in jail for 'criminal defamation' over damage to his reputation," reads the article.
Many people on social media and several Indian media outlets, including Times of India and ZeeNews, took that to mean that a verdict had been handed out in Zafar's favor. Moreover, Shafi had been handed a sentence. However, this is NOT true.
"This is why so many suffer in silence. Sending strength and solidarity to all those who speak up and risk their present to make way for a better future for all," Shafi said.
Her lawyer Asad Jamal via his Twitter account set the record straight, calling it fake news.
He clarified that the trial court had not sentenced Shafi to three years in jail. "Let there be no confusion that no such verdict has been passed by any court in Pakistan," he said in his statement.
Meesha Shafi & Ali Zafar case!
The high-profile case currently going through the courts involves the actress and singer Shafi and musician Ali Zafar. Shafi in 2018 used Twitter to accuse the well-known singer of sexually harassing her, a charge he denies.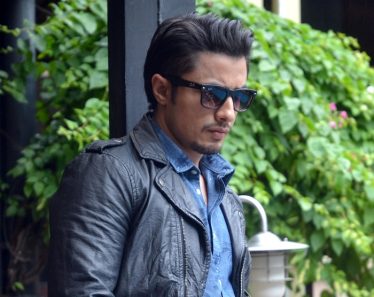 Meanwhile, she and eight others have been charged by the Federal Investigation Agency under Pakistan's cybercrime law with defaming Zafar online.
Meanwhile, the Supreme Court earlier in 2021, announced to hear Shafi's plea in the harassment case. Moreover, last year, Pakistanis were upset when Zafar was given the 'Presidential Award' because of his alleged involvement in the infamous case.
What do you think of this story? Let us know in the comments section below.