Renowned singer Meesha Shafi, on Monday, took to social media and broke her silence over the rumors of her wishing to date Pakistani cricketer Babar Azam.
An Instagram fan page of the batsman shared a picture of the singer, and the cricketer side by side. In addition to this, the caption of the picture insinuated the latter's affection for the Karachi Kings star batsman.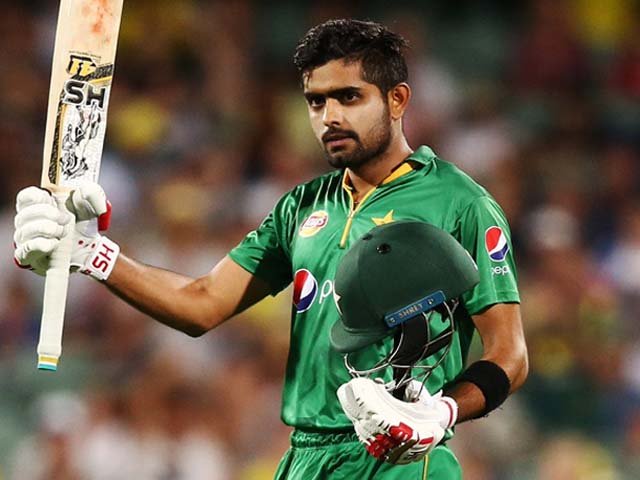 "I always stick to the television when he is batting, and when he gets out, I switch my television off," the post read, adding, "I would love to date him, I just love him," the caption of the Instagram story read.
The Zalima Coca Cola Pila De singer then took to Instagram and shut the fake news with a bang.
"I have no idea who this is and why it exists," she wrote. She went on to add, "It makes zero sense, 100% concocted out of thin air. This quote is fabricated."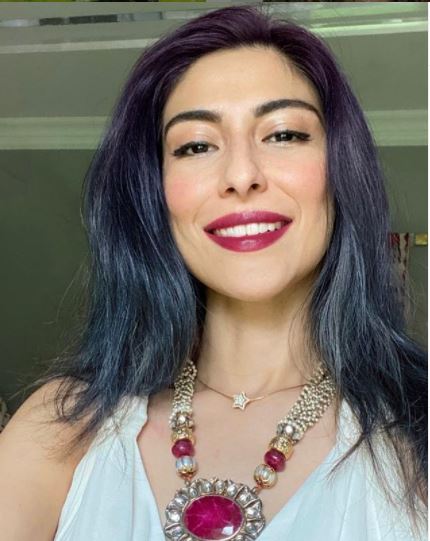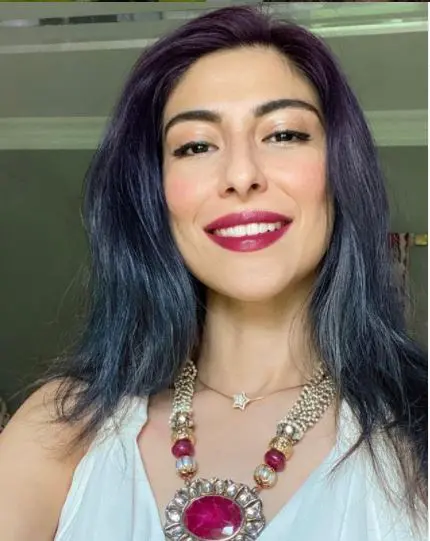 In addition to this, the model turned actress also tagged Instagram and asked them to take the post down. She refrained from commenting on the matter further.
Here's how she slammed the rumor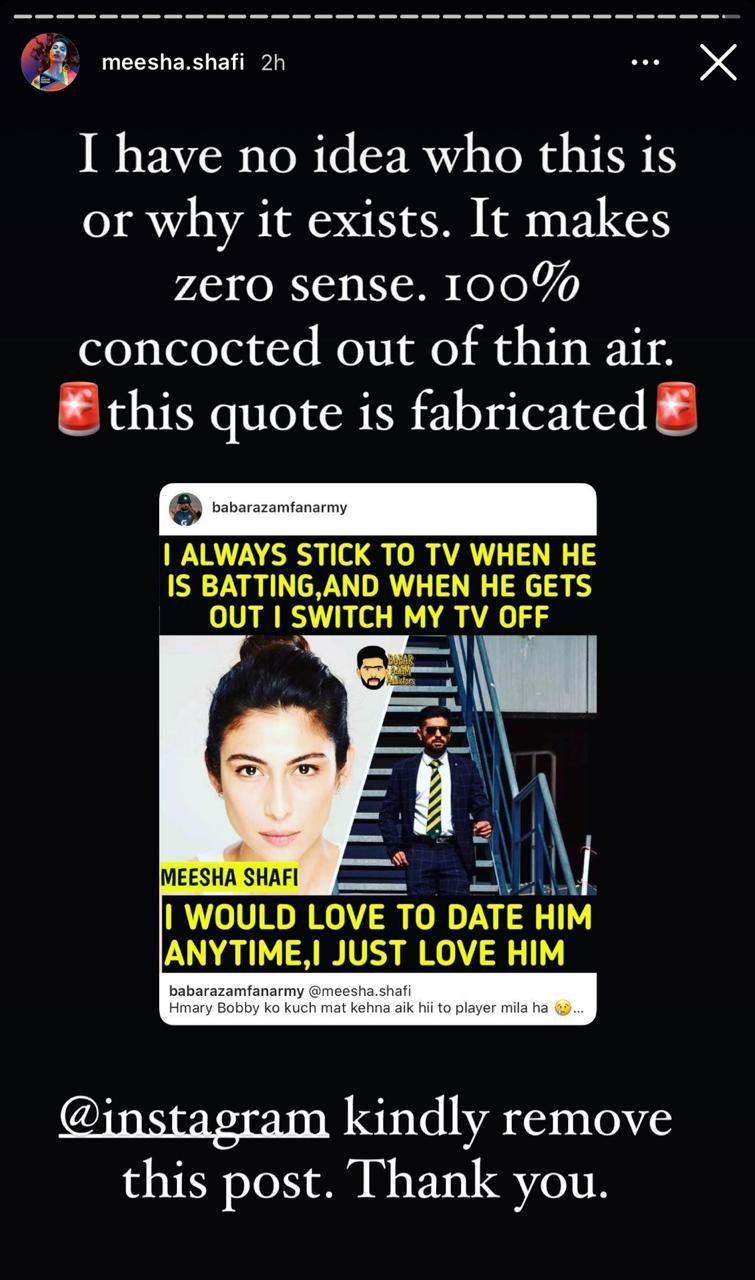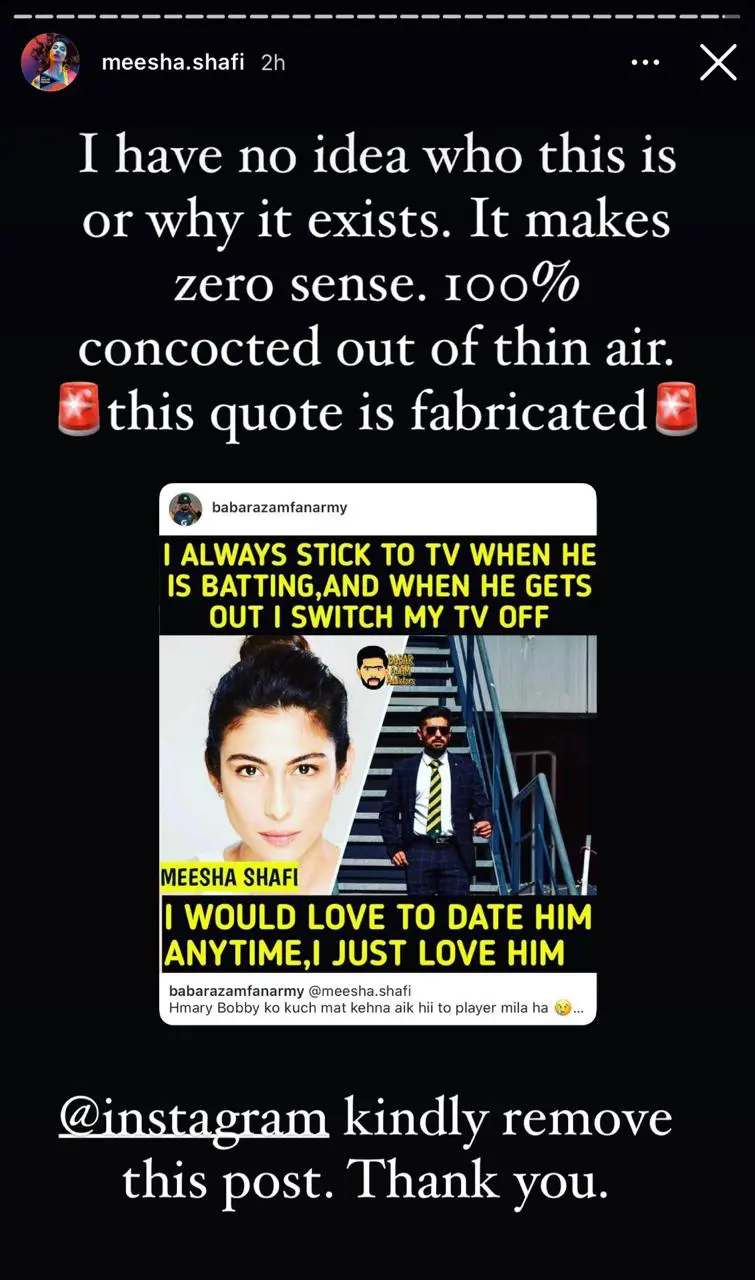 How can someone just make such baseless claims? The kind of rumors these celebs get tangled in are plainly absurd.
It is pertinent to mention here that Shafi is married to a Pakistani guitarist and former member of the Lahore-based rock band Overload, Mahmood Rahman. Moreover, the couple also has two adorable kids together, a daughter, and a son.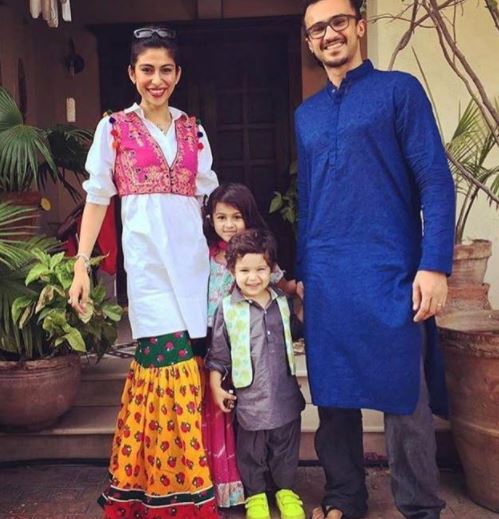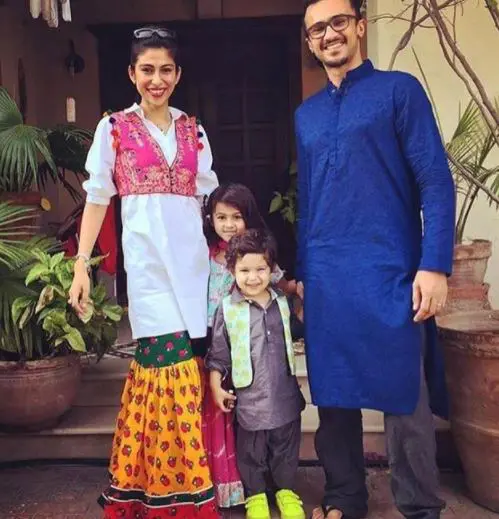 On the other hand, the Azam, who plays for Karachi Kings in Pakistan Super League and captains Central Punjab in domestic cricket, is single at the moment. More so, there have rarely been any rumors of him dating.
Recently, the renowned cricketer responded to a suggestion regarding the improvement of his English language skills. "I'm a cricketer, my job is to play cricket. I am not a 'gora,' who knows English completely. Yes, I am working on it, but you learn these things over a period of time, you can't just suddenly learn it," he said.
Shafi in 2018 accused actor Ali Zafar of sexual harassment during the MeToo movement harassment act. Zafar categorically denied the allegation and said that he would take the matter to court. Moreover, later that year, he filed Rs1 billion defamation case against Shafi for slander under the Defamation Ordinance 2002.
What do you think of this story? Let us know in the comments section below.