Meera Jee is back with her antics yet again. The Baaji star never fails to get a laugh. Her unabashed overconfidence often makes her a laughing stock. So, what did she do this time? Is Meera flaunting her baby bump?
Meera is known more for making headlines for her ignorant stunts than anything else. There is a reason why she is referred to as a 'Scandal Queen', and the title is perfectly fitting since she is always under fire for her brainless antics rather than her acting talent.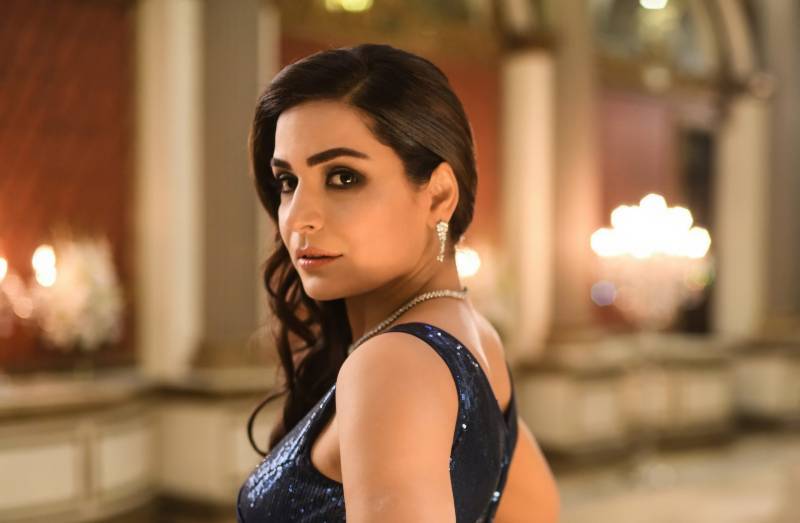 The Kasak actor was spotted at the International Pakistan Prestige Awards (IPPA) 2021 that took place in Istanbul on Sunday.
Taking to Instagram, Meera shared a photo of her from the award ceremony. Clad in a floral dress, Meera appeared to be flaunting her baby bump, leaving social media users and followers to speculate and troll.
Have a look at it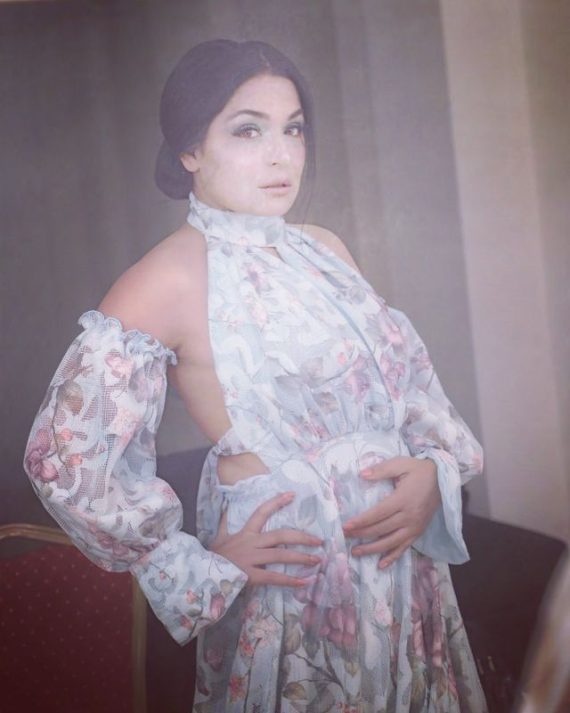 With the number of times she has been caught in different controversies, the actor should have known the amount of attention the picture would attract. As expected, the shocked social media users filled in the comment section with a massive backlash.
Trolls crawl out of the woodwork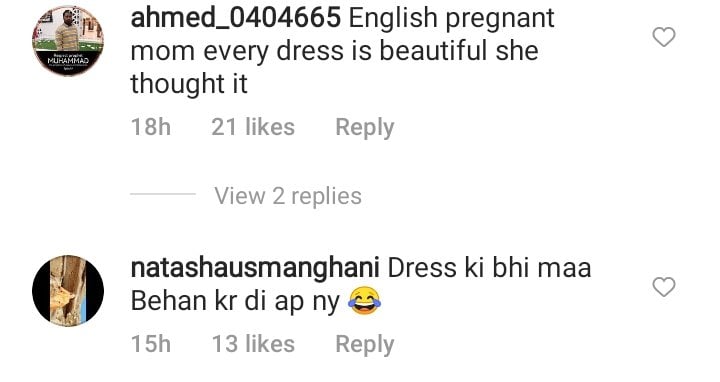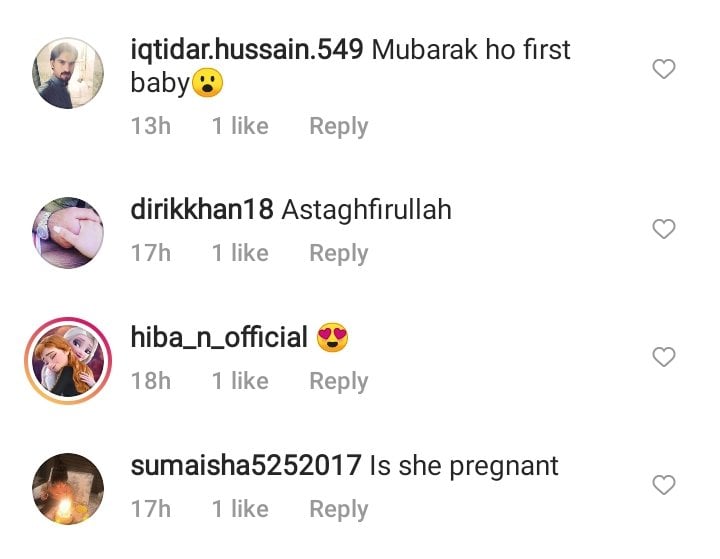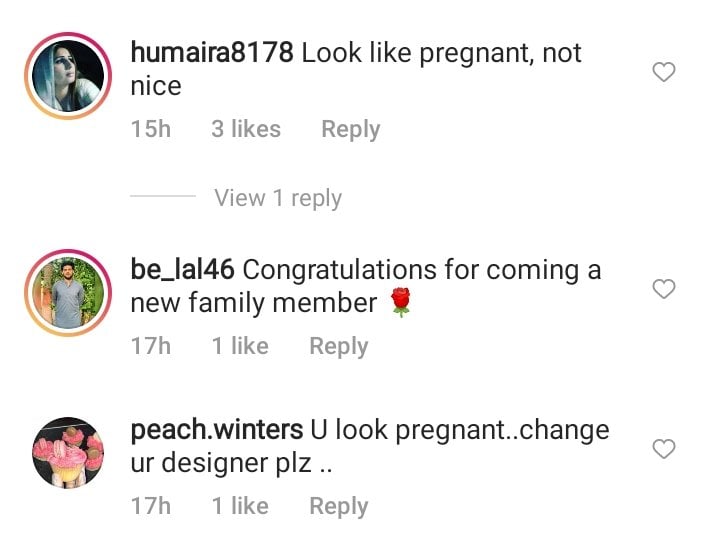 But looks like the actor has taken down the picture from her profile.
IPPA is the biggest, star-studded, and only independent Pakistani international awards event that recognizes Pakistani talent. The event has been taking place for three years and for its fourth season, Istanbul was the chosen destination. A BTS video of Meera and Humaima Malick dancing together also surfaced online recently.
Despite the misconception that two actresses cannot be friends, the two were seen having a blast during rehearsals for the award show. The Ishq Khuda stars reveled in the spirit of golden days from the past, grooved to the beats, and channeled their inner divas. Malick and Meera, dressed in casual chic outfits, stole hearts as they twirled and swayed to the beat.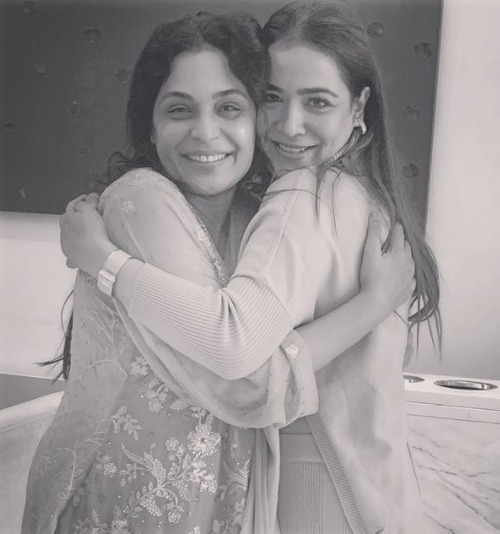 Hania Aamir, Iqra Aziz, Yasir Hussain, Aiman Khan, Muneeb Butt, Meera, Hira, Mani, and Ahsan Khan along with other big celebs were also spotted at the award show on Sunday night. The award show consists of a couple of stars who host the event. Fatima Hasan, who is a renowned fashion model, and an Instagram influencer, had been chosen as one of the hosts for the IPPA Award 2021.
But in an unfortunate turn of events, the model was given the thumbs down last minute from hosting the show. Turned out that her outfit was "too revealing" to broadcast.
What do you think of this story? Let us know in the comments section below.