Pakistani film actress Meera is famous for being a controversial figure. The actress knows how to gran media attention. Meera has always been in the headlines, be it for her English or the way she keeps emphasizing that she's not more than 25-year-old. The Lollywood superstar is back in the news yet again.
According to Independent Urdu, the actress has recently lost her iPhone. As a result, she has sought help from her fans. How they are going to help?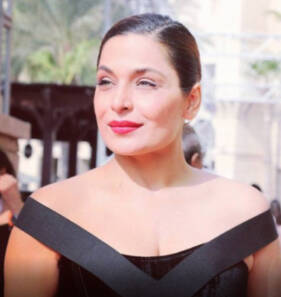 The Baaji actress shared a video message in which she informed her fans that she has lost her iPhone.
She has asked her fans to help her find it. In return, the actress has promised to give a reward of Rs5 lacs to the lucky one, who will find the phone. But, can't she buy a new phone with this money? LOL!
Throughout 2020, Meera has been in the news for various reasons. In November, Meera was accused of fraud of millions of rupees in the name of helping the poor during the lockdown.
The actress tried to clear the air regarding the accusations in an emotional press conference held at the Lahore Press Club.
I am real-life heroine, says Meera
"Some people are accusing a real-life heroine like me," she added. "My house is not a shelter home, it is my house, I live in it. I'm the superstar of Pakistan, I'm the heroine of Pakistan."
"In films and in real life, I live in the character of a heroine," the Baaji actor claimed, still not sure about exactly what she was referring to.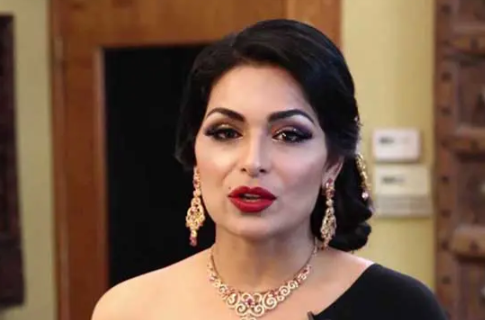 Furthermore, the actress stated that maybe her 'only fault' was doing favors for people for the sake of humanity. In addition to this, she added that she is "a good daughter, a good friend, a good sister, pure, virtuous, innocent and an extremely good human being".
Meera has always been the queen of trolls, and her fans love her for it. Earlier in April 2020 , she took it to social media to make the Pakistan government aware of her being trapped in a hotel room in New York amid quarantine.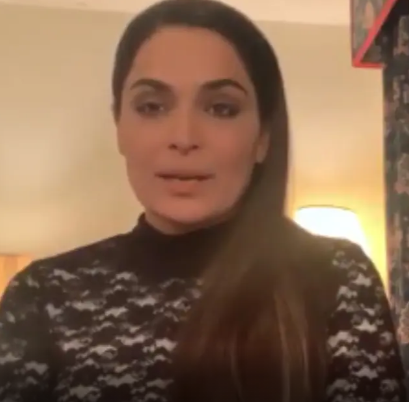 In her video, Meera appealed to PM Khan to arrange for her repartition as she was helpless in America where coronavirus has taken thousands of lives.
The video went viral and people came up with their own take on Meera's stay in New York. Some people also predicted that she had contracted coronavirus and it's better if she stays there.
What do you think of this story? Let us know in the comments section below!