Meera Jee is back with her antics yet again! The Baaji star never fails to get a laugh. Her unabashed overconfidence often makes her a laughing stock. So, what did she do this time? Did Meera laud for Athlete Arshad Nadeem for playing good cricket?
Meera is known more for making headlines for her ignorant stunts than anything else. There is a reason why she is referred to as a 'Scandal Queen', and the title is perfectly fitting since she is always under fire for her brainless antics rather than her acting talent.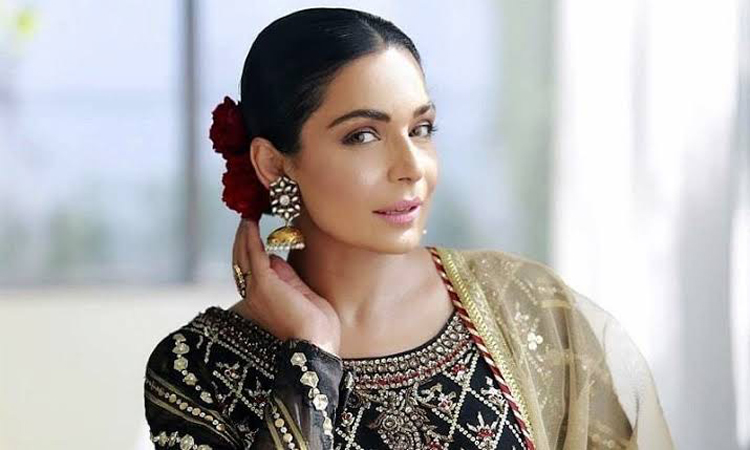 Although she believes she is a native English speaker, her well-articulated sentences and unique English accent do not suggest so. Confidence, however, can lead us to make assumptions. Right?
While speaking to a local channel recently, the Baaji star applauded the javelin thrower Arshad Nadeem. However, her commendation will have you scratching your head. Little did Meera know that Nadeem is a javelin thrower and not a cricketer.
Yup. The Inteha actor mistook Nadeem for a cricketer. In fact, her confidence gave the impression that she did know it for a fact that he is a cricketer.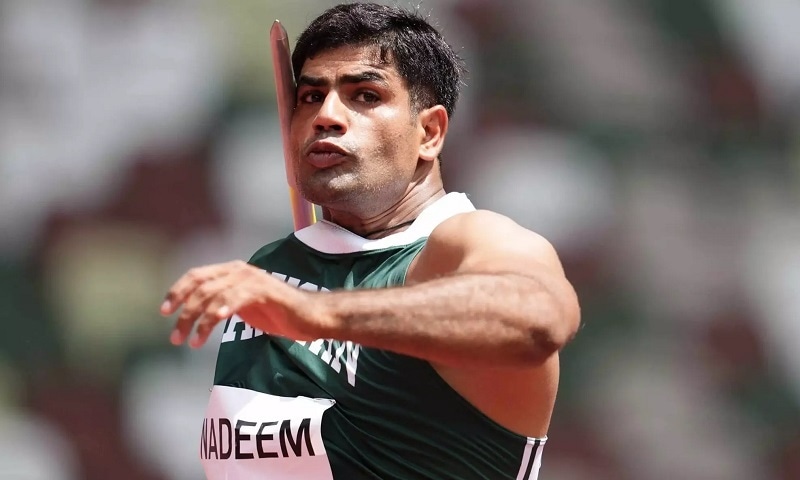 "Nadeem played cricket really well and made Pakistan proud," said Meera for Arshad. "The effort and honesty he was putting in could be seen in his body language. He played quite well. I believe the government should acknowledge our heroes who play for Pakistan. Be it people from the film industry or our cricket heroes."
Take a look at it!
'Even Arshad Nadeem wouldn't know he plays cricket'
Same sis, same!
Pakistan had a chance of taking home its first medal at the Olympics with the progression of finalist Nadeem who made it to the finals of the men's javelin with an 85.16-meter throw. Nadeem on Saturday came very close to winning a rare Olympic medal for Pakistan. He did not make the cut, however, finishing fifth in the men's javelin throw event in Tokyo. Nadeem reached the fourth spot before rivals overtook him.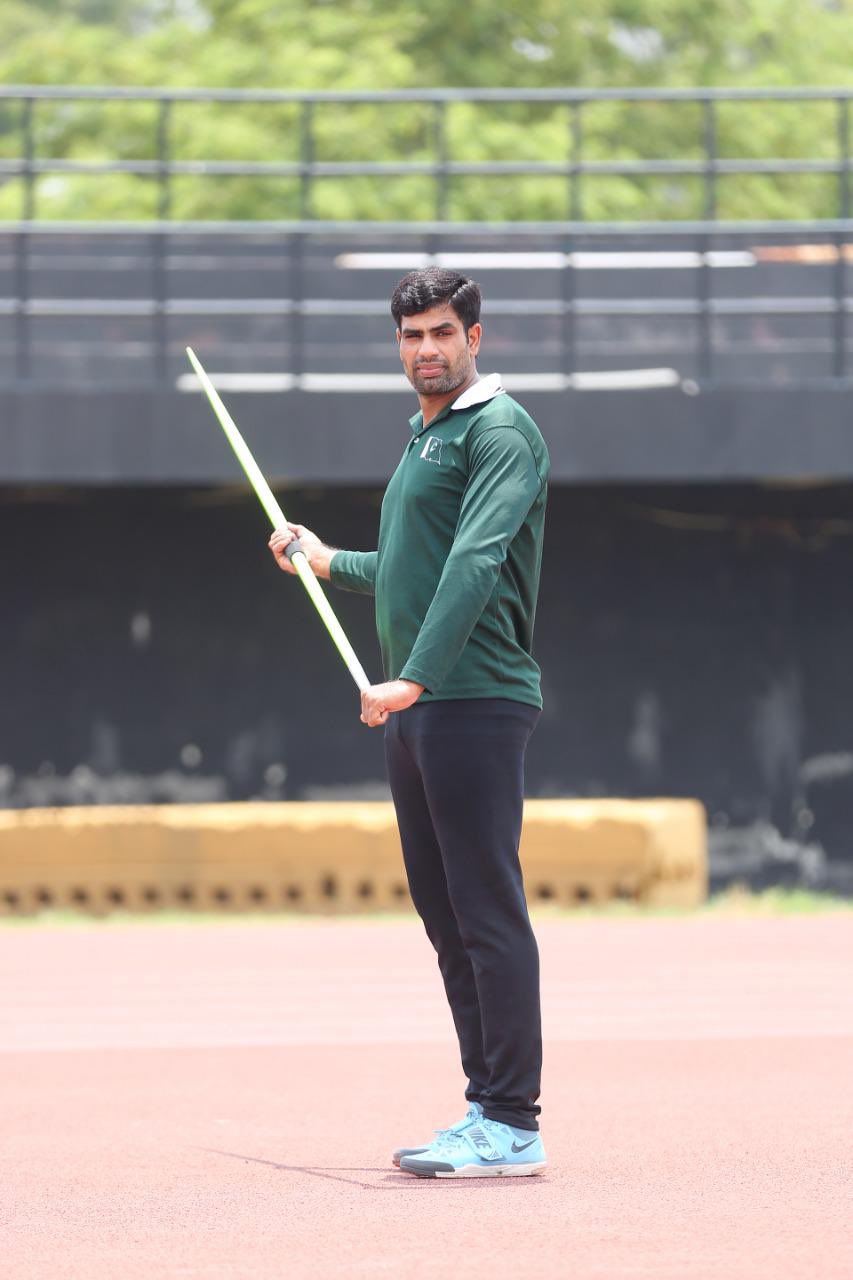 Nonetheless, for a man from Mian Channu with a personal best of 86.38 meters, it was certainly not easy to come this far in the Olympics without any support from the government. Pakistanis love Nadeem for his focus and hard work that ranks him 23rd in the world.
Meera confidently praising him without even knowing what he did is just plain ignorance. Is it even surprising anymore though? The actor is known for being a controversial figure.
Not so long ago, Meera landed herself in trouble when she posted a picture in bed with a naked back.
What do you think of this story? Let us know in the comments section below.