Pakistani actor Meera has appealed to the authorities concerned for justice to protect her life and her family members from the land mafia and goons trying to attack and grab her family property.
The Baaji star broke down into tears during a press conference at Lahore Press Club on Tuesday. With a trembling voice, she expressed her fear for the lives of her family that are in great danger. An alleged mafia chief named Mian Shahid hurled life threats at them.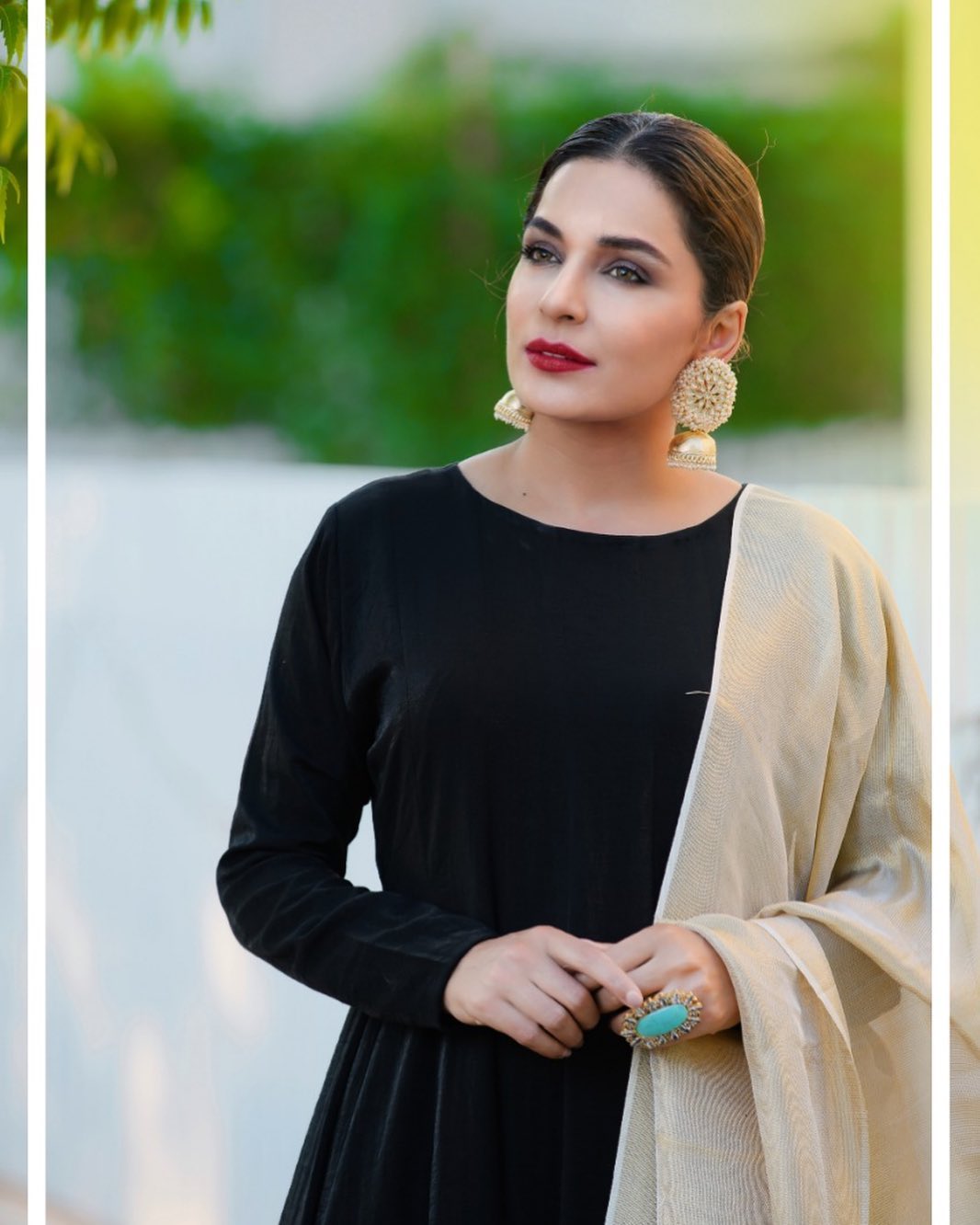 Meera demanded the government for justice and to arrest the goons involved in the attack immediately. Meera said she had recently returned to Pakistan after six months stay aboard. During that time, the grabber attempted on her mother's life. "The attackers are fraudulent. They tried to kill my mother and brother". She has submitted an application to get security and support from the government in this case.
The actor said had the CCPO not intervened, there would have been a loss of life and property, referring to an incident in which she said her family was targeted. Meera claimed to have requested Interior Minister Sheikh Rashid to put the name of Shahid Mahmood on the Exit Control List. "If anyone can prove that I'm the one who is wrong or a liar. I will accept whatever punishment will be given to me", she further said.
Meera breaks into tears as she pleads for justice
Police on Friday arrested suspects allegedly involved in occupying a plaza owned by the mother of Meera in Lahore's Model Town. A superintendent of police in Lahore shared the entire episode. He said that acting on the directives from CCPO Lahore Ghulam Dogar, a team of Model Town division police carried out a raid to arrest the suspects involved in alleged land grabbing.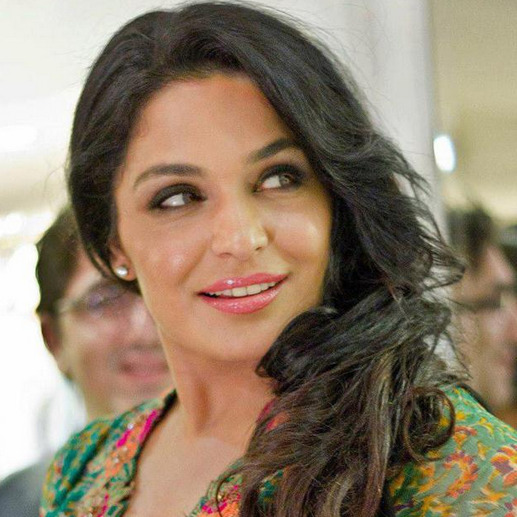 The suspects allegedly tried to capture the plaza owned by Meera's mother. They had been blackmailing the owners using forged documents of the property. "Those arrested included Noman, Syed Baig, Waqas, Sardar Ahmed, and Amir Zada," the CCPO reportedly said. Moreover, police also recovered automatic rifles and ammunition from their possession. A case has also been registered against the suspects, according to ARY News.
Meera was previously accused of fraud of millions of rupees in the name of helping the poor during the lockdown. Amidst the lockdown, Meera had allegedly converted her house into a shelter home. She announced to provide shelter for the homeless people of the showbiz industry there. The veteran actress held a press conference to disclose details of her assets.
Earlier, she took it to social media to make the Pakistan government aware of her being trapped in a hotel room in New York amid quarantine.
What do you think of this story? Let us know in the comments section below.