Pakistani film actress Meera is known for being a controversial figure. The actress makes sure to do something or other to stay in the news. And as of now, she is back with yet another scandal. Oops!
Just a week ago, she was accused of fraud of millions of rupees in the name of helping the poor during the lockdown. In fact, she even held a press conference at Lahore Press Club, which even the attendees could not get was about.
In a recent turn of events, the actress has been accused of generating funds under the name of charity. Amidst the lockdown, Meera had converted her house into a shelter home. She announced to provide shelter for the homeless people of the showbiz industry there.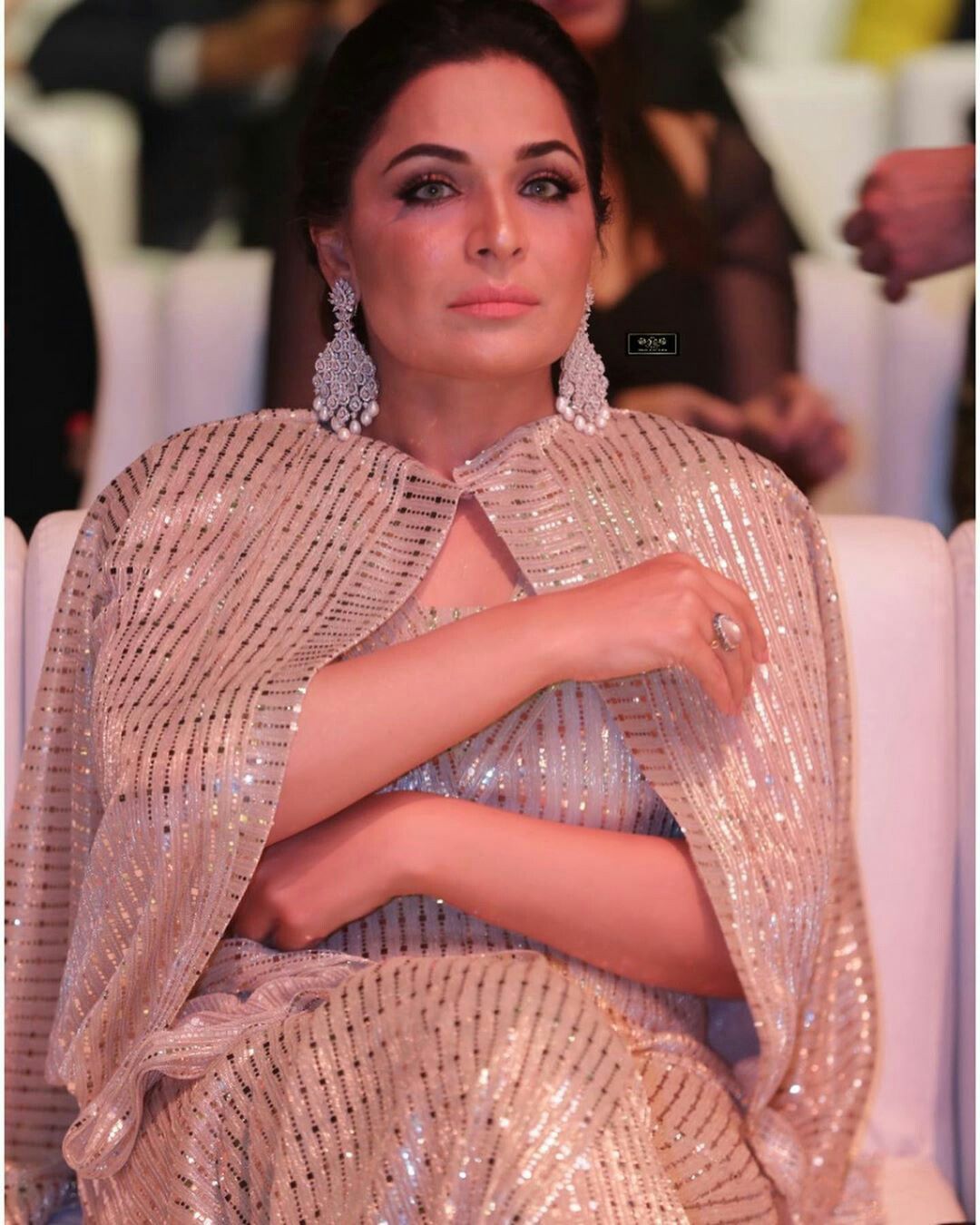 The veteran actress held a press conference to disclose details of her assets. She addressed the allegations made against her character. Meera clarified that the purpose of the conference was to save her reputation and media trial.
In the meantime, while that scandal remains unresolved, Meera decided to shock the social media users with yet another scandal comprising of her unsolicited picture.
Recently, she posted a picture in which she appears to be sleeping in her bed and it seems as though she received a chocolate cake with a hot cup of coffee and a bouquet of roses in her bed.
Here's what she posted on her Insta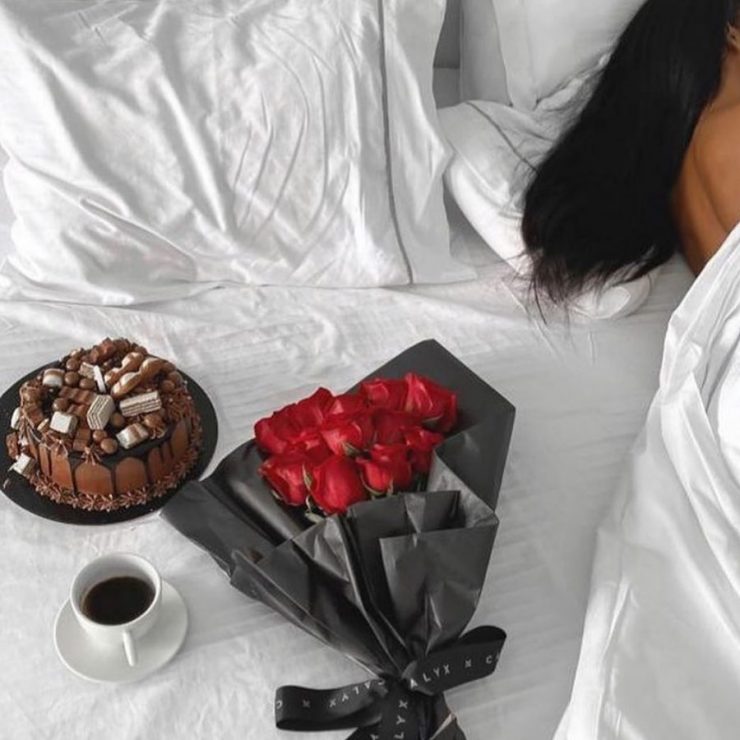 Of course, there is nothing wrong with receiving an early morning present. However, the actress did not even bother to crop out her naked back before sharing the picture with her followers.
With the number of times she has been caught in different controversies, it seems as though she knew the amount of attention the picture would attract. Why else would she carefreely post such a provoking picture?
As expected, the shocked social media users filled in the comment section with a massive backlash.
Astaghfirullah! Comments shaming Meera jee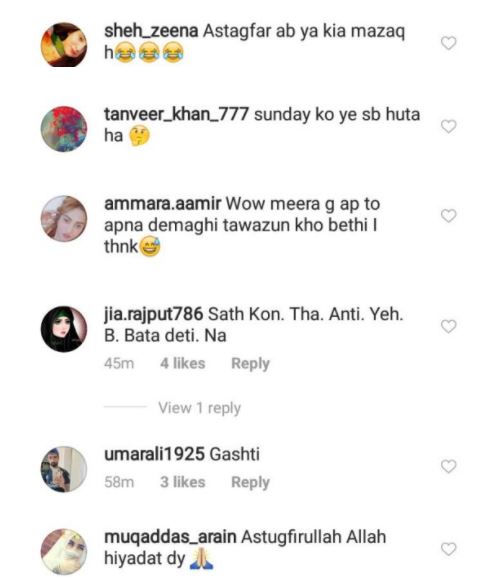 'Allah hidayat de'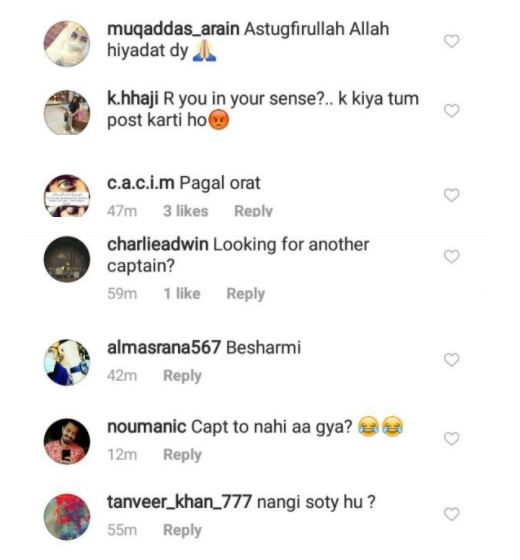 'Ziada western nahi bano'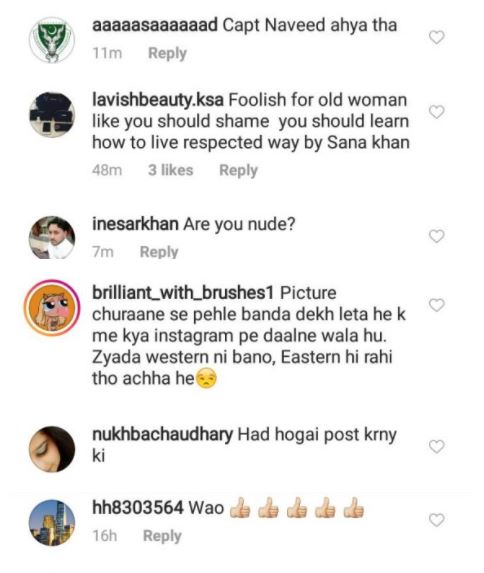 Meera has always been the queen of trolls, and her fans love her for it. Earlier, she took it to social media to make the Pakistan government aware of her being trapped in a hotel room in New York amid quarantine.
Recently, the Baaji star also claimed she had no problem revealing her assets, and that for the record, she had a villa in Dubai.
What do you think of this story? Let us know in the comments section below.