We know, we know.
Making fun of people is bad.
But you're probably only thinking that because you haven't seen Meera's newest endorsement of Samsung's latest phones: the iPhone!
Yes, you read that right.
Starring in Pakistan's newest "psycho…thriller…suspense…psycho" movie – as Meera so aptly puts it –  the film 'Hotal' has been released nation-wide in Pakistan as of this year.
The movie initially came out in India in 2014, but finding the perfect opportunity to release the 'amazing' footage to her loyal Pakistani fans, Meera took the chance to introduce the feature film once more.
In what we're assuming could only be a publicity stunt, Meera gave an interview for Samaa Tv, promoting her newest horror flick, alongside some…interesting claims!
The colossal fail of an interview
This could not have been a real video…
Not only does Meera set the tone fantastically with her ~extremely cool~ shades, she continues to bomb the interview, question after question after question till she pitched her brilliant idea to get Samsung to give out iPhones!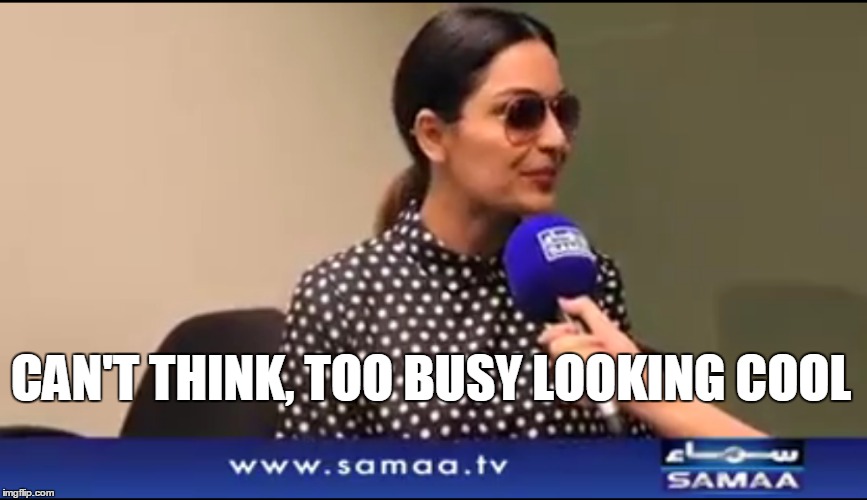 Explaining in almost pain-staking detail, how you too, can win a Samsung-iPhone hybrid, Meera explains the procedure of the entire "lottery", in which you can get tickets to go for Umrah (???) and also receive the world's newest technological advancement; which apparently no one but Meera knew about!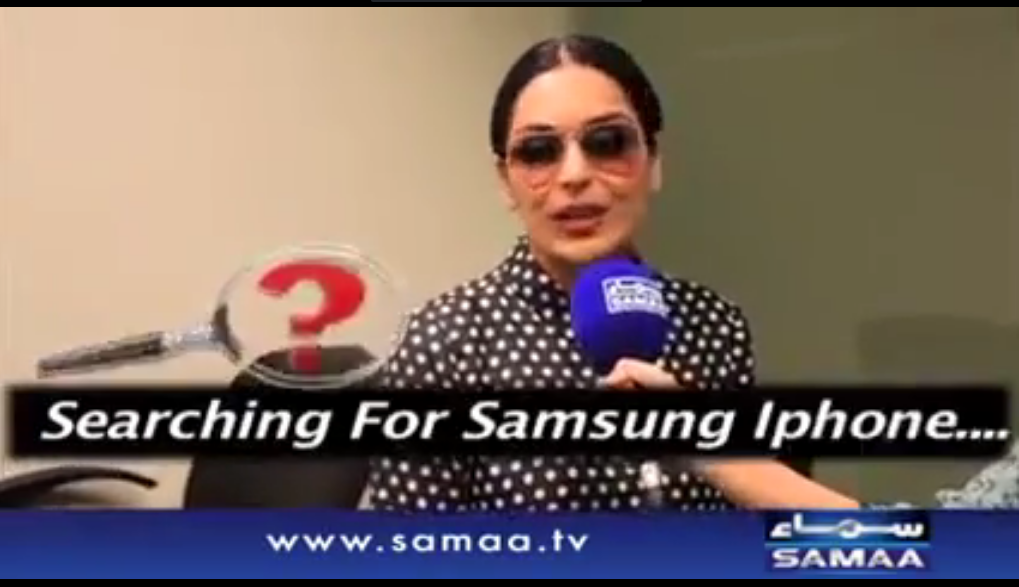 Our other favourite highlights include her telling boys and 'youngsters' to go check out the film's 'item number'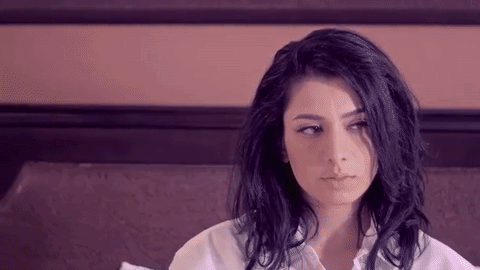 Yes…yes…this seems not at all weird for impressionable young people…
And that people should see her movie over Imran Khan's jalsas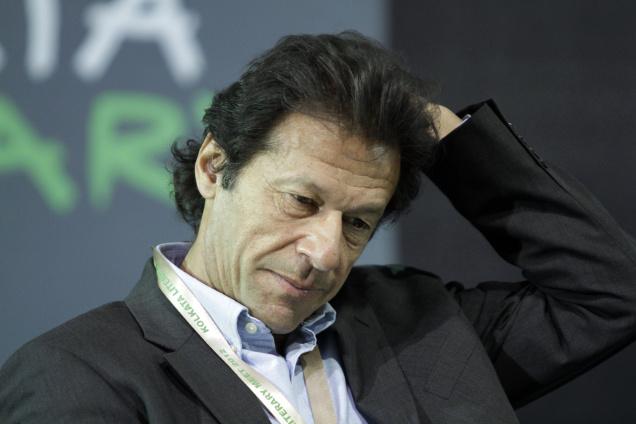 It's O.K Imran! Meera admitted that she doesn't really know how they are because she has no interest in politics.
Alas, the movie is out, and nothing can be done about that!
While the trailer hasn't actually tapped into the horror aspect of the movie, and is leaning towards a more…scandalous appeal…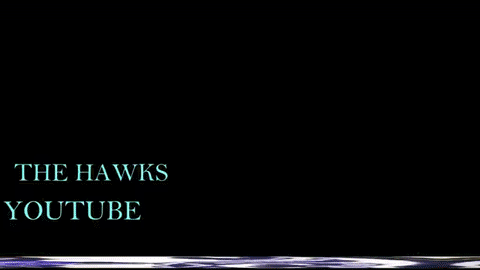 It seems not to have given almost everything away, so the question remains to be seen whether the movie could actually stand up to par in terms of a scary movie. Pakistan's been hitting a strong stride with its newest movies, and we hope the release of Hotal doesn't break that. Meera did get an award for the film, so here's to hoping that the movie could be decent!
I just received an award for best actress for the film Hotel. My memories are fond of the Delhi Film Festival

— irtazameerateam (@TheMeeraJee) December 28, 2014
Watching it is a must though, no one wants to miss out on Samsung's free iPhones!
Watch the trailer here!