International Pakistan Prestige Awards (IPPA) 2021 took place in Istanbul on Sunday, gathering Pakistan entertainment industry stars. A BTS video from the award ceremony shows the Lollywood stars Meera and Humaima Malick dancing their hearts out.
IPPA is the biggest, star-studded, and only independent Pakistani international awards event that recognizes Pakistani talent in the fields of music, fashion, television, and films.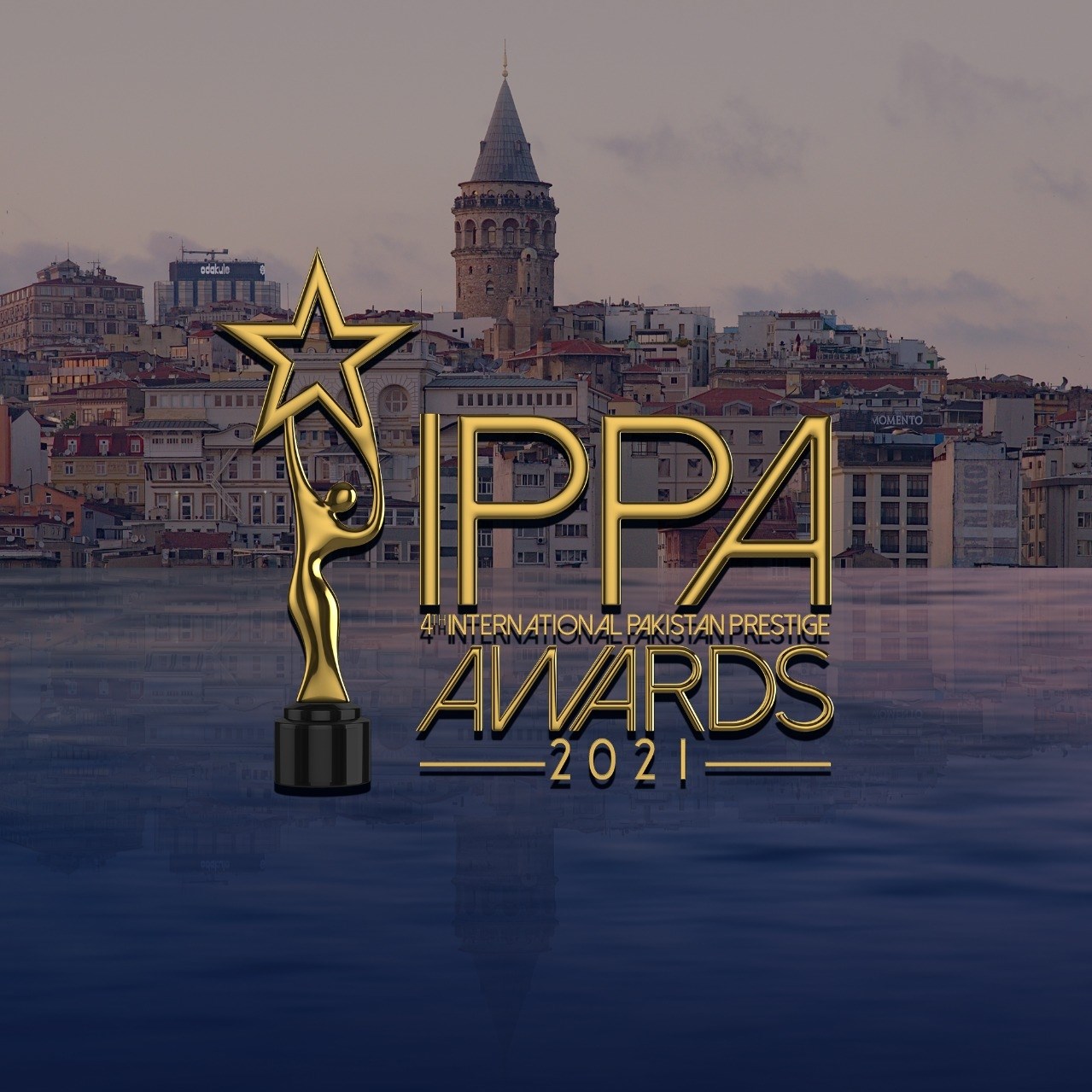 It celebrates them overseas, in order to improve the image of Pakistan on a global platform. The event has been taking place for three years and for its fourth season, Istanbul is the chosen destination.
Despite the misconception that two actresses cannot be friends, Meera and Humaima Malick were seen having a blast during rehearsals for the award show. The Ishq Khuda stars reveled in the spirit of golden days from the past, grooved to the beats, and channeled their inner divas.
Have a look at it!
Malick and Meera, dressed in casual chic outfits, stole hearts as they twirled and swayed to the beat. There seems to be a close friendship between the two.
Hania Aamir, Iqra Aziz, Yasir Hussain, Aiman Khan, Muneeb Butt, Meera, Hira, Mani, and Ahsan Khan along with other big celebs were also spotted at the award show on Sunday night. The award show consists of a couple of stars who host the event.
Fatima Hasan, who is a renowned fashion model, and an Instagram influencer, had been chosen as one of the hosts for the IPPA Award 2021. But in an unfortunate turn of events, the model was given the thumbs down last minute from hosting the show. Turned out that her outfit was "too revealing" to broadcast.
What do you think of this story? Let us know in the comments section below.