And here comes another cryptic message from McDonald's. "Tum se na hopaye ga" What are they up to now?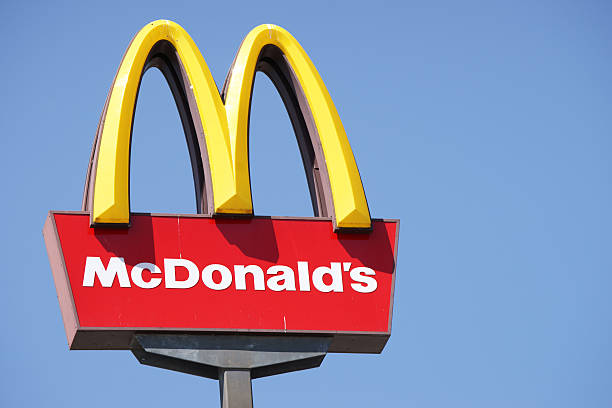 McDonald's Pakistan has a history of doing such gimmicks for example their previous "Podina le aun" SMS which lead up to the launch of their mint wrap. Quite recently, they sent a cryptic tweet of "I miss you" that led up to the reveal of their North Nazimabad branch.
And now they have sent another SMS saying "Tum se na hopaye ga" which left everyone feeling a bit challenged. No one knows what exactly McDonald's is planning to do but it has created some sort of buzz on the internet where millennials are using this SMS to create memes after memes.
Well, there is always a possibility that maybe an intern has made a mistake however, given McDonald's Pakistan's history, the possibility that this is a gimmick is a bit higher. The curiosity might be killing us, but we'll just have to wait to find out. Having said that, McDonald's Pakistan is right on one thing, this wait is something jo "hum se na hopaye ga."