McDonald's Pakistan is a responsible corporate organization as it continues to work towards the betterment of the country through its various CSR programs and to add value to the community. McDonald's Pakistan has recently collaborated with the Parks and Horticulture Authority to work on their 'Green Pakistan' initiative. As they are planting trees across the city of Lahore and providing much-needed plantation throughout the region.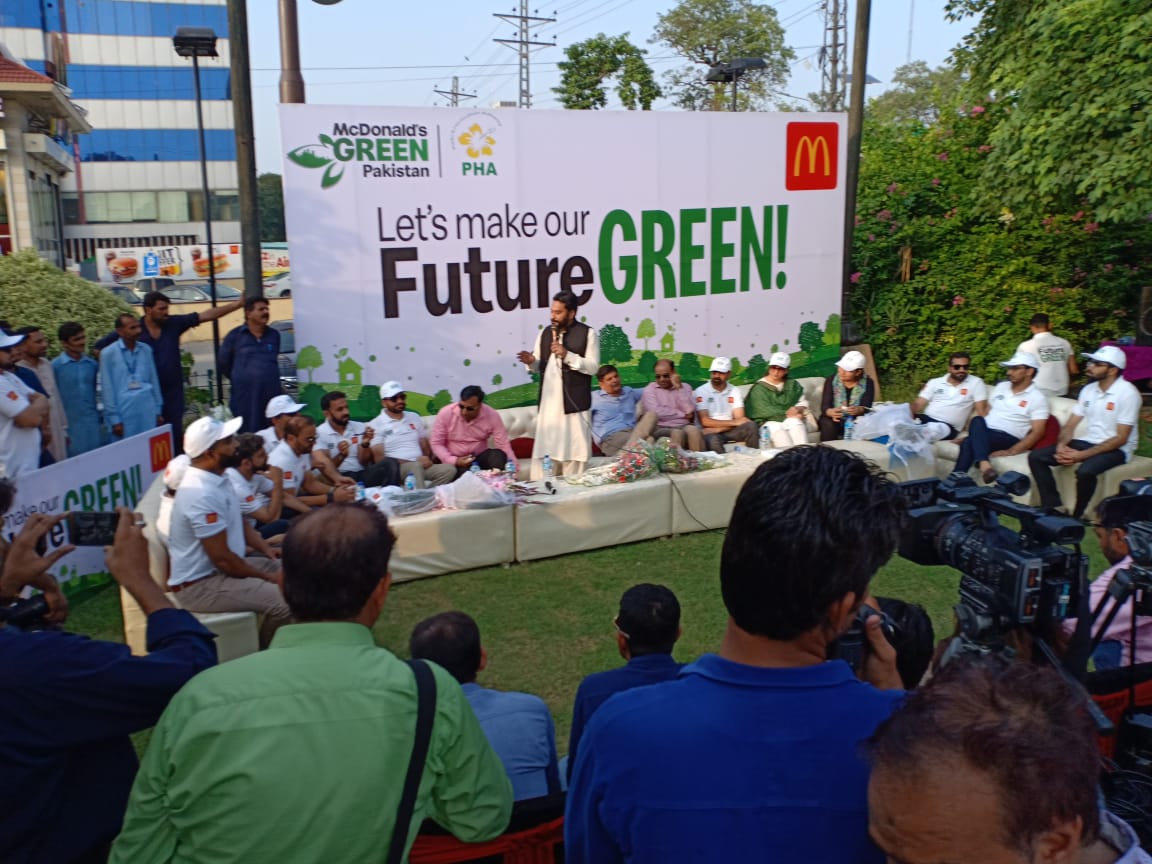 McDonald's Pakistan's commitment towards building a greener and better Pakistan follows on from its previous endeavors in order to improve the country's environment. The aim is to not only to give hope but also to inspire change.
The ceremony was attended by Mr.Ghulam Farid, Director General, Parks and Horticulture Authority, and Mr. Mian Tahir Javed, Chief People Officer, McDonald's Pakistan, along with several other respected departmental heads and other staff of McDonald's Pakistan.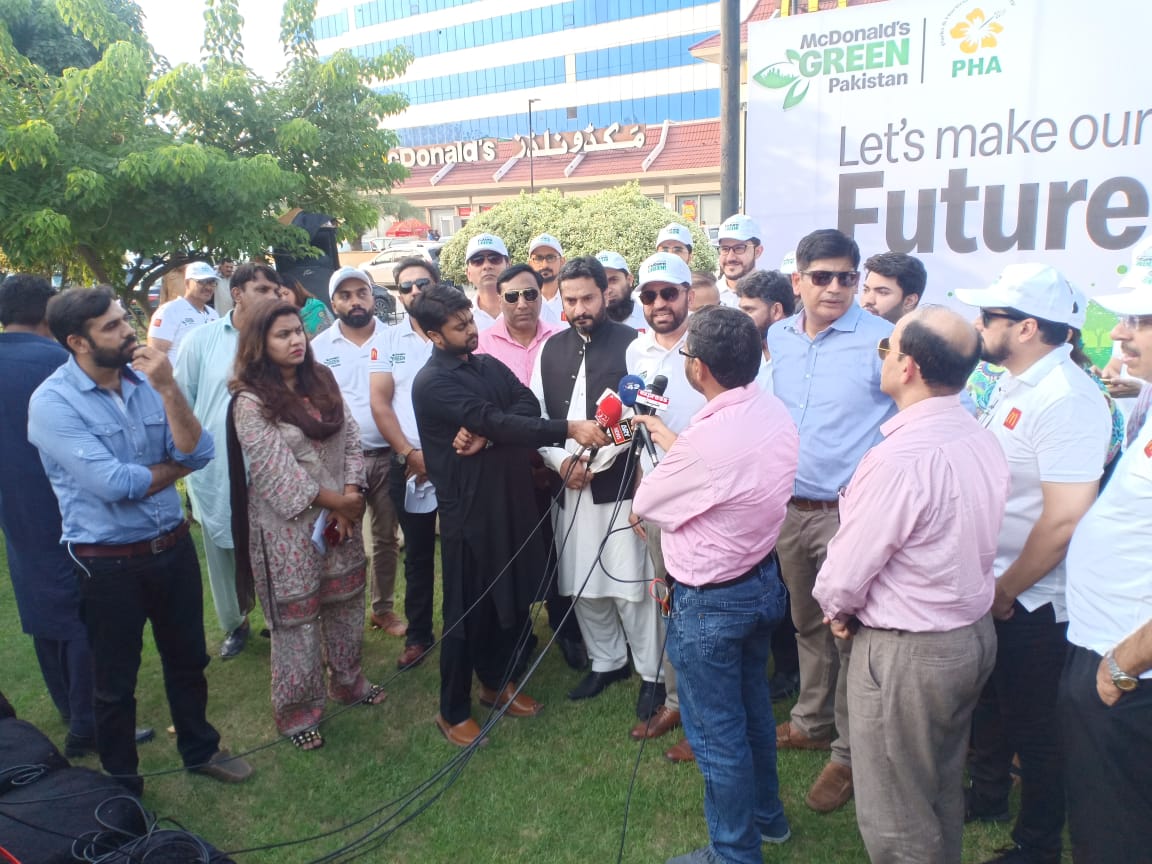 On this occasion, Mian Tahir Javed was overjoyed at the turnout and remarked, "Seeing such a fantastic group come together to work tirelessly toward a common good is heart-warming. As Pakistanis, we owe our nation a debt of gratitude. I believe there is no better way to thank our nation for the blessings it has given us than by working toward ensuring a bright future for the generations to come."
The aim of this collaboration is to promote a healthy, green, and prosperous Pakistan. The need for environmental conservation has never been higher. With the effects of global warming coupled with extensive pollution, this initiative of 'Green Pakistan' is imperative.