This 19th of September, McDonald's is bringing an amazing offer 'McDelivery Night In' for the people who want to order food at home while they curl up on the couch and enjoy it with their friends & loved ones.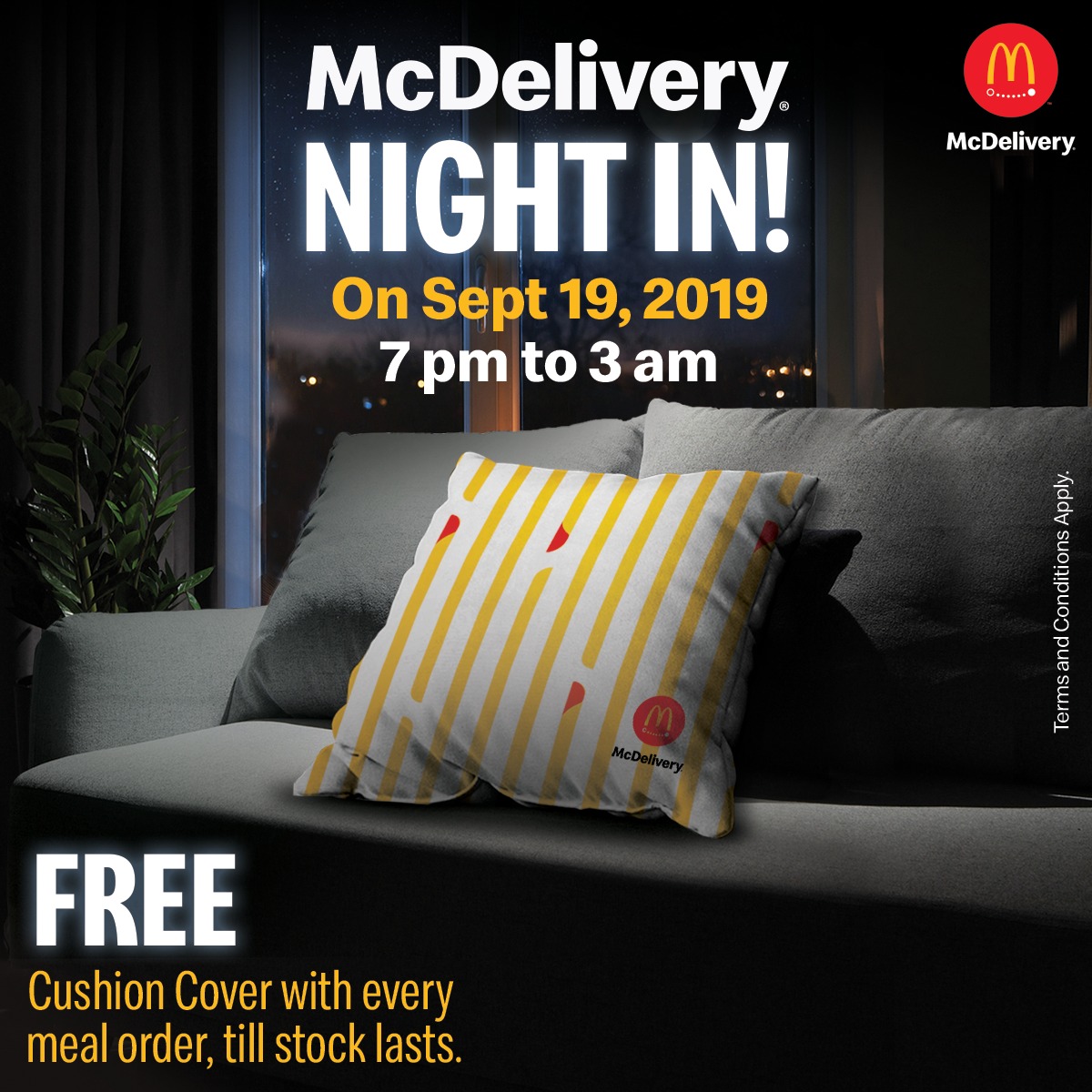 Who can understand us better than McDonald's? Owing to our busy schedule throughout the week, we're all just looking forward to the weekend and wish to spend time at home without having to step out.
If you're wondering how to make it the best night in ever, here's some pointers you just can't miss….
Spa Night: 
Women today have been told we have it all — careers, families, kids, community involvement, and relationships. But all too often, having it all leaves us with no time or strength left for ourselves. It's time to relax and take some time out for your own self. Steam up the bathroom for a sauna and give yourself a facial. Every girl deserves to be pampered once in a while. Your bodies will thank you. You're welcome.
Play Hide & Seek:
More like stay up all night and have an epic sleepover? Recharge yourself for one of the most exciting games, best played with your friends/family!
Don't forget to set a time limit for the seeker to search for his/her hunt to make the game more exciting. Be safe and keep flashlights handy.
Watch Movies or TV: 
Watching a movie or two is the perfect way to wind down after a long night of fun. Order some McDonald's and pop in your favorite film or television series. You probably won't end up paying much attention to the screen, but that's even better!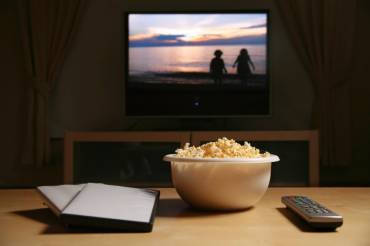 Truth or Dare: 
This is another classic favorite that should be on everyone's list of things to do at a sleepover. Choose carefully and proceed with caution, I double-dog dare you!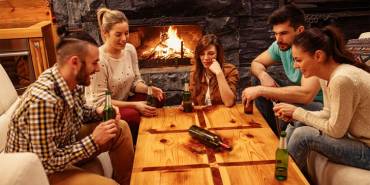 Water Battle:
Divide into teams to make the battle more strategic and entertaining. Focus on your opponent and start the battle like you got only one chance. 😉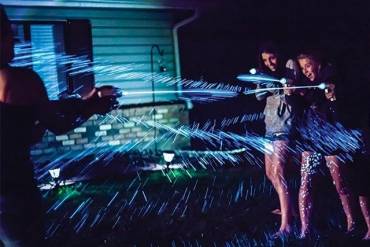 Don't forget to place your order through the McDelivery App to enjoy your favorite McDonald's menu items during the night in with your craziest squad or for a peaceful and relaxing session with yourself.