Everyone must have seen the viral McDonald's Karak Chai post everywhere but the question arises that is it worth a try or not? As when it comes to chai, our benchmark is really high. We Pakistanis can tell a good chai from a bad chai, just by the looks of it! Some people will agree on this in fact every chai person will second this.
We found ourselves thinking if we could expect the same Dhaba – style karak chai from an international food chain, I mean anyone would have doubts about this one but uffff…This drink is gold! It's the perfect blend of doodh, patti, spices and love! We are not exactly sure about the ingredients in the mix but it sure is very close to the traditional and rightly made karak chai that you would find at the best dhabas or at homes where chai and tea blend is paid heavy attention towards.

As Pakistanis we all know the difference between Chai and Karak Chai. Only the most premium ones get to receive the title of "Karak". We like our tea very home-style and super Karak and literally a sip got us approve that McDonald's Karak Chai is definitely worthy of the status. It's strong and delicious. Also, right in time for the cold and gloomy winter season where chai in hand is an absolute must.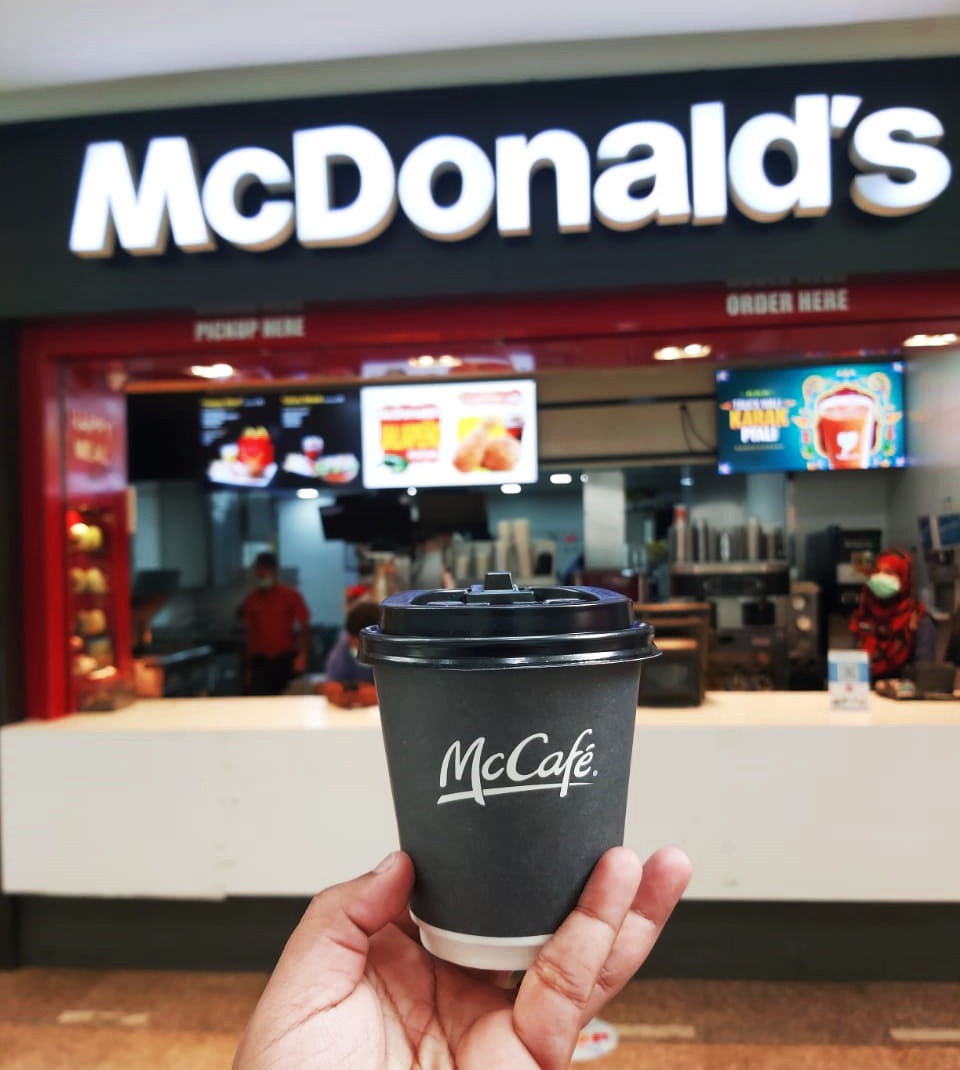 So whether you are hanging out with your friends or don't want to get up and make chai for yourselves, you can always grab a cup of Karak Chai from your nearest McDonald's branch which is heavenly in taste and definitely a perfect score from us… Must try!