If you enjoy eating fast food and like it spicy, then McDonald's Spicy Jalapeno Chicken range is worth giving a shot. Well, we are hangry and these limited-time McDonald's items have made it easy for us to deal with our hunger pangs!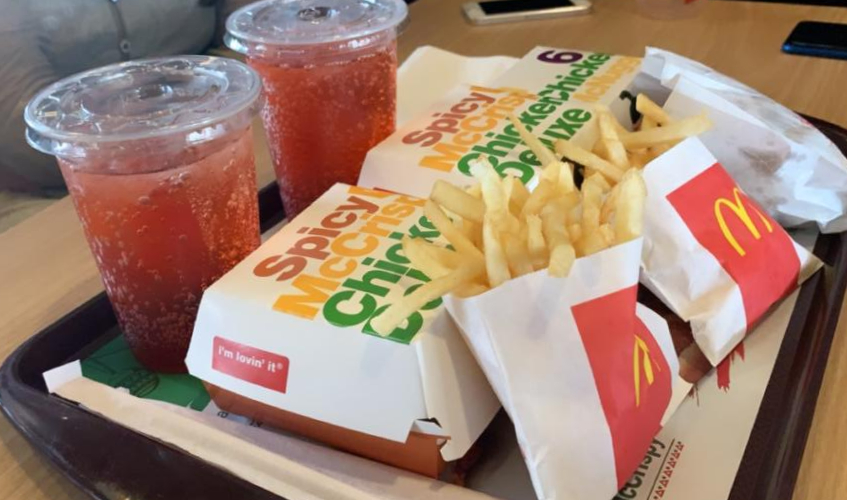 To give an intercontinental experience to the customers in Pakistan, who wish to seek global flavors along with Pakistani twist, they came up with a range of spicy offerings by launching three items. Jalapeno McBites, juicy and spicy chicken chunks that outburst your taste buds!
The Jalapeno McCrispy, a McCrispy patty with a dose of jalapeno seasoning cooked to perfection sandwiched in between soft sesame bun with mayonnaise, shredded lettuce and cheese. Jalapeno Crispy Chicken, a tasty breaded spicy chicken piece seasoned in a mix of jalapeno and spices.
Check this out!
This range delivers a surprising amount of spicy flavor and a well-balanced overall taste. It will satisfy all the customers' especially chicken lovers. It's always a HIT and never a MISS with McDonald's product offerings. If we have to rank it on a HOT scale ranging from 1 to 10, we would rate it 10/10.
Gear up and taste them for yourself. Treat your taste buds to a fiery experience with the mouth-watering range.