Recently we came across posts on different forums about the challenges people with disability face whether they are going out for shopping or heading for dinner.
We are proud of McDonald's Pakistan for revolutionizing hospitality and helping consumers with disabilities as well as ensuring that individuals with disabilities are able to dine or work at a restaurant as well as an able-bodied individual.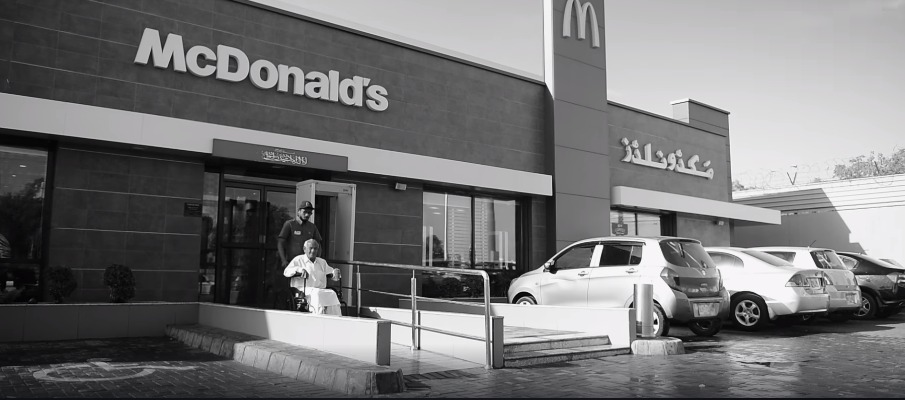 All McDonald's restaurants across Pakistan are wheelchair accessible. We believe steps should be taken for people with disability so they feel welcomed and confident when they plan to go out.
See the video to know more:
No matter how difficult the race of life is, NEVER give up! McDonald's Pakistan believes a good welcome is more than a…

Gepostet von McDonald's am Montag, 4. November 2019
What are your thoughts on this?