Max Verstappen stands tall on the driver's table and leads with the major points. Red Bull for the first time in history won the podium thrice consecutively and that's what they did.
But the headline of the day was Max Verstappen who took the lead in the race after overtaking Lewis Hamilton whose been leading the race for too long and it feels like within seconds Max took the podium from Hamilton's hand.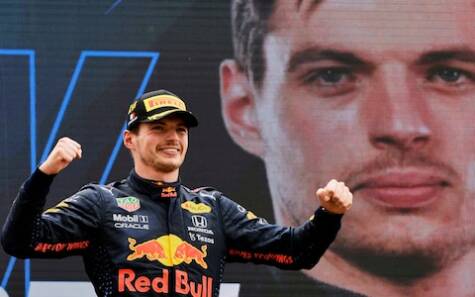 Max Verstappen has shown his true potential the day he arrived in Red Bull F1 and managed to lead his team and himself towards the big victory.
Max Verstappen-F1 French Grand Prix
On Saturday after securing pole position, Max was keen to win the race, as Hamilton was ready to redeem his position and overcome all the previous mistakes. On the other hand, Bottas and Sergio Perez were looking for their partner driver's mistakes to take their lead.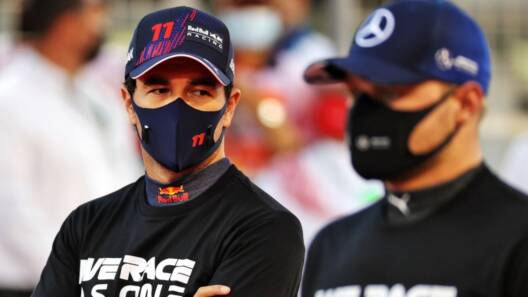 Those who have been following Formula One should know that Mercedes has been dominating for the past 3 to 5 years and their king driver Lewis Hamilton had become invisible with his speed.
There's no doubt since the F1 documentary 'Drive to Survive' released many of the non-F1 fans got interested in it and started following it purely.
From out of nowhere, Max Verstappen took the lead in the driver's table with the most podiums, and yesterday he took everything from Hamilton. He didn't only win the race, but also set the record for the fastest lap with a time of 1:36.404.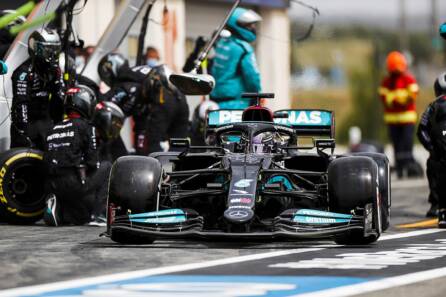 Mercedes's one-pit strategy backfired on their drivers and cost them podium. While on the other hand, Red Bull decided to switch tires twice during the race which helped him, and with that, he extends his lead over Lewis Hamilton to 12 points.
With such a large margin of points, Max Verstappen also wins the Championship standings.
Christian Horner On Max's Win
Christian Horner the chief team principal of the Red Bull racing formula one said, "I thought 'they can't do that to us again, and He even admitted that,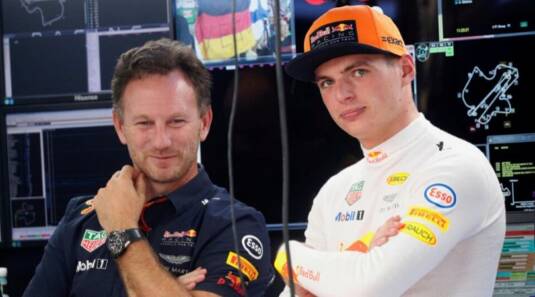 "I thought they can't do that to us again So that's why we went for the stop and then it was down to Max having to make up the ground on track."
"We could see that Lewis was pretty much through to the band of the tire, so there couldn't have been anything left on that tire,"
"Max had five, six laps to do it after he cleared Valtteri. He got his head down and, I have to say, Lewis was very fair with the pass.
"He didn't defend hard or aggressively; it was a very clean move." Further, he added "It has been a great race," "You can see how close it is. It's a big win for us here but you only have to look how tight it is."
Max Verstappen surely showcased his true class of driving skills and experience. Most people don't like his go-win attitude, but believe it or not in Formula one this sort of behavior leads you to the championship.
Now for Lewis Hamilton, It's going to be hard to regain the points to win the championship, because it has been cleared that Max Verstappen is the champion.
READ MORE: "Time To Gear Up"-From F1 Fan Base Raise To Simulation Racing Games
What do you think of the story? Tell us in the comments section below.