It is beautiful to look back at childhood memories and to feel a sense of nostalgia. Oh, what sweet memories! Childhood 'pictures', however, can be quite embarrassing! No kidding. Have you ever had your parent dig through old childhood albums and show them to guests? The amount of embarrassment is unmatchable! But as for celebs, we highly doubt it is the same case. Mawra Hocane recently shared her childhood pic and its adorable
The famous diva, Mawra Hocane, who is a queen of many hearts just shared her childhood pic and people are finding it way too cute! We love it too. Isn't it always a treat to learn different things about our favorite celebrities? From their routine activities to well almost as much as they let us into their lives.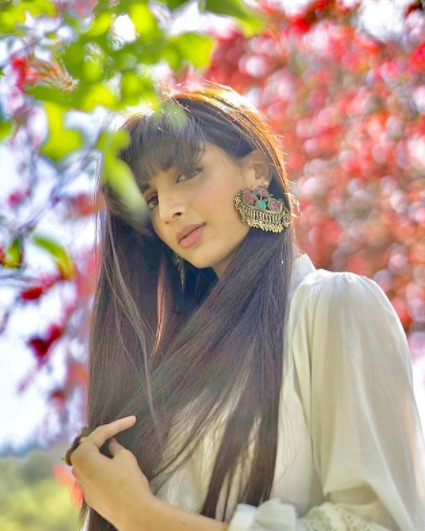 Hocane has made her mark not only in Pakistan but in the neighboring country and arch-rival India as well. She has worked hard to prove her mantle in the industry and create a name for herself. There are many old, new, emerging actors, actresses, and models that not only envy but also wish to be in Hocane's shoes as has she managed to attract the audience and fame in very little time.
The 28-year-old has played a variety of different roles in hit drama serials such as Sabaat and Aahista Aahista. If you follow the Sanam Teri Kasam star on social media, you must be aware that she is quite active, always giving us a glimpse of her life! Lately, Hocane shared her childhood picture, and we are all loving it!
Take a look at it
"A very special person once told me," Hocane wrote in the caption. "Remember who you were as a child & try to do that little pure human proud, you'd never lose sight of the right path."
After the celeb had posted her picture, it went viral and people started guessing who it actually was on different social media platforms. To be frank, it was not that hard since she looks almost the same as now. Nonetheless, we love how gorgeous this little girl turned out to be!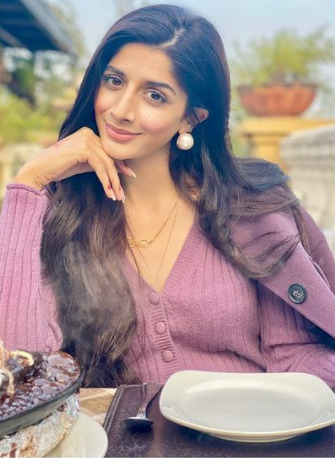 Fans are gushing over her childhood pic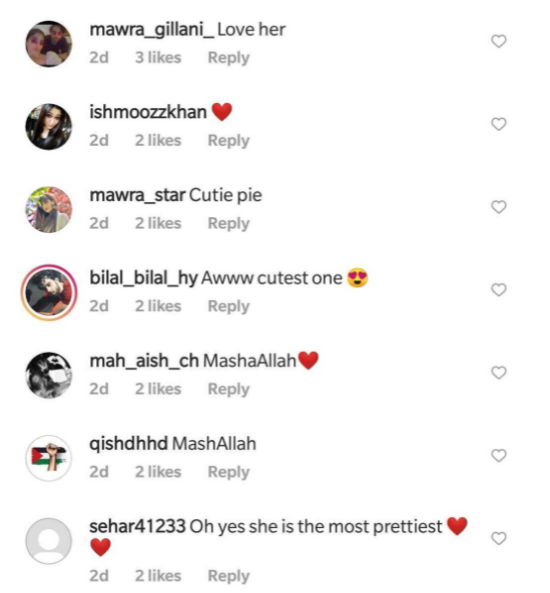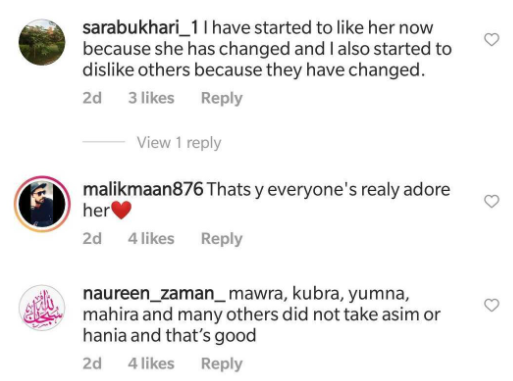 Her fans wonder if her former co-star Ameer Gilani has won her heart. The actress was lately spotted chilling with his family!
Hocane recently also disclosed that there was a time she was so disheartened by the trolls and hate on social media, that she escaped the country. Not only that but also decided to quit acting altogether.
What do you think of this story? Let us know in the comments section below.