Intolerance persists in Pakistanis, and it is pretty obvious whenever you come across the comment section of celebrities or any individual. They have become prone to using brutal sarcasm and critiques. And sadly, celebrities always become victims of their trolling- just like Mawra Hocane who almost left Pakistan owing to the social media hate.
Celebrities often receive criticism for their lifestyle choices. Keyboard warriors clearly do not consider them human with feelings. Renowned actress Hocane recently disclosed that there was a time she was so disheartened by the trolls and hate on social media, that she escaped the country. Not only that but also decided to quit acting altogether.
In a recent conversation with actor and host Mira Sethi, Hocane talked about how her experience with social media gradually led her to grow a fear that never left. She harked back to how her co-stars would often inquire about what she was doing. To that, she would tell them about 'this app called Instagram'.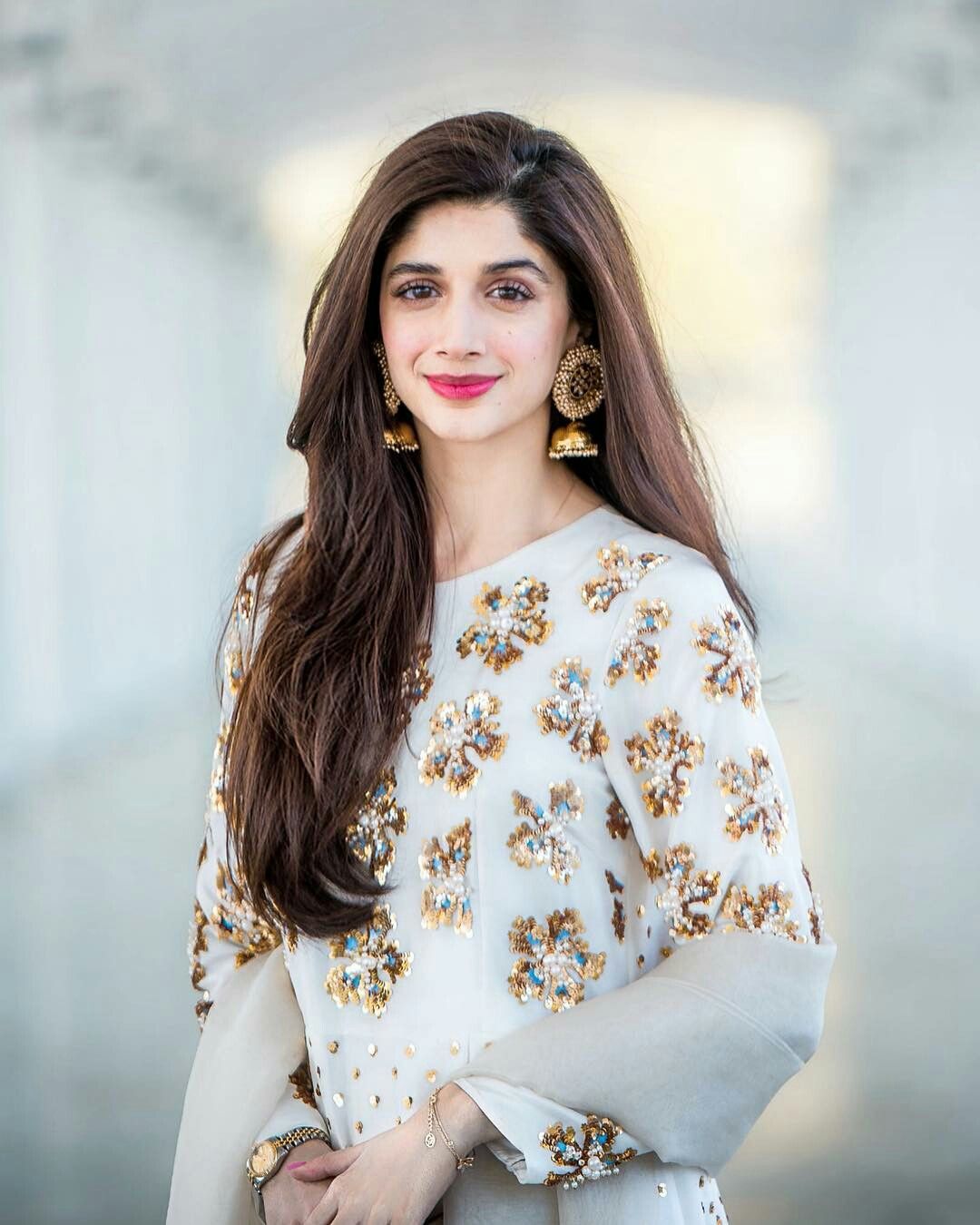 "They all would just weird out because nobody thought it would become so big," Hocane reminisced. Upon asking how toxic social media can be considering the importance it has been given today, especially for actors, Hocane gave a wise response.
"As I said, when I had started working, Instagram was just another app," she said. "But as time went on, people started asking me to use this 'platform' to educate other actors and people. And I would tell them, social media, without us, is nothing."
Hocane opens up about the harsh criticism she faces online
While referring to the criticism she has had to face and continue to face even now, Hocane continued, "I am getting used to it now, but six years ago it was very difficult. Like, if I am giving an interview right now, it is possible that I may say something wrong."
"But I realized five years ago that anything wrong that comes out of your mouth is no longer wrong when it reaches social media, it becomes a sin. You can't even think about making a mistake, because you have been placed on a pedestal where you can't say anything wrong."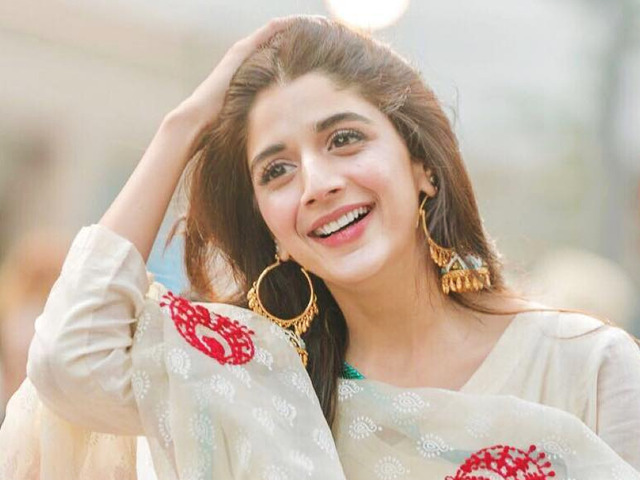 The Sanam Teri Kasam starlet went on to add that the first this hit her, she wanted to stop using social media. She wanted to stop acting altogetehr and just leave. "And I actually went to Sydney and told my parents 'I don't want to do this anymore," Hocane recalled.
Explaining how at that time her mind was so fragile, the Aangan actress told she could not differentiate between the noise and the constructive criticism. Turns out, that she received threats because of a mere slip of tongue.
"Are you still afraid?" asked the host. "I think that fear has never left," concluded Hocane.
Watch the video here
Netizens grilled Hocane for showing off pre-birthday celebrations earlier this year. In fact, she even received so many hate comments for losing weight that she deleted her post.
This tells how much these celebs suffer at the hands of trolls. LIVE AND LET LIVE!
What do you think of this story? Let us know in the comments section below.