A sermon by an Indian Islamic scholar in which he passed derogatory remarks toward women as he described the vision of paradise has stirred controversy on social media.
Maulana EP Abubakar Qasmi caused an uproar after recounting the advantages of being Muslim in Kerala, India. In one of his sermons, the scholar listed the rewards a believer would receive in Jannah.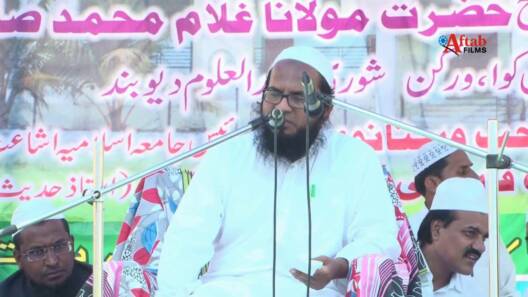 In paradise, according to Maulana Qasmi, who delivers Islamic speeches in Malayalam, women with "big breasts" are found. He went on to claim that the women in Allah's paradise never urinate or defecate. The cleric also added that Muslims going to Jannah are allowed to sit in the lap of the 'Hoors'.
If that were not enough, the cleric further claimed that the 'Hoors' of heaven are incapable of thinking or understanding.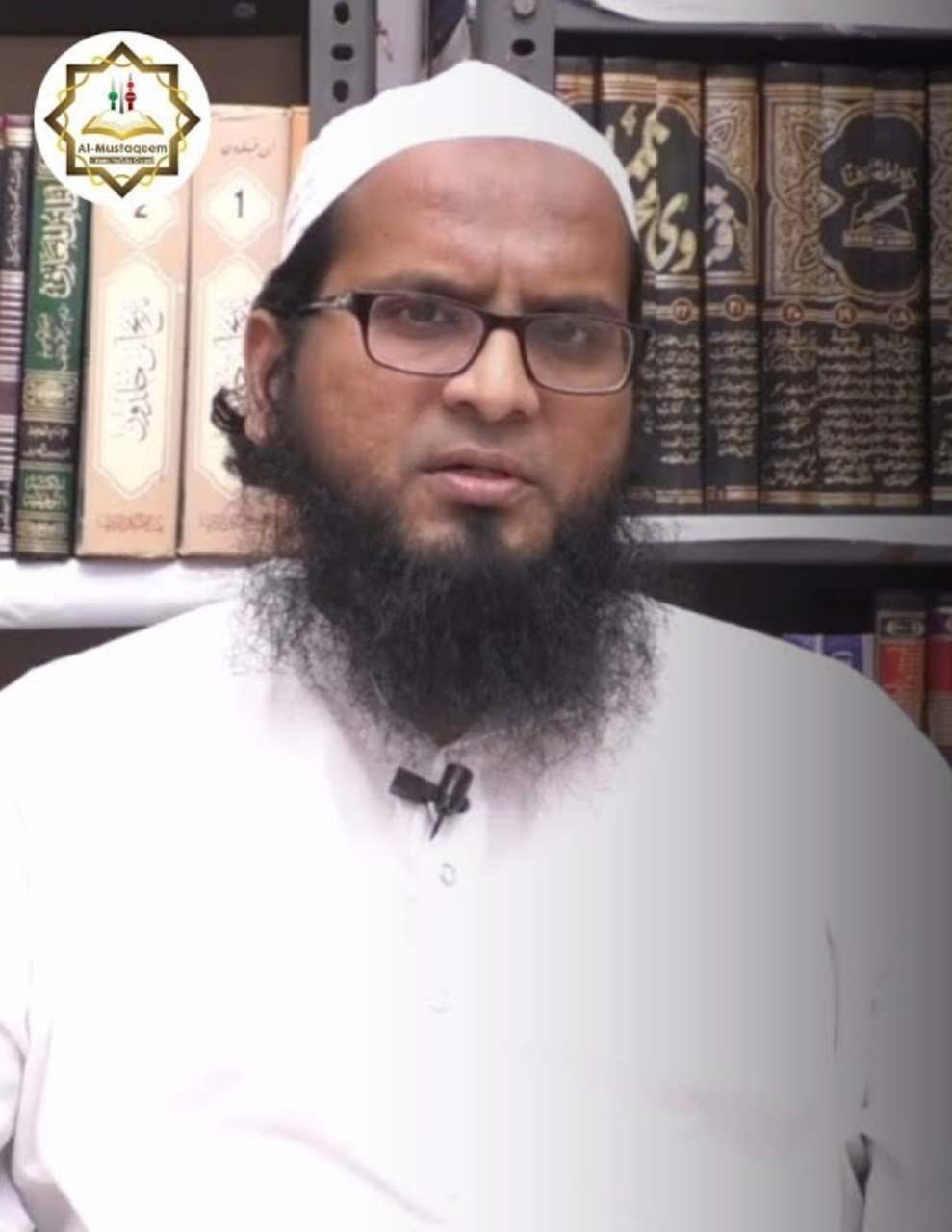 Additionally, he claimed that there are rivers of wine flowing in paradise along with gardens and large bungalows. A notable quote from Maulana Abubakar is that in Paradise, Muslims do not need to wait in long lines outside liquor stores since everything is free and the quantity is infinite. "There is no restriction on drinking wine because it is Allah who has created the river of wine," he is quoted as saying
The misogynistic speech by a supposedly influential Islamic scholar in the state of India is being widely circulated on social media. Let's not forget the enormity of impact these so-called religious leaders have on their followers. People are prone to blindly grasp their teachings.
Clergy using women's bodies to sway men to Islam
You may recall that a clip previously went viral on social media, in which renowned cleric Tariq Jameel spoke about Jannah as a source of men's pleasure, objectifying women's bodies.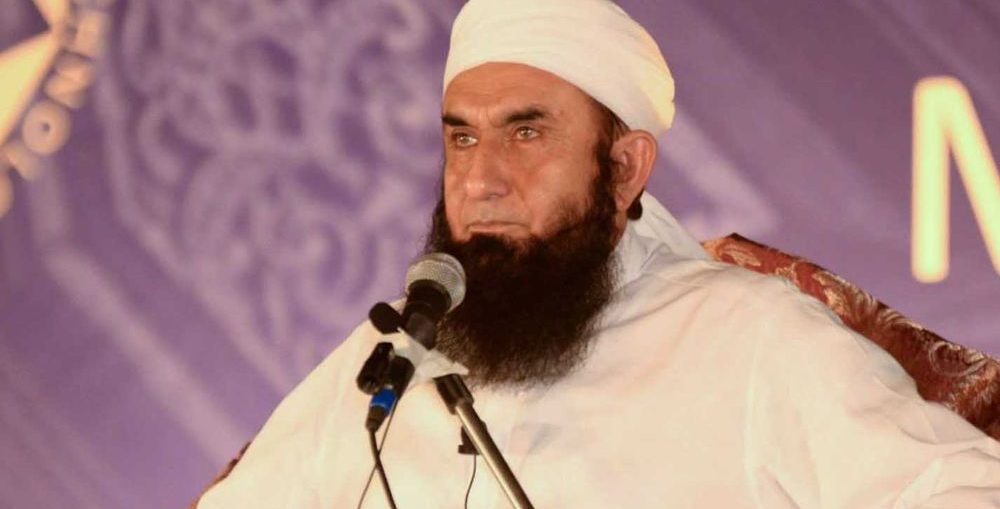 According to Maulana Jameel, the Hoors will be dressed in several layers of clothing. However, their bodies will still be visible, and they will have separate makeup looks to go with each outfit.
Besides the 'different fragrance,' the Maulana also said the Hoor would also wear no undergarments. The men would be able to see her entire body through the hundred dresses. "The first sight at that Hoor will also leave the man dumbfounded and his eyes will burst out open," he added.
The amount of depravity that is being preached under the guise of religion is sadly no more astonishing.
Mufti Tariq Masood came under fire earlier for claiming that addiction to women is more than drugs. More so, he recently also claimed that women who give birth to more children are usually healthier than women who stop after six. 
What do you think of this story? Let us know in the comments section below.