COVID-19 continues to target more Pakistanis and people worldwide. Prominent religious scholar of Pakistan Maulana Tariq Jamil was now admitted to a hospital on Sunday after testing positive for the novel coronavirus.
In a tweet, the religious scholar said, "I was not feeling well from the last few days and on getting tested for Covid-19, it came positive and was admitted to the hospital on the advice of the doctors."
Pakistan's famous religious scholar also requested his followers to pray for him.
Maulana Jamil is one of the most popular Deobandi scholars and preachers in the country. Prime Minister Imran Khan also prayed for a speedy recovery of the religious scholar.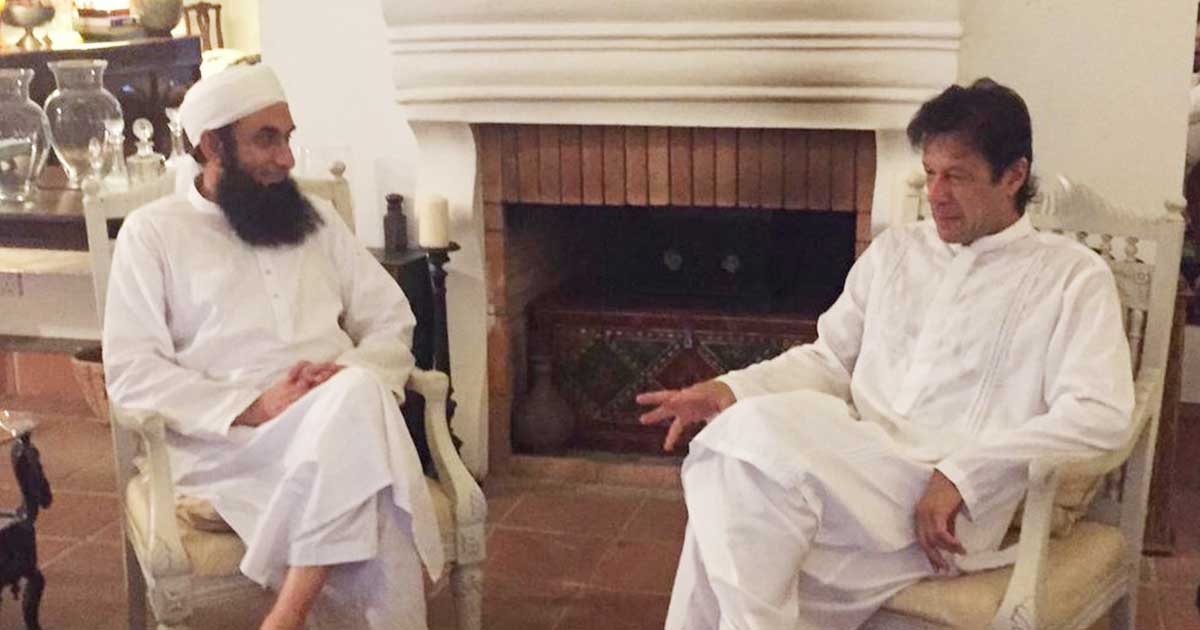 In a tweet, PM Khan said that he was praying for the religious scholar's speedy and full recovery from the COVID-19 pandemic. 
Netizens pray for the swift recovery of Maulana Tariq Jamil
Social media users across different parts of the world prayed for the swift recovery of Maulana Tariq Jamil.
It is important to note that this is the second time in 2020 that Maulana Jamil is suffering from health issues. Previously in June 2020, he fell in his home and injured his face. But with the prayers of his followers, he soon made a recovery.
Also in 2017, during his tour in Canada, a video was uploaded on all of Tariq Jamil's social media accounts explaining that he had to cancel his bayans in Canada. This was because he was suffering from a severe headache. Further, he requested everyone to pray for his quick recovery.
Over the last few weeks, there has been a rapid increase in coronavirus cases across Pakistan. The second wave of COVID-19 has wreaked havoc across the country.
According to Dawn News, the positivity rate of the COVID-19 rate in Pakistan is now 8%. In the last 24 hours, 72 deaths have been recorded as the total number of casualties due to COVID-19 in Pakistan rises to 8,796. The aggregate coronavirus infections in Pakistan are 438,425, of which 46,692 are active cases.
The National Command and Operation Center (NCOC) has provided the guidelines for the COVID-19 pandemic. The NCOC is the federal government's central body dealing with the pandemic.
To cater to the second wave of the COVID-19 pandemic, PM Imran Khan has decided to continue with the "smart lockdown" policy for strict implementation of safety guidelines.
What do you think of this story? Let us know in the comments section below!