Maulana Tariq Jameel has millions of devotees due to the eminence of his character. He is known to have made a significant impact on the lives of people in Pakistan and around the world. However, it is not uncommon for him to find himself in controversies. The rumor this time was that Maulana Tariq Jameel has a second marriage.
The 67-year-old internationally-acclaimed religious scholar took to Twitter to share a thumbnail of the news about his second marriage. The news claimed that Maulana Tariq Jameel has a second marriage after breaking up with his first wife.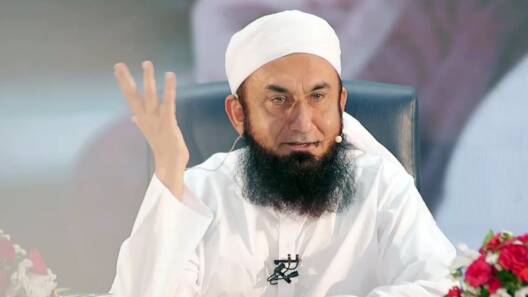 In addition to this, Maulana clarified the rumors surrounding his second marriage. As he rejected the fake news, he prayed to Allah to lead us on the right path and protect us from spreading wrong information.
"Be aware of the false information!" he wrote. "Some channels are spreading fake news on social media about my second marriage which has nothing to do with reality."
"May Allah guide them," he concluded.
Have a look at it
Mind you, this is not the first time Maulana found himself in a controversy. Oftentimes Pakistanis have questioned the honesty of one of Pakistan's most-followed Islamic preacher, Maulana Jameel. His followers are huge in number and for all the right reasons. However, he is often criticized for his lifestyle.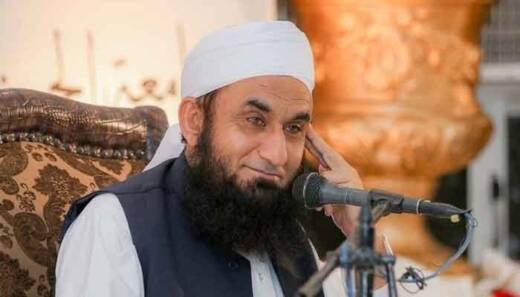 Many have said that he chooses a modern lifestyle, travels in lavish, expensive cars. He preaches the opposite to those who follow him. It may be recalled that a few years back, a picture of him stepping out of a lavish car raised a lot of concern among his followers.
Maulana Jameel was called out on preaching simplicity and speaking against monetary aspects while charging for his bayans and traveling in lavish cars.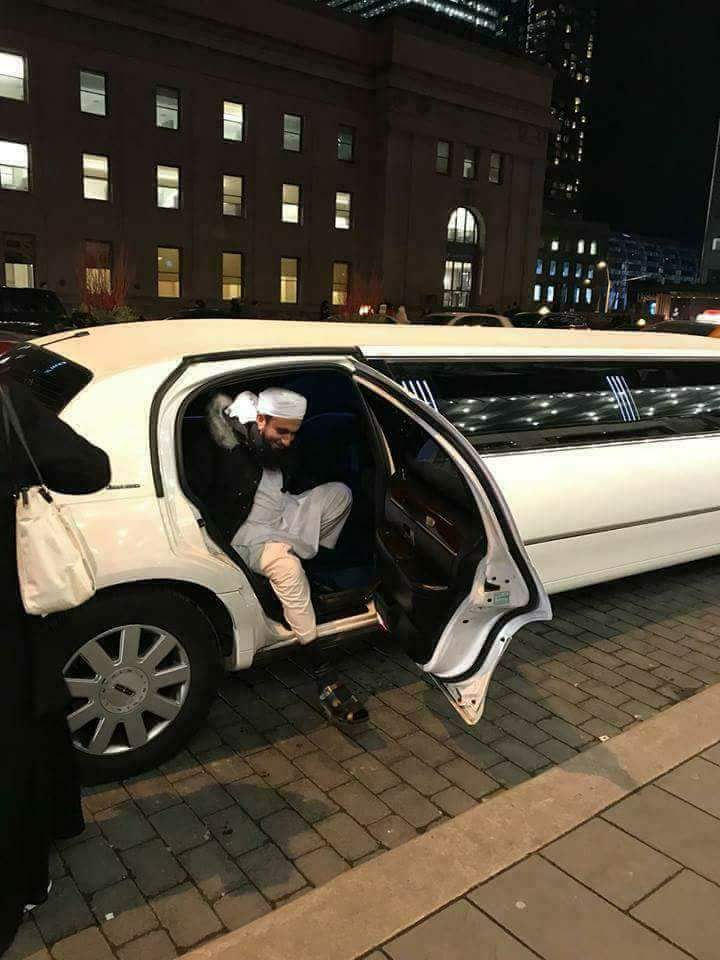 Have you seen the lookalike of Maulana Jameel, by the way? The religious scholar recently met his own doppelganger. A video clip of their brief meeting went viral on social media. You will be shocked to see that their resemblance is not just uncanny, but completely unnerving.
Maulana Jameel previously announced his intentions to set up his fashion brand, hoping to use the profit from the business to fund his madrassas, in addition to building schools and hospitals in the country.
The intentions manifested into reality earlier in April when he launched his clothing brand. He opened the doors to MTJ's flagship store in the city of Karachi.
What do you think of this story? Let us know in the comments section below.