Following the resignation of Sultan Muhammad Khan from the Khyber Pakhtunkhwa (K-P) cabinet, Chief Minister Mahmood Khan appointed Akbar Ayub Khan, who already holds the local government portfolio, a matric pass mpa to handle the law ministry of the province.
On Tuesday, a scandalous video surfaced on social media. It shows Sultan, along with other PTI Members of the Provincial Assembly (MPAs), could be seen allegedly handling large sums of money, reportedly Rs20 million, prior to the Senate elections of 2018.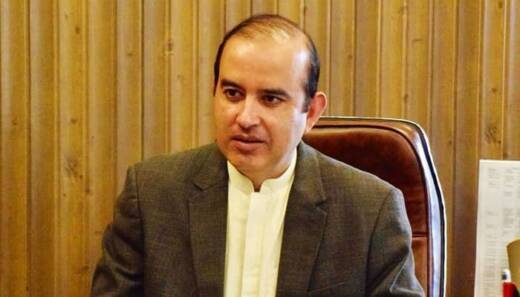 The money was given to secure their votes for the Pakistan Peoples Party (PPP) and its candidate during the 2018 Upper House polls. Khan and another person Sardar Idrees could be seen in the video counting the money and signing an undertaking.
Subsequently, reacting to the video, Prime Minister Imran Khan asked the chief minister to remove the now-former law minister. More so, the chief minister accepted the resignation of Khan a day after a purported video of horse-trading went viral.
Now, the newly-appointed law minister of K-P, Akbar Ayub has two portfolios. However, the problem that arises with this appointment is the minister's educational qualification. It must be noted that he has not studied beyond grade 10.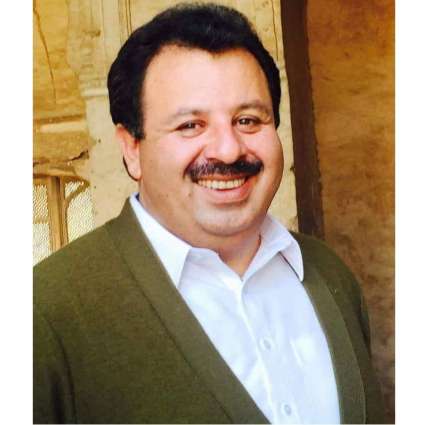 It must be noted that Ayub, was disqualified as an MPA after the May 2013 general election. The reason being the lack of his educational degree. As it appears, the new MPA is under-qualified for the job
Minister without a portfolio
The official website of the K-P Assembly states the mpa who is matric pass by an educational qualification will now handle the law ministry of the province. The same can be found in his papers submitted to the Election Commission of Pakistan (ECP). There, he states his occupation as a businessman and a landlord. More so, claims he has studied only till the matriculation level.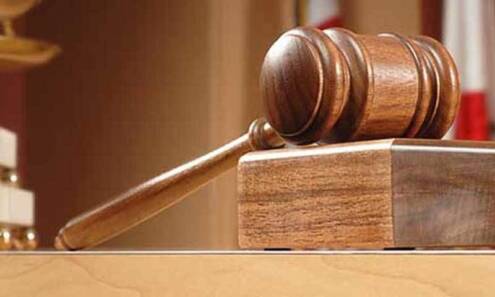 The grandson of the late President of Pakistan, Mohammad Ayub Khan, also held this portfolio in the previous PTI government. However, he was an advisor to the chief minister on communication and works at the time. Later, he became a full-fledged minister in control of the prized communication and works portfolio.
On 3 January 2020, a change occurred in the K-P department. He was appointed as a minister of education. It is unclear as to why Ayub was initially named as minister without a portfolio.
Meanwhile, K-P Information Minister Shaukat Yousafzai reportedly backed Ayub. According to him, Ayub has vast administrative experience, and his educational qualifications do not matter.
Read More: Pakistanis Angry After Court Acquits Ex-MPA In Quetta Traffic Warden Hit-And-Run Case
What do you think of this story? Let us know in the comments section below.