The media personality Mathira, who is one of Pakistan's most controversial figures, recently shed light on her thoughts on religion and bold dressing.
Mathira's outspokenness has made her a successful host and model throughout her career. Nonetheless, the bold and beautiful host always finds herself under public scrutiny for her adamant proneness to controversies, sheer brazenness, and unflinching wit.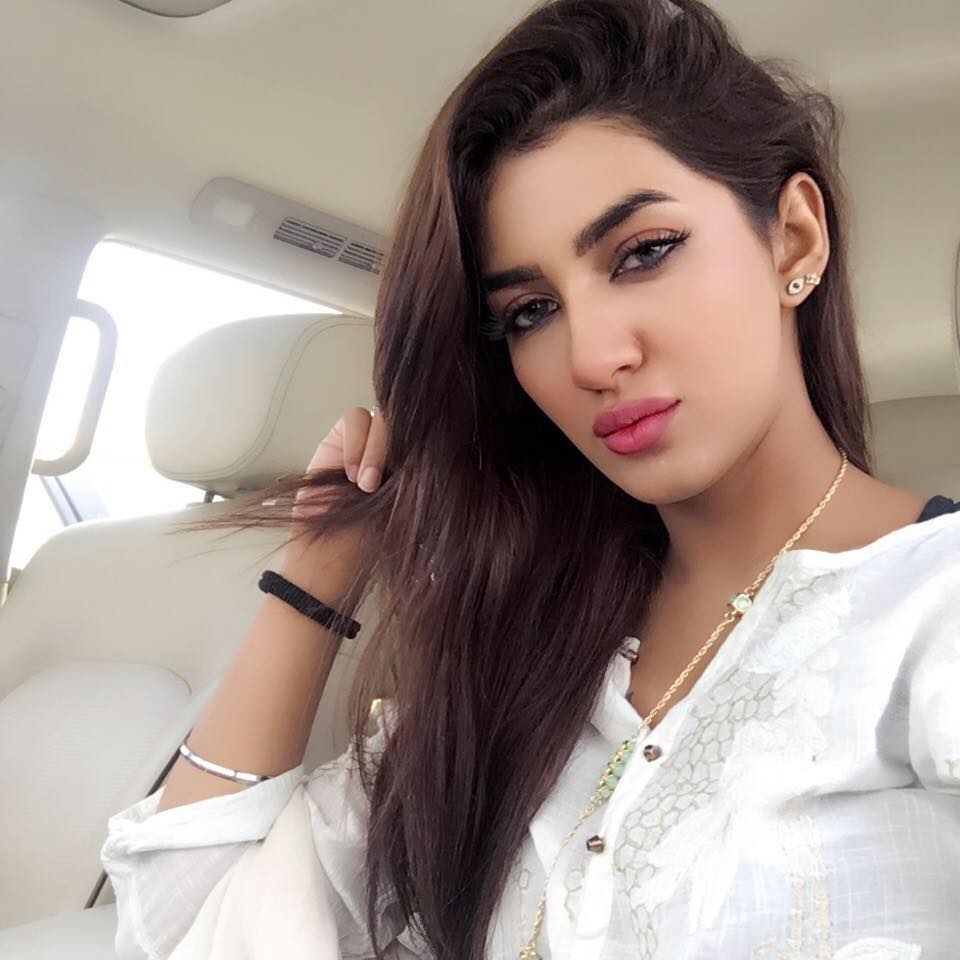 The VJ and model recently sat down for an interview and candidly spoke about her opinion on religion and bold dressing. "You never shy off and say things bluntly, so do you think being this blunt has caused you trouble in life?" asked the host.
"I do not believe being blunt has caused me trouble in life because I think I am the same person publicly, privately, and personally," the model responded. "One should not have three faces."
"The only thing I don't do publicly is my deen (religion)," she added. "The idea that if I don't post a picture of the prayer mat then God will not accept my prayers is ridiculous to me. I think religion and charity should be private because they are for one's own soul, but now we see people do the opposite and show off their deen and charity to the public."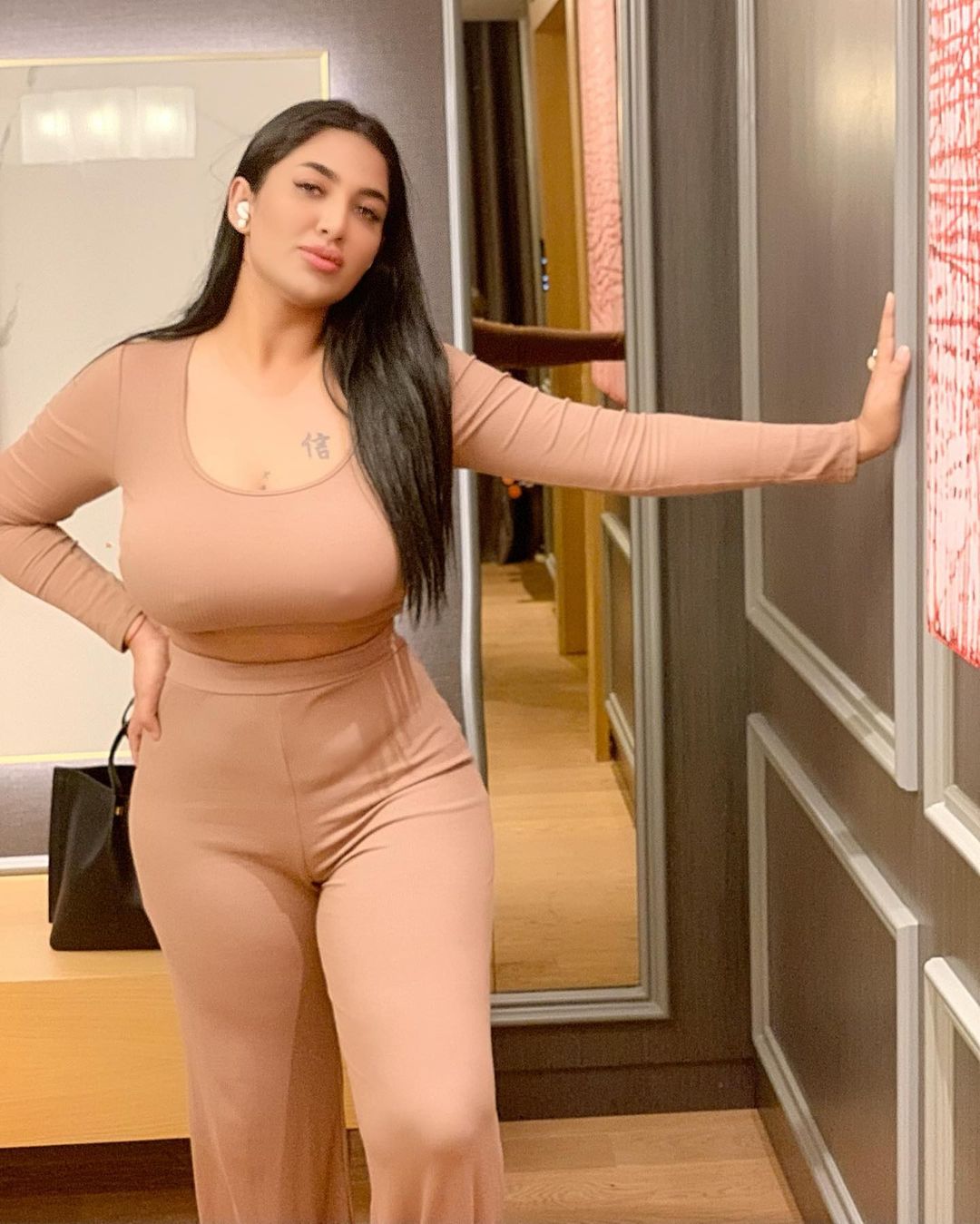 "The way I dress is my dunyadari (worldliness)," Mathira continued. "As far as dressing is concerned, if I wear a short skirt then I don't see any reason for anyone to have a problem with it since short skirts do not define a person's heart, mentality because sometimes people who are fully covered are also bad and deceitful."
Upon being asked to rate her religious beliefs on a scale of one to ten, the model rated a five.
Check out the interview:
The model has previously also spoken about her image as a hyper-sexual model in an interview with Ahsan Khan. The host asked her how she deals with being a "certain type of symbol", hinting at her hyper-sexual image as a model.
Her sister asserted that Mathira was far from "fake", which made Khan hint toward possible plastic surgeries that the model may have undergone. "If I had gotten any such operations done, I would have owned up to them," Mathira responded. "I have had liposuction done, and I own it."
A BTS clip of the same episode went viral earlier wherein the model responded to trolls with a smile. It is widely believed that she has had a lot of surgeries and silicone implants. However, the 29-year-old claims otherwise.
Mathira earlier shocked everyone when she opened up about being bullied by the renowned actor Sonya Hussyn for being mistaken for a "she-male".
What do you think of this story? Let us know in the comments section below.