The media personality Mathira, who is one of Pakistan's most controversial figures, recently opened up about her failed and abusive marriage while giving her thoughts on how one can have a successful marriage
Mathira's outspokenness has made her a successful host and model throughout her career. Nonetheless, the bold and beautiful host always finds herself under public scrutiny for her adamant proneness to controversies, sheer brazenness, and unflinching wit.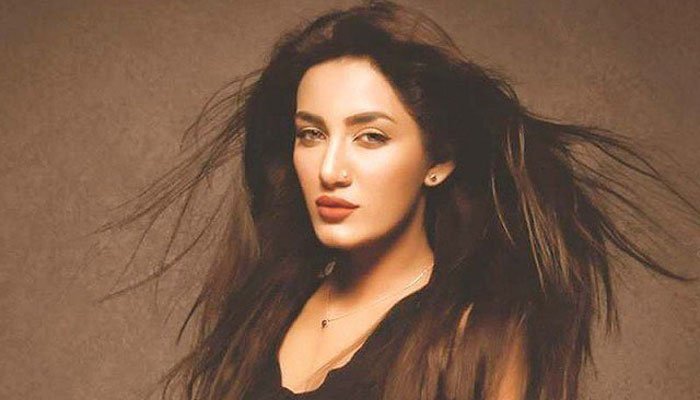 In a recent episode of Hamare Mehman, when discussing abusive relationships, Mathira noted, "a relationship that is abusive will remain abusive; a man who strikes you once will strike you twice".
Because she was very bold, as well as being from a broken home, she put in the extra effort in making her home. Mathira, who recently became a victim of leaked explicit videos, said she gave her blood, sweat, and tears to the relationship.
A piece of advice
The model said that even though she was not meant to do housework, she took care of the dishes, cleaned and prepared meals. She added that people should realize they are bringing a daughter-in-law as a cherished family member and not as a maid.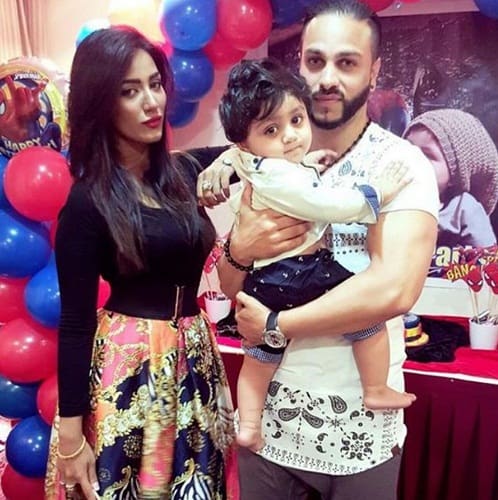 In addition, she said that a successful marriage requires a couple to have trust and care for each other as well as work together. "You can't have a successful marriage if a woman is constantly giving sacrifices," the celebrity added.
Her advice was for mothers to remove insecurities from their hearts that they would lose their sons when they marry them off. Women should not fall victim to mental slavery that this relationship will work, she further added. They must not think that an ugly and ineffective marriage can be saved and held onto.
Have a look at her interview:
Mathira had tied the knot with Punjabi singer Farran Mirza back in 2012 and two years later they were blessed with a boy named Aahil Rizvi. As their marriage ended in 2018, Mathira took to Instagram to announce her divorce.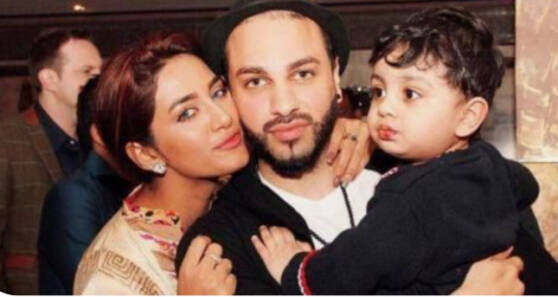 The model earlier shocked everyone when she opened up about being bullied by the renowned actor Sonya Hussyn for being mistaken for a "she-male". The model discussed how difficult it was to cope after her divorce while celebrities like Hussyn constantly mocked her.
"You may be a superstar or a diva but I'm sorry if you have an ugly personality who bullies people and does not realize their mistake, sorry you are just trash," she threw a shade at Hussyn.
Read More: Actor Komal Rizvi Spills Beans On Her Abusive Husband & Failed Marriage
What do you think of this story? Let us know in the comments section below.