Mathew Hayden former Australian batsman is back to be a mentor of the Pakistan Cricket team for the upcoming T20 World Cup tournament in October.
Mathew helped the Pakistan cricket team in the previous edition of the T20 World Cup and the players have shown the effect of his guidance through their performances.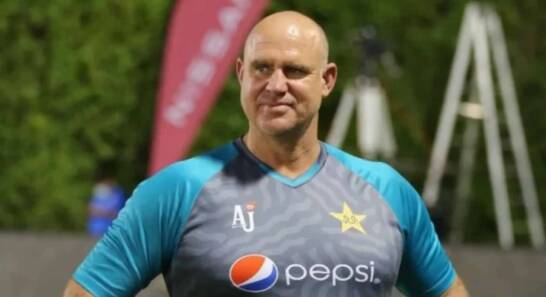 Mathew worked side by side with Pakistani players and led the team green to the semi-finals of the T20 World Cup.
It's going to be an amazing trip because with his endless experience of the Australian pitch and guidance Pakistan team might perform brilliantly.
Mathew Hayden was again appointed as the Pakistan team's mentor
PCB chairman Ramiz Raja released a statement when Mathew was appointed. "He is a proven performer with his credentials acknowledged and recognized world-over."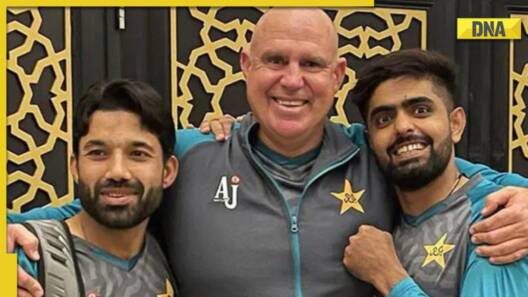 "He brings with him a wealth of knowledge about Australia conditions and I am confident his involvement will significantly benefit our extremely talented cricketers for the World Cup and future tours Down Under."
PCB also shared a video of him greeting Pakistan cricket team and fans.
Mathew Hayden praising Pakistan's Asia Cup performance
Mathew Hayden released statements in which he praised Pakistan cricket team's performance in Asia Cup and recalled last year's T20 World Cup. "I have seen how Pakistan has been performing in the ACC T20 Asia Cup and Sunday's win over India was brilliant," Hayden said in a PCB statement after being named as Pakistan's mentor.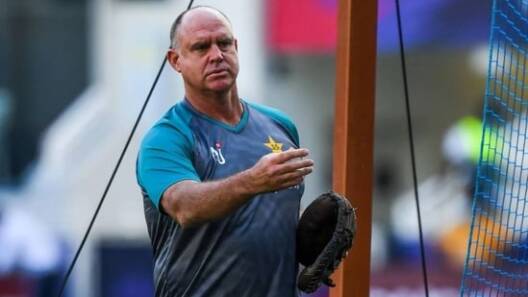 "I think this Pakistan side has got what it takes to excel in Australia and the conditions will really suit them, both from a batting and bowling perspective. This team has all of its bases covered and I'm sure it will light up the World Cup as it did in the UAE last year.
Last year, Pakistan had beaten India in a first-ever World Cup event and reached to the semi-finals in which Australia outnumbered the green team.
"I feel privileged to be given an opportunity to pass on all my experience and knowledge about all conditions in Australia and can't wait to be back in the Pakistan dressing room."
Pakistan will compete in a tri-series in New Zealand, also involving Bangladesh, before arriving in Brisbane where Hayden will join the side ahead of their Oct. 23 tournament opener against arch-rivals India in Melbourne.
What do you think of the story? Tell us in the comments section below.