Being in the limelight of the controversy is part of every celebrity and sports athlete's life. There's not a single person who didn't enter the world of controversy and getaway.
That's what happened to the Manchester United young star Mason Greenwood, who was recently caught under fire accusation for rape.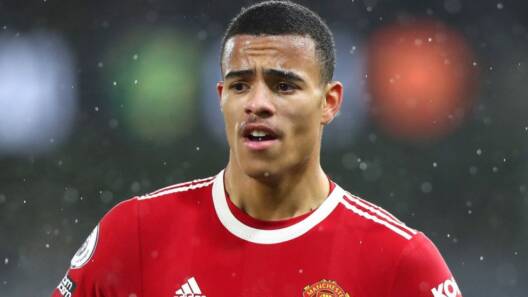 Yes! You read it right, sooner the news or say claim spread out everyone went crazy because no one ever thought of it. On the suspicion, the Manchester Police has also arrested him too. it all began on social media when the news spread because it's not just about rape, as per the claim he also assaulted the victim too.
It all started with social media allegations, no one confronted or FIR launched against the Manchester United star player.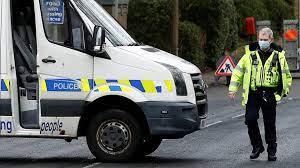 After the social media chaos, Manchester Police also released the statement, and also one of the biggest brands also suspended his contract as well.
Mason Greenwood arrested for rape and assault allegations
According to the Manchester Police, it was made aware of "social media images and videos posted by a woman reporting incidents of physical violence".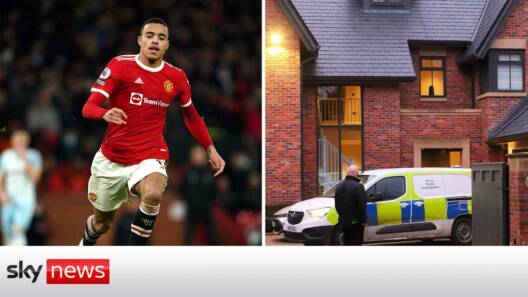 It added, "we can confirm a man in his 20s has since been arrested on suspicion of rape and assault".
According to the club, "do not condone violence of any kind" and had been made aware of the allegations on social media but would make no further comment until the "facts have been established".
Greenwood lost Nike
Soon everyone and Greenwood coping with the allegations and shock. Nike one of the biggest sports brands in the world also released a statement against the rape allegations. "We are deeply concerned by the disturbing allegations and will continue to closely monitor the situation."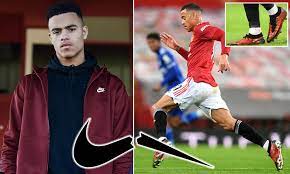 Up till now, there have been no official statements coming out from Greenwood and he's still in custody for questioning and inquiries are ongoing. Even the club also cleared that he won't return to training until the matter comes to its decision.
Manchester United squad happens to not follow the rising star which includes high profile players such as David de Gea, Cristiano Ronaldo, and Paul Pogba. Along with him, Edison Cavani, Marcus Rashford also joined the others but the captain Harry Maguire and Bruno Fernandes follow him and continue to do so.
What do you think of the story? Tell us in the comments section below.