The multi-talented actor Mashal Khan, who played the negative role of Kinza in the hit drama serial Suno Chanda, recently received a violent acid attack threat online in the form of a troll.
Khan, an actor, and model, made her television debut in 2018 in Suno Chanda, a mega-hit. She reprised her role in Suno Chanda 2 and went on to feature in Khaas, Dikhawa, Dulhan, among others.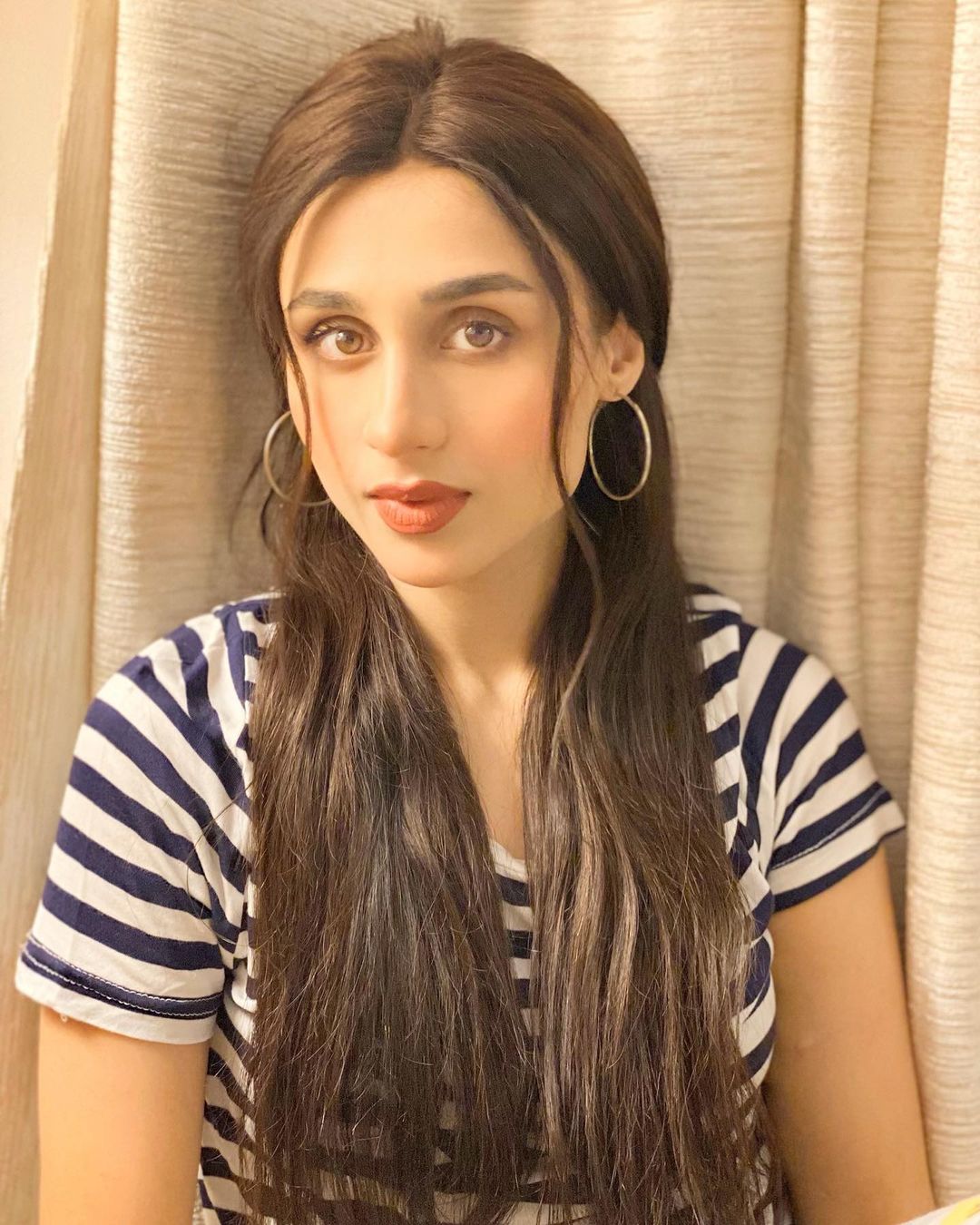 The Dikhawa actor recently took to her Instagram story to share an awful comment she received on one of her posts. A netizen threatened to gather users who would assist in 'throwing acid' at the starlet.
"Guys, please help me to acid attack on this beshiya [prostitute], Mashal Khan," read the netizen's comment. "She is beshiya and should be removed from our society; Mashal Khan, acid attack game on."
Mashal Khan reports to the cyber crime
The actor hit back and rightfully reported the user to the National Response Centre for Cyber Crime. "This is beyond disgusting," Khan wrote as she shared a screenshot of the comment. "This person's life must be really pathetic for them to hide behind a screen and [pass] hallow threats under my pictures. P.S. Cyber Crime has been contacted".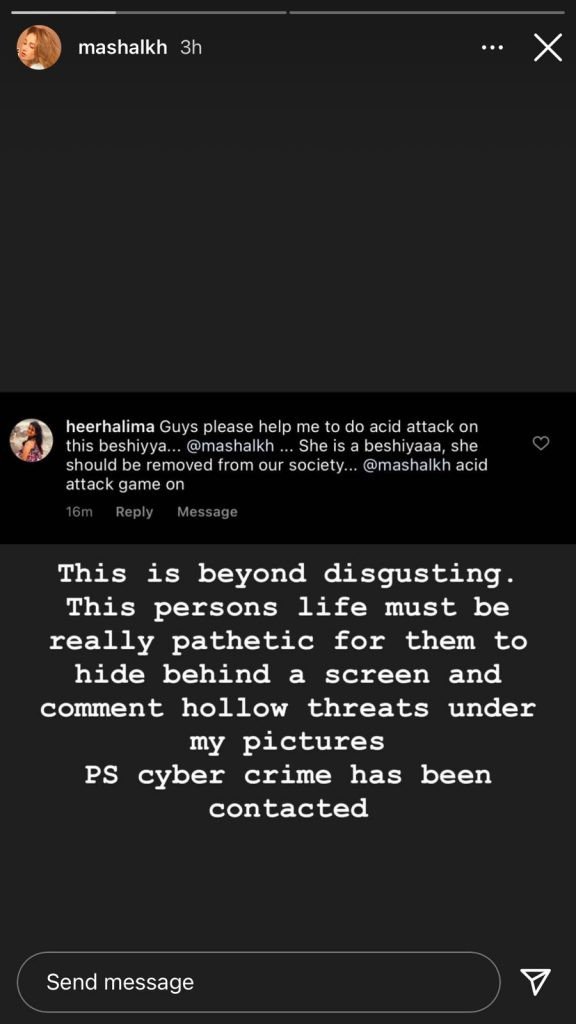 The comment was reportedly made under a picture Khan shared on August 22. In the photo, the Qissa Meherbano Ka actor donned an exquisite, red velvet shoulder-less gown, which irked Pakistan's moral police.
Have a look at it
Khan previously became the talk of the town for her love life. The Suno Chanda actor had been dating the now-engaged Ali Ansari until last year when rumors of their break up hit social media. While dating, the two were spotted together on a couple of occasions.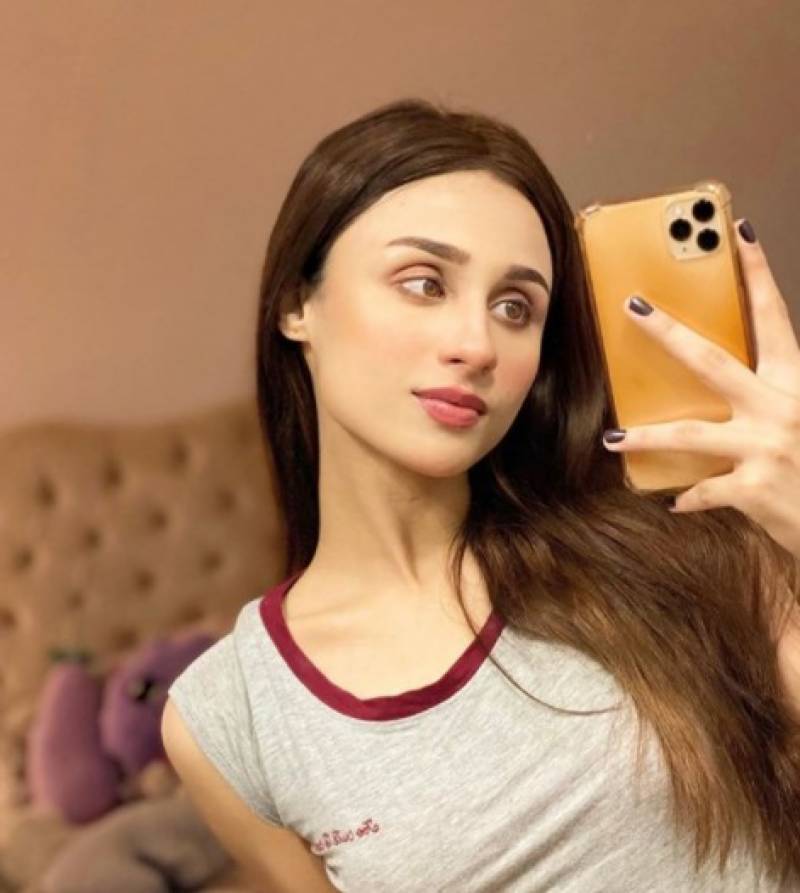 Their social media handles were dominated by their lovey-dovey photoshoots and selfies. However, out of nowhere, all their couple posts were taken down from their Instagram and both were never seen together for quite a long time. Then barged in the rumors of their break up, and fans were astonished.
In May, Ansari surprised everyone with his engagement announcement. The Dil Tanha Tanha actor put a ring on fellow actor Saboor Aly. Subsequently, fans were of the opinion that Ansari's ex-beau Khan did not take the news of his engagement well.
Many believed that in an alleged attempt to strike back at Ansari, she shared a selfie on Instagram in which she could be seen flaunting a ring. It triggered rumors about her being in a relationship and wearing an engagement ring.
Khan later took to social media and broke her silence on trolls dragging her in Ansari and Aly's relationship.
What do you think of this story? Let us know in the comments section below.