The multi-talented actor Mashal Khan, who played the negative role of Kinza in the hit drama serial Suno Chanda, recently revealed how her eating disorder almost took her life.
While we tend to think that celebrities live just a perfect life, we are mistaken. Many of them actually have to go through a lot of struggle and challenges to reach the point where they are today, as rising star Khan had to endure.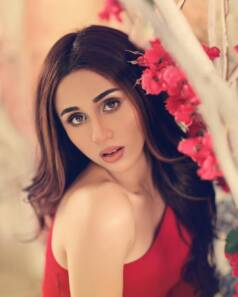 In an interview with Fuschia magazine recently, the actor revealed a shocking collection of instances in which she was at risk due to her eating disorder.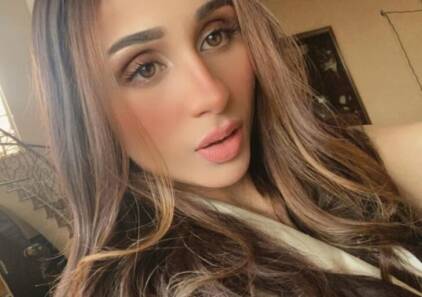 "I did not eat for 6 to 8 months, literally," she said. "I used to take just one bite because of fear that this will make me gain weight. I started to get scared of eating food because of the bullying I went through. Seriously, I went to hell and came back."
Khan went on to share one shocking incident. "I was going for a rowing competition on a bus," she began. "For a moment, I got pale and couldn't feel my body, and lost my sight. At that time I prayed to God that please send me back I will do all the good deeds just don't take me now."
"It is so strange thinking about it now," she added. "It feels like a dream."
Have a look at the interview:
The severity of bullying is often undermined.
Khan, an actor, and model, made her television debut in 2018 in Suno Chanda, a mega-hit. She reprised her role in Suno Chanda 2 and went on to feature in Khaas, Dikhawa, Dulhan, among others.
The Suno Chanda actor recently received a violent acid attack threat online in the form of a troll. A netizen threatened to gather users who would assist in 'throwing acid' at the starlet. Khan hit back and rightfully reported the user to the National Response Centre for Cyber Crime.
Khan previously also became the talk of the town for her love life. She broke her silence on trolls dragging her in Ali Ansari and Sajal Aly's relationship.
What do you think of this story? Let us know in the comments section below.