Mashal Aamir, a Pakhtun girl, has received the Princess Diana Award. It is the highest award a young person can receive for their humanitarian work.
The award is retrospective and recognizes those who demonstrate a consistent and sustained commitment to the advancement of humanitarian causes. Ever since she was a child, she has been active in environmental and equality activism.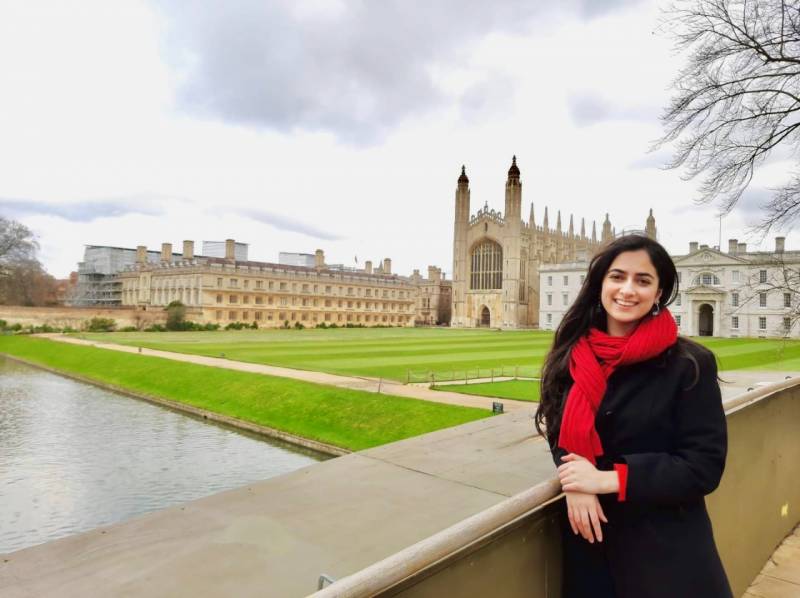 In the present, she practices law by profession. She focuses on giving equal attention to marginalized voices, especially those of ethnic minorities and vulnerable children. In addition to this, the Fellow of the Royal Society of Arts, UK elected Aamir recently – an award given to people who make outstanding contributions to social progress and development.
Having worked internationally in South Korea, the United States, Pakistan and The Hague, including the International Criminal Court and the Supreme Court of Pakistan, Legal Aid USA, and Citizens Advice Scotland, Aamir was awarded a scholarship for her commitment to the field of criminal justice. She has been selected as one of 30 Under-30 Inspiring Scottish Women and 100 Notable Women in Law.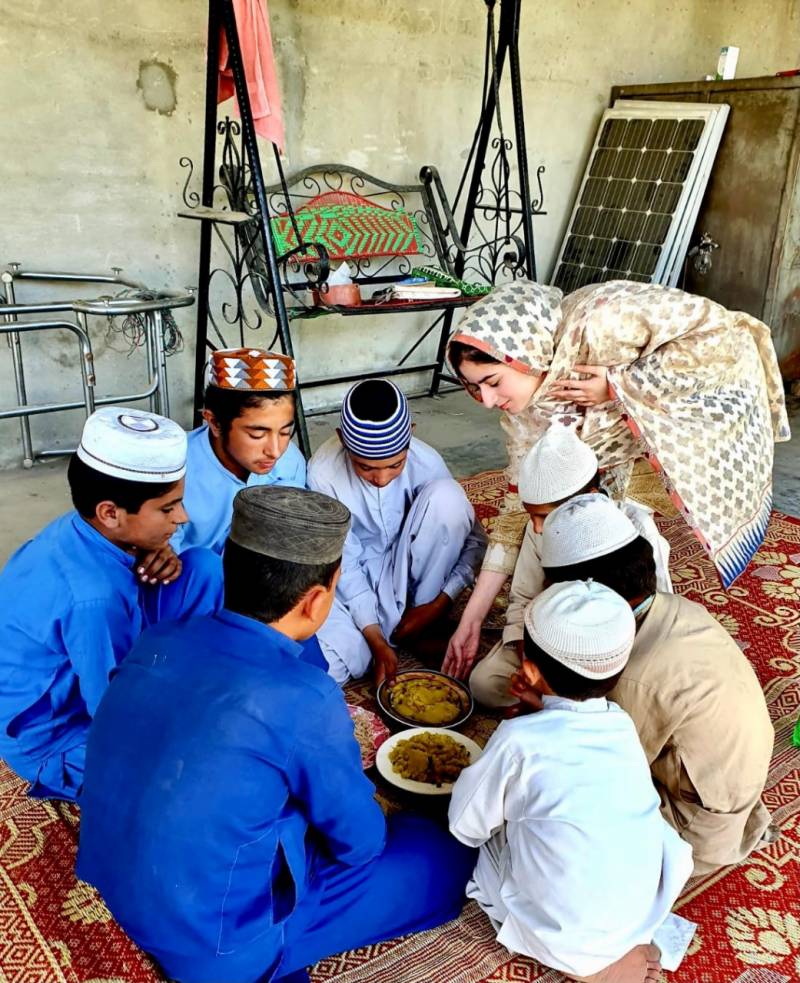 Aamir completed her high school education in Islamabad and Peshawar. Moreover, she took her law studies at Cambridge, Glasgow, and the University of North Carolina. In addition to this, she continued further studies at The Hague Academy and Radboud University Nijmegen. Her father is a physician, Prof Dr. Aamir Ghafoor Khan.
Mashal Aamir receives the Lady Diana Award
Aamir made it to the list of 300 people from around the world to receive the Lady Diana Award. "I received the award for my many years of charity work. This ranges from ICC in The Hague, America, South Korea, and Pakistan. I help Pashto speaking community with the support of my family and varied organizations that I have been involved with to bring about positive impact," Aamir said in her remarks.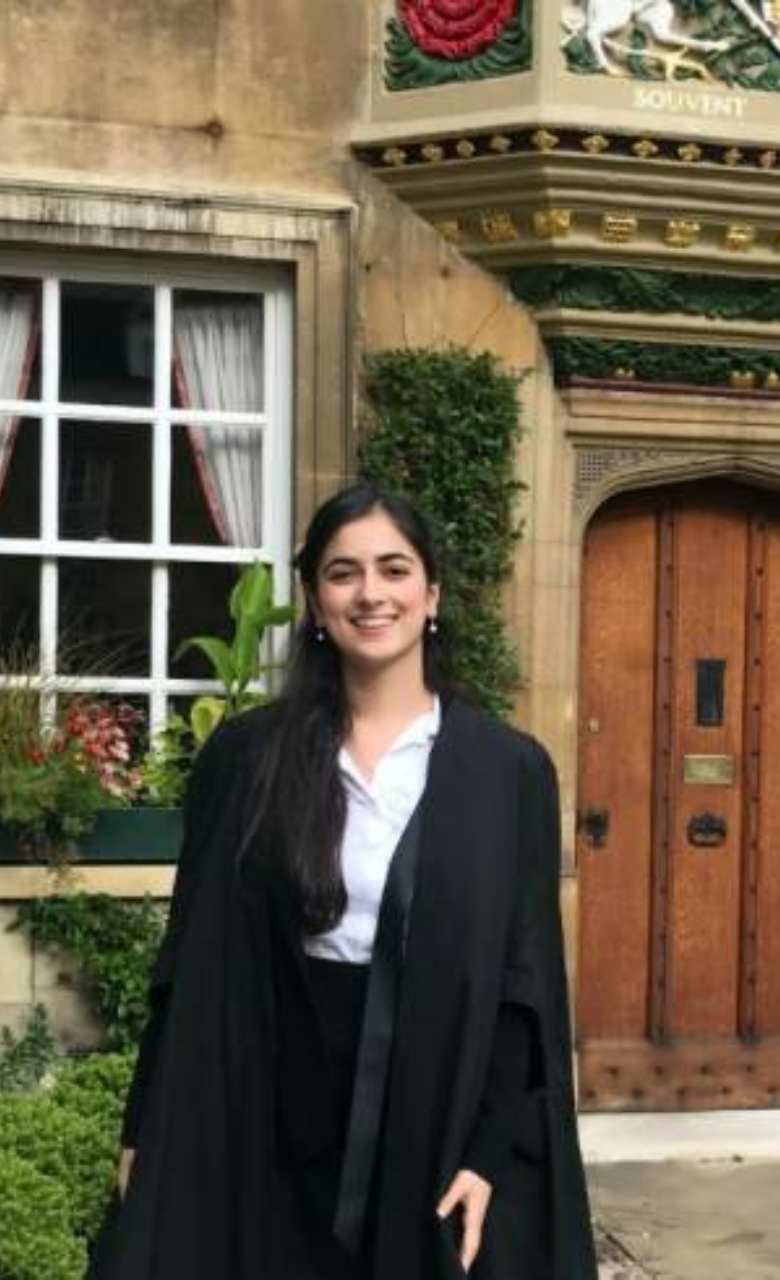 In Pakistan, her efforts include the betterment of the children of Army Public School, Peshawar, after the harrowing terrorist attack on December 16, 2014. Moreover, she also served women at the Pak-Afghan border.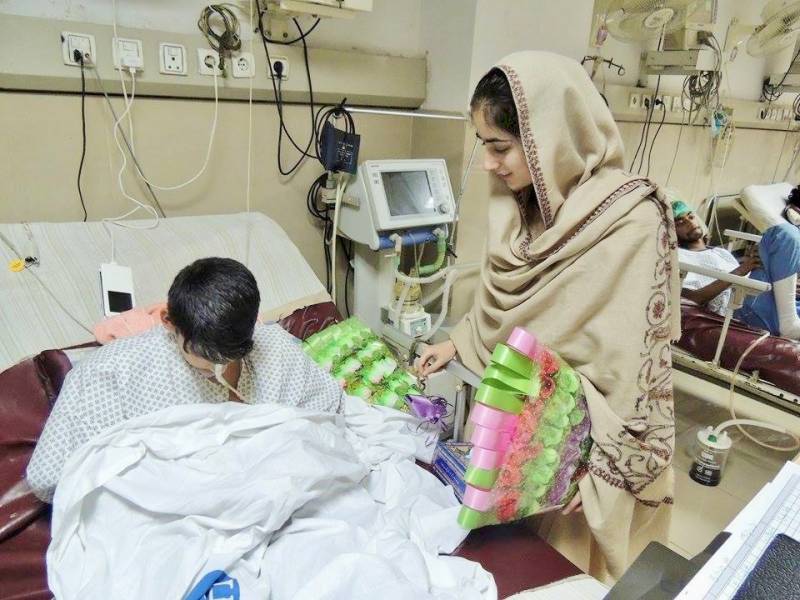 Almost two decades have gone by since the Princess of Wales, Diana passed away. Even after her death, the princess continues to encourage positive change in the lives of many young people all around the world. One of these young people includes Raina Khan, who received 'The Diana Award' for her humanitarian efforts.
Another Pakistani woman to win the Diana Award 2020 is Nabila Abbas from a remote area of Pakistan. More power to these brilliant young ladies!
What do you think of this story? Let us know in the comments section below.