We have all grown up hearing from our elders and many others that Pakistan is a poor country. Apparently, the economic prospects are nothing but zero, people here are poor and living below the poverty line, so on and so forth. However, the lavish lifestyles of our 'political leaders' oppose the narrative. Once again everybody is talking about Maryam Nawaz's shoes, and you will be aghast to find out its worth!
You will often find this so-called politician sitting in her air-conditioned car, sitting in her posh residencies, not to forget, all from the taxpayers' money, and bawling at the PTI government for shrinking economy and rising poverty.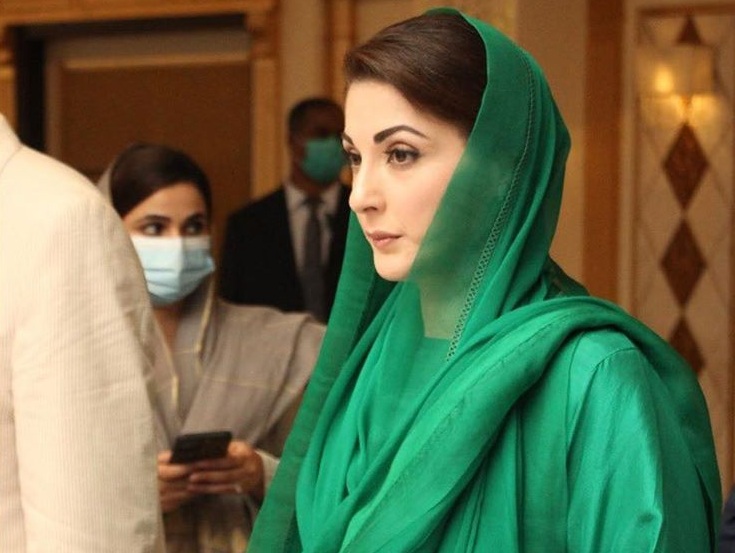 From Raiwand Palace in Jati Umrah and Saray Mehal to many other luxurious residences, you will witness the grand, ritzy life of this loaded leader of our 'poor', stone-broke country. Among all the leaders, there is this 'flawless' and 'classy' lady, none other than Maryam, known for her deluxe lifestyle.
Despite being a daughter of a convicted thief, aka our former PM, she flaunts her luxury brands before the world. So what if daddy proved out to be a money launderer and thief of the nation's tax? Why should that come in the way of her addiction to luxurious brands?
We all know, even if Maryam is donning a simple dress and slippers, it is worth a million. There is hardly any brand that has not been worn by this lady who does not even have a property in Pakistan.
Yesterday, yet another picture of the PML-N leader surfaced on social media in which she can be seen wearing Gucci shoes, needless to say- worth a huge amount!
Take a look at it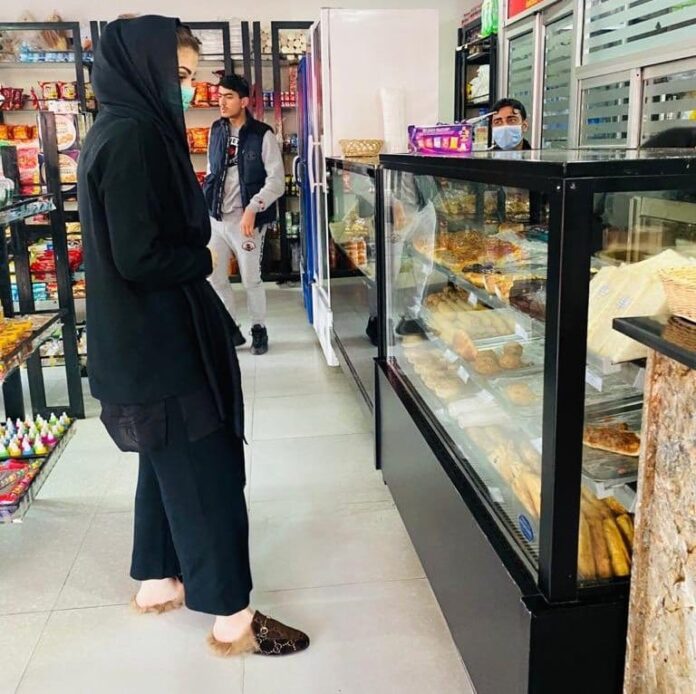 So, how much do these cost?
As soon as this picture of Maryam went viral on social media, netizens came into the field once again and were quick to find out the price of her shoes. Apparently, the PML-N leader was spotted wearing Gucci's Princetown GG velvet slippers which are rendered in a velvet fabric instead of the classic leather.
Well, turns out that those shoes cost $911 i.e. about Rs1.5 lacs. Buying and wearing high-end brands do not seem to be a huge deal for her.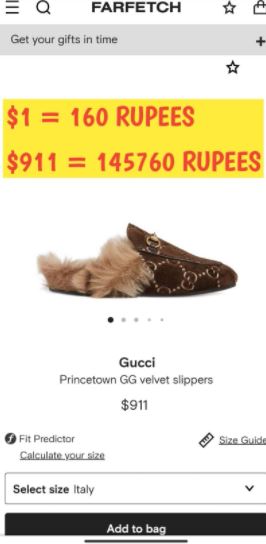 Obviously, this is not the first time she was spotted wearing something that costs a fortune. Let's take a look at her emerald green sandals that took away all the limelight from her at the All Parties Conference (APC) in Islamabad.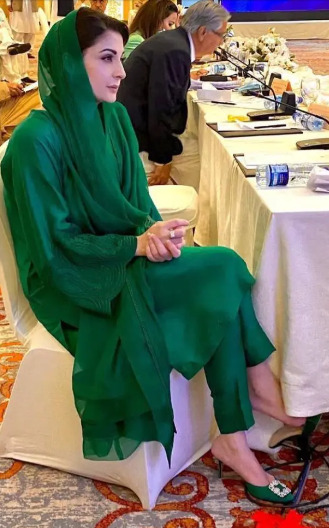 She wore a pair of Manolo Blahnik's Hangisi. Can you imagine how much those costs? No less than $1,365 which makes Rs226,794.20. And apparently, she also gets the same £1500 facials in London regularly that Kate Middleton and Victoria Beckham get.
Why aren't these convicted and corrupt people not held accountable for playing with the money of people without even being in government? People are dying of famine!
What do you think of this story? Let us know in the comments section below.