Political scandals are the worst thing to happen to anyone. Because it's the rare and most embarrassing moment for anyone. Maryam Nawaz now comments on the latest leaked video of Mohammad Zubair.
Recently, the same thing took place when the Pakistan Muslim Noon's senior leader Mohammad Zubair's leak video went viral and made it to the headline.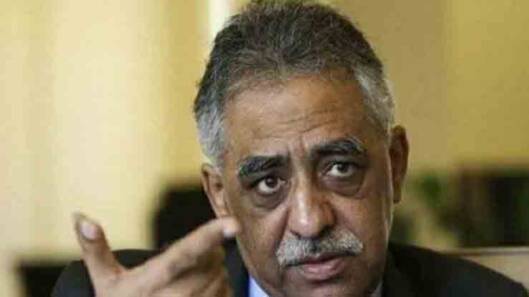 Asad Umar's brother Mohammad Zubair who was also the Governor of Sindh trending on Twitter when the video came out. Many people have also linked the video of Mohammad Zubair to Maryam Nawaz the Vice President of PML-N because her previous comments snd statements were very scandalous too.
Although, Zubair Sahab was also planning to leave the party as well, which also linked the leaked video somehow. But Mohammad Zubair came forward and denied the video. He called the video fake, he said "this is no politics., a new low! By launching a fake and doctored video against me," he tweeted.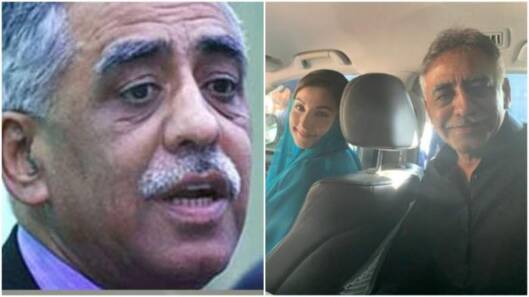 "Whoever is behind this has done an extremely poor and shameful act. I have served my country with honesty, integrity, and commitment. [I] will continue to raise my voice for [the] betterment of Pakistan."
Now Maryam Nawaz took the ring and tried to steal the show with her comments on the video. While talking to the reports in Lahore she made clear comments about the video.
Maryam Nawaz's Comment On Mohammad Zubair's Leak Video
According to Maryam Nawaz, it's his 'personal matter' and we shouldn't get involved in it. Then she also added, "Such private videos of anyone should not have come out."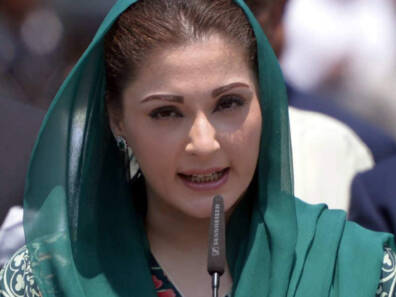 Everyone still believes that Maryam Nawaz was the main culprit who's behind the video leak because her previous comment directly exhibited the sign of it.
Whatever happened, was unethical and shameful for Mohammad Zubair's family too. There's been history when PML-N members fought among themselves and released some irrelevant statements which they had to reverse.
Maryam Nawaz On Father's Return
Apart from talking about the video leak, Maryam Nawaz also released a statement regarding her father's return to Pakistan.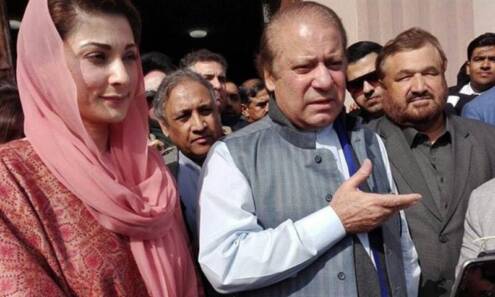 On PML-N Supreme Leader, Maryam said, she wanted her father to return to Pakistan before December but clarified that "it will not be possible because his health will be in danger [if he returns]".
Further, she said, her party desired to introduce a system of governance that ensured provision of justice to everyone and do away with a system in which "a three-time prime minister is dragged on the streets".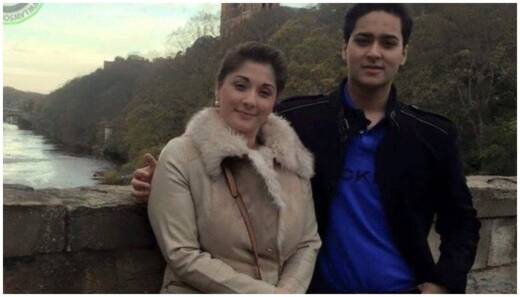 She said her son Junaid Safdar will not enter politics right now as he was studying law in the UK, adding that "Nawaz Sharif and I are enough in politics."
While concluding she said, her party would take a decision soon on whether an extension for National Accountability Bureau (NAB) chairman was within the purview of the Constitution.
Although when she commented on Nawaz Sharif's return, party leader Javed Latif overenthusiastically claimed that "the PML-N supremo would be arriving in the country this year and will become the prime minister for the fourth time."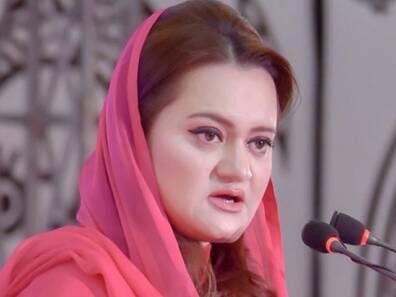 Right after the statement was released Marriyum Aurangzeb party's spokesperson paraphrased the statement "Nawaz will only get a return flight booked when doctors in London give him a "clean health chit".
But still, there's a strong connection between the video and Maryam's statement. Because even the people highlighted the main point and it's a strong strategy to retain their senior member.
What do you think of the story? Tell us in the comments section below.