Whenever there is something being discussed involving any topic in Pakistan, there is a growing animus amongst the people of Pakistan which eventually turns into a heated argument and we all know that we're surrounded with social media trolls.  They're people who mostly spend their time online expressing their viewpoints on subjects that need attention. It maybe terrorism, politics or even someone's personal life; they seem to be everywhere on Facebook, Twitter, Instagram and what not.
Anyone can be tough behind a keyboard. It only takes a courageous person to say it on the face. It might get them a few likes, even a few views and they'll be the centre of attention for about 10 seconds, but is it what you want to be known as? A keyboard warrior? With stigma attached to it in modern times, I would think not.
There are two types of keyboard warriors: those who start or join fights randomly, simply seeking attention, and those who are addressing real-life tension or conflict because they do not have the courage to do so face-to-face. Neither one is right or respectable. In fact, none of the whole online fightings sits right with me (#facebookfights, #popcorn)
UH-UH. NOT AN OPTION.
Here's how weightlifter Maryam Naseem hits keyboard warriors savagely with these 5 snaps on Snapchat: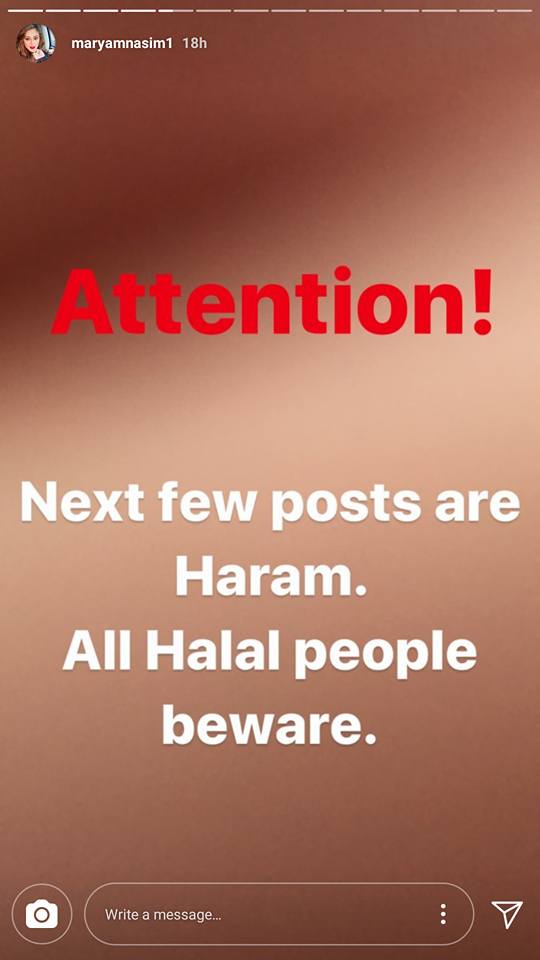 It was a good one! LOL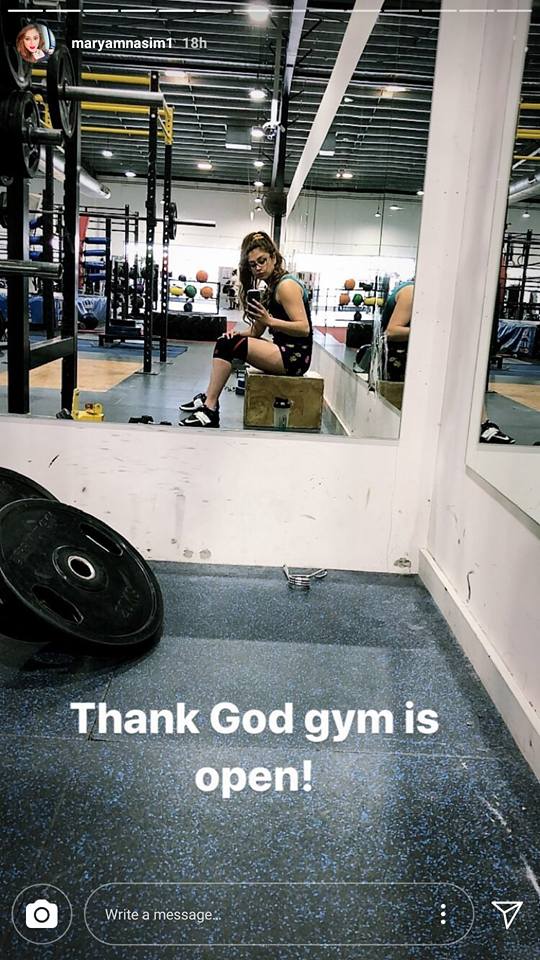 Looks like she is a pro at it.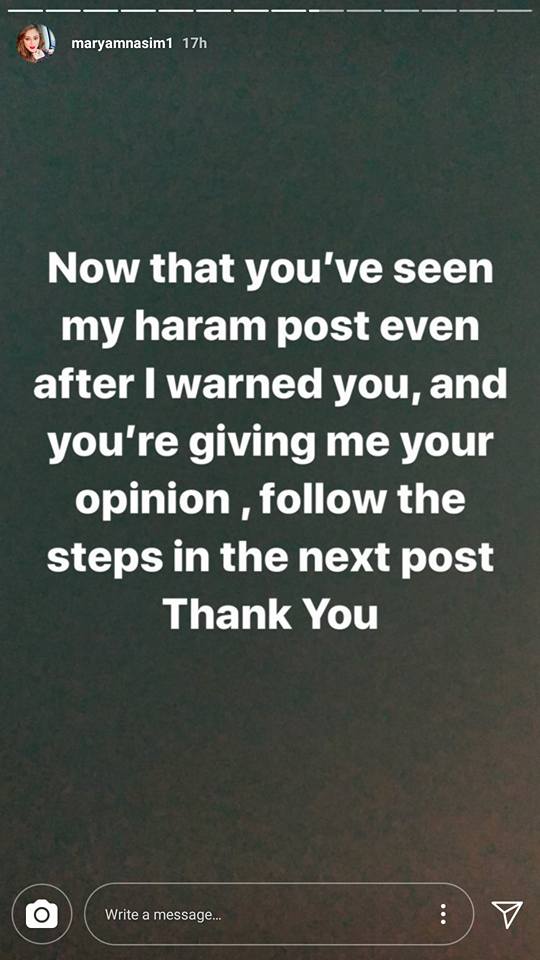 Last but the ferocious one!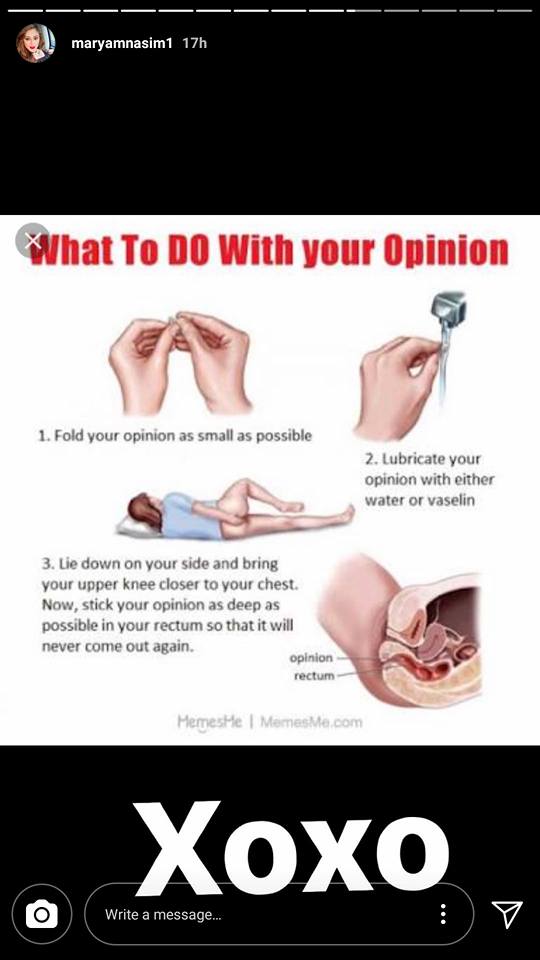 Dayum, girl…