Over the years, the ease of posting any activity on Facebook had drastically inclined and this did happen without one billion of Facebook users questioning it. So, what are we really talking about here?
No, Mark Zuckerberg's dream of building Facebook bigger than any organization still stands, it is the dream of automating human life, which has ended.
With Instagram, one of the most famous photo application on Android and Apple Operating Systems, it almost took a second for users to upload or notify their friends and friends of friends about the same upload. As a user, were you under the impression of allowing Facebook to do that?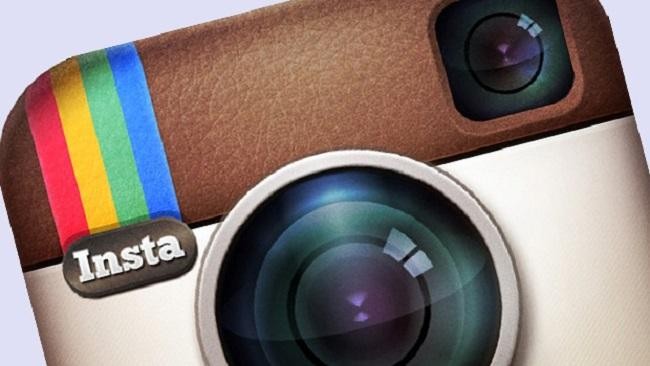 Well, no. You were not. Facebook had the entire Instagram application automated, where any photograph which would be uploaded, would automatically upload on Facebook as well. Mind you, this was not only the case with Instagram as this included apps like Pinterest, Farmville, Spotify and even Washington Post.
As a result of this, Facebook noticed a major decrease in the individual signing up on other applications via Facebook, primarily, because they had no requirements of pushing out their activities into their social circle without there being any need of it. And don't we all know what one may do all the while on the internet.
Facebook did really miss out on what their users may like or dislike. It is considerably fine for a user to allow auto sharing of a song but no one would prefer sharing their search of Kim Kardashian's Sex Tape, now would they?
Hence, Facebook has decided on over coming this auto posting rule and have already begun the implementation of the eradication of such auto postings unless the user purposely taps on the share button.
Although, it has been decided that the explicit (if you would like to call it) content will not appear as auto posts, Facebook intends to keep the music section consistent.