Mark Zuckerberg shares viral training photos that are absolutely grabbing everyone's attention.
Because the trainers he got are none other than famous UFC fighters Israel Adesanya, a two-time UFC Middleweight champion, and Featherweight Champion Alex Volkanovski.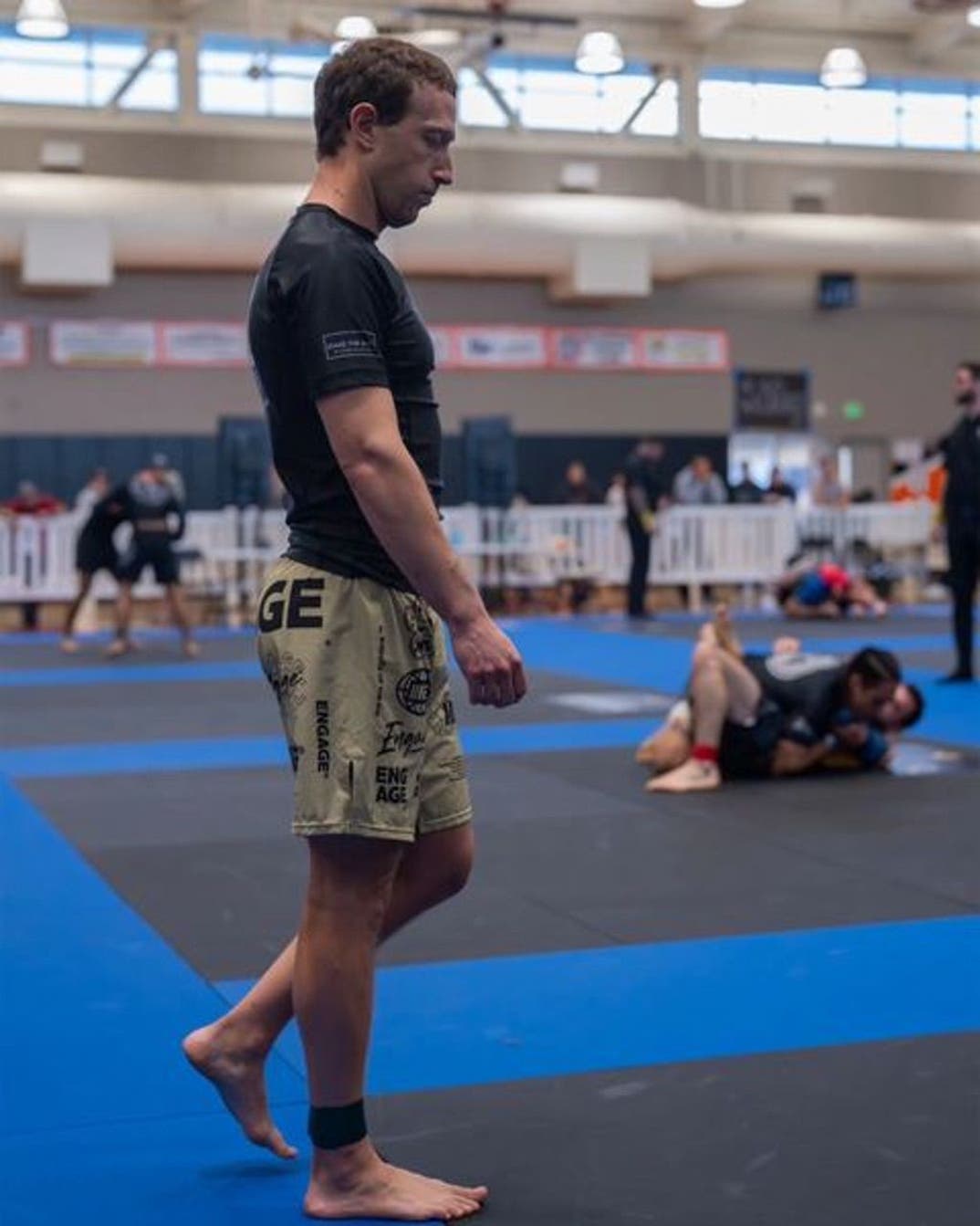 It sparked the internet when Israel posted photos on his Instagram, the picture was taken during a training session.
But Mark Zuckerberg became the main topic of the debate because his physical prowess exhibition shocked everyone.
The highly speculated cage fight between Mark and Elon surely takes a big step toward the finalization. Although, Mark accepted Elon's challenge and asked for the place.
Mark Zuckerberg Viral Training Photos
Two of the most modern-era dominant fighters of MMA Israel and Alex joined Mark. "No Fugazi with Mark. This is serious business," Adesanya captioned the three-slide post, alluding to the chatter of a potential cage fight between him and Elon Musk.
George St-Pierre confirmed that he "had a great training session" with Musk in a tweet sent out on July 3.
Zuckerberg showcasing how cut he's become is just the latest step forward in what seems to be a never-ending cycle of online posturing.
Jiu-Jitsu Champion with Medal
If you don't know, Mark has been in the jitsu training for a while and won medals and competitions.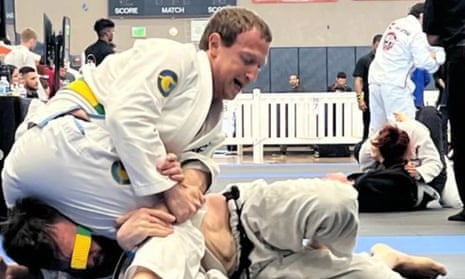 In an Instagram post on May 7, he shared several pictures from a jiu-jitsu competition. "Competed in my first jiu-jitsu tournament and won some medals for the Guerrilla Jiu-Jitsu team. Competed in my first jiu-jitsu tournament and won some medals for the Guerrilla Jiu-Jitsu team," the caption read.
Mark is already defeating Twitter and Elon with his currently launched Threads App. The massive number of sign-up threads surely became a big threat to Twitter.
If you don't know much about Threads, then you must know everything about Instagram Threads app 2023.
What do you think of the story? Tell us in the comments section below.