Pakistani actors have decided that they are not taking any s*** anymore! Mariyam Nafees recently shares nd exposes her ordeal of a man sending her indecent messages on Instagram as if actresses are prostitutes. In the said message, the man even offers money 'for few hours with his friend.' Sick! Here's how the Ishq Jalebi star named and shamed took to the social media and called out the troll.
"The point of putting this up is because I truly want to put a stop to this. I don't know who's responsible for these morons to think this way and who's entertaining them but no! Absolutely not!" said the actor in her Instagram post.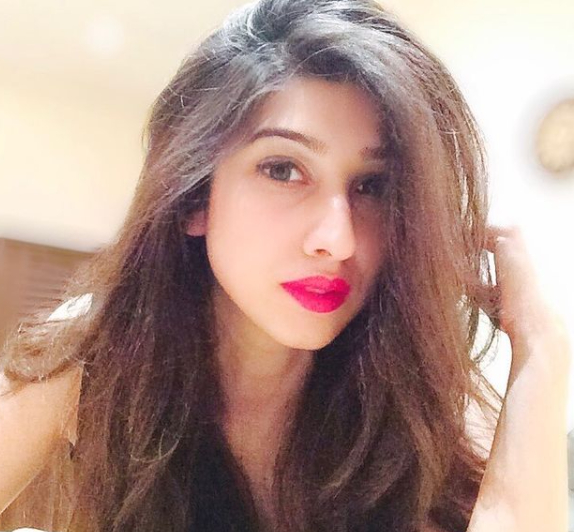 She added, "I and my esteemed co-actresses respectfully work for twelve hours (sometimes more) everyday and we refuse to tolerate this mentality."
"We come from educated backgrounds to make a name for ourselves, nobody and I mean NOT A SINGLE PERSON is allowed to disrespect us."
"Actresses are not prostitutes" Mariyam ended her post on a high note and also exposes the man.
Earlier, Nafees who recently got engaged faced similar harassment following which she had to announce that she was not for sale!
Recently, VJ Anoushey Ashraf also shared a couple of indecent messages she received in her DMs by a man. It emerged that while several women lent support, others revealed their own experiences of being harassed online.
As she shared screenshots, the 38-year-old explained in an Instagram story why she made the decision to name and shame the harasser rather than ignoring it as she normally does. More power to you, girls!
What do you think of this story? Let us know in the comments section below.