Veteran actors Manzar Sehbai and Samina Ahmad sat down for an interview with a local publication, sharing insights on their journey towards marriage.
Sehbai and Ahmad tied the knot in an intimate ceremony in the early days of the pandemic. They talked about what led them to get married during such turbulent times.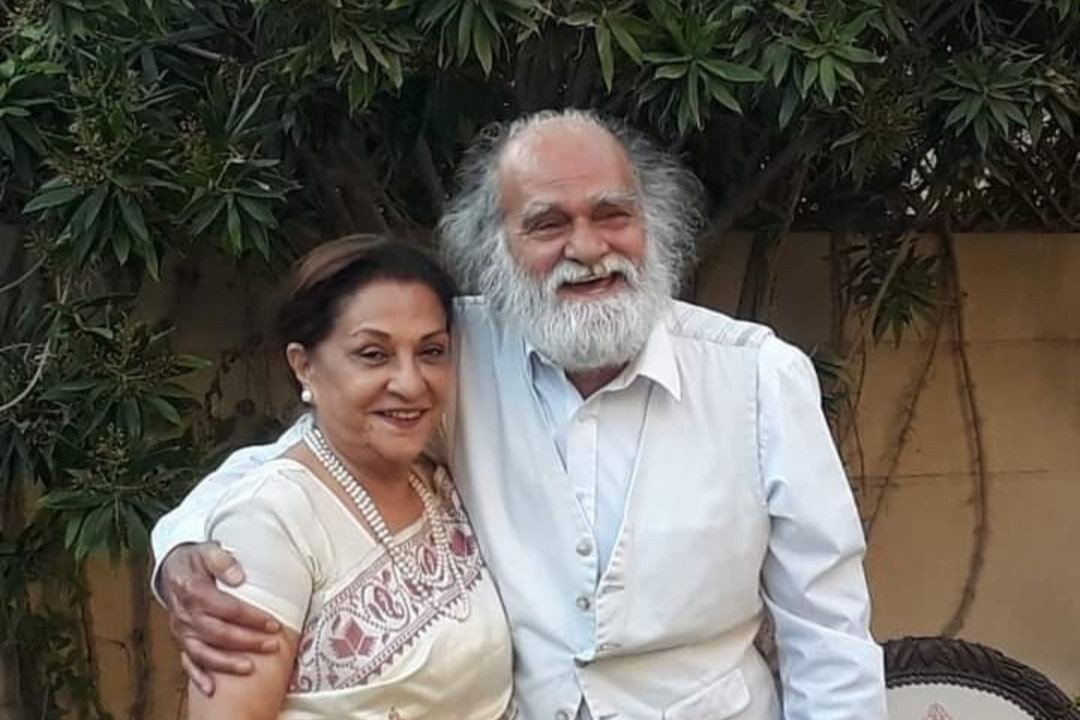 "We were also at home," said Sehbai. "People couldn't understand how we could have gotten married given the situation the world was in. It was shocking for them. However, as far as we are concerned, we didn't make any decisions because of the situation."
"We didn't think about what other people would say or what the world would think," he added. "We only thought about what was best for us, and went forward with it in a very simple manner, mainly because we didn't get any sponsors."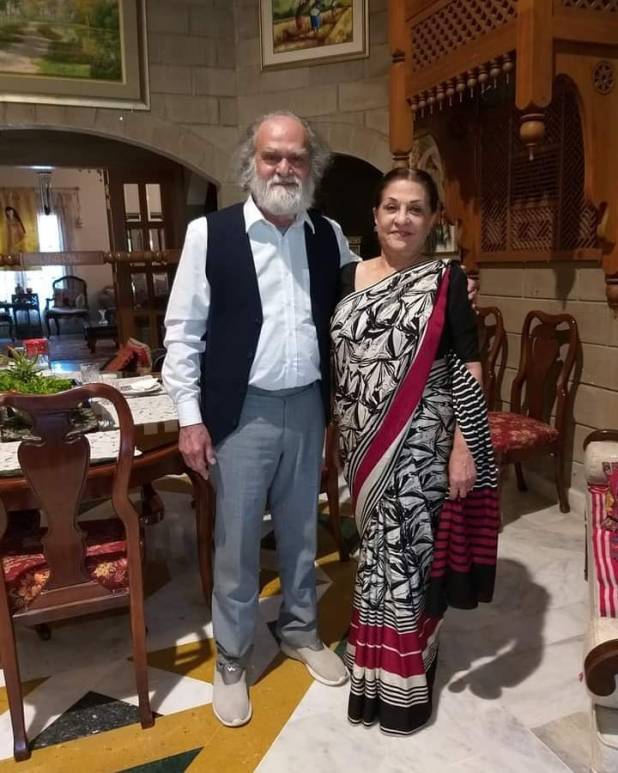 "We did whatever we did for our own happiness, and hopefully it will be for the best going forward," emphasized Ahmad. Sehbai noted the joys of engaging with a mature individual when getting into a committed relationship at an older age.
"[Samina] is a very azad person, and so am I… It is a truly beautiful moment when someone who has reached a certain point in life and has somewhat of an idea of who they are, has a partner who is also aware of these things. Who am I? Where do I come from? What is my identity? There's a lot of fun in that."
On accepting each other just the way they are
"Life is an adventure. There are many ups and downs in life, and discovering things together, as well as discovering each other is a very enjoyable adventure." Ahmad elaborated.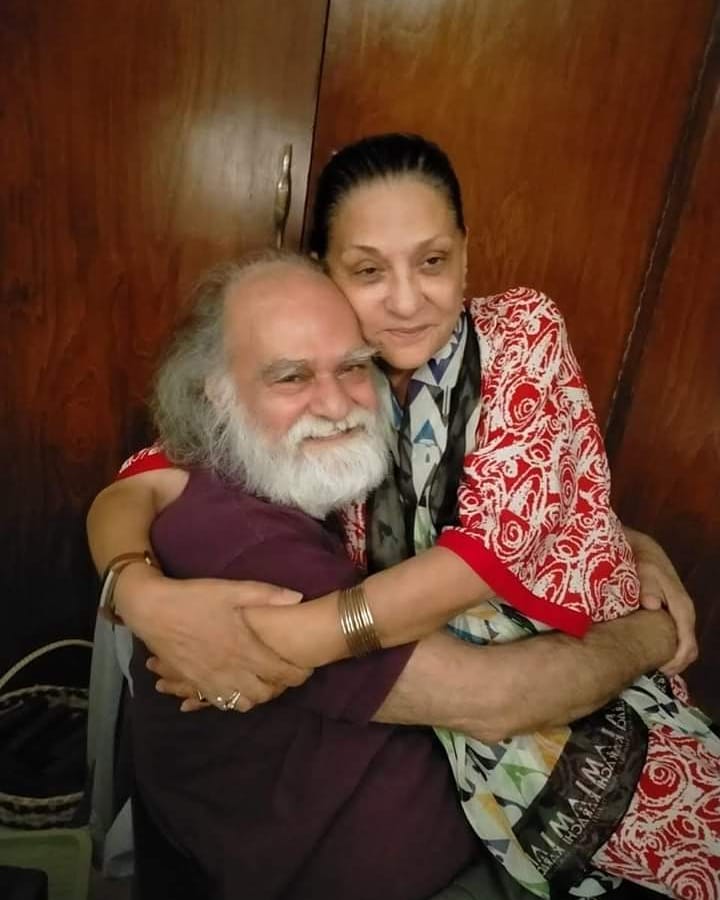 The couple met on the set of Dhoop ki Deewar, shared Ahmad, with Sehbai adding, "She has achieved a lot in her life. I don't think it's easy, being with such a strong independent woman, [but] there is a lot of richness in it."  
"For me, it's a really good thing to accept each other just the way you are," shared Ahmad, with Sehbai chiming in, "What kind of a relationship is it if it doesn't absorb differences?"
Sehbai often shares pictures of his wife on social media with loved-up captions. When questioned about it, the actor responded, "I have no issues sharing pictures with her and expressing myself. If I'm in love with her, that is what it is. I'm not pestering anyone. This is what she deserves." 
The couple tied the knot on 4 April last year in a private ceremony that took place in Lahore.
What do you think of this story? Let us know in the comments section below.